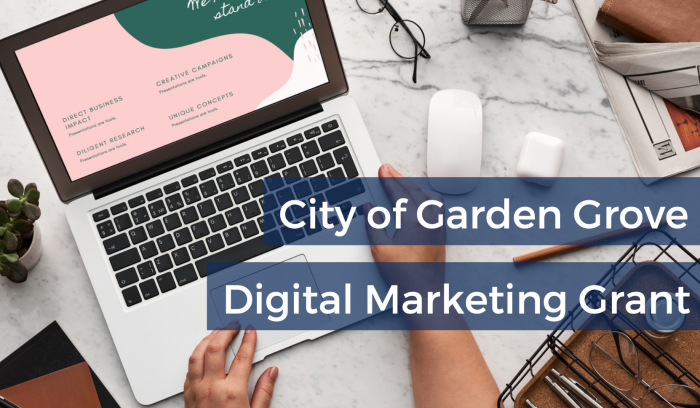 Digital Marketing Grant
Small businesses throughout Orange County are in need of building a digital presence and driving new sales to their business. The Creating a Digital Presence program will teach small business owners how to set-up an online profile through Google, how to reach out to customers for a Google review, and how to create social media posts. The program will then change to highlight how to use paid and non-paid advertising to generate leads that turn into sales. The program will culminate with business owners receiving a small grant to put towards advertising that will generate customer traffic.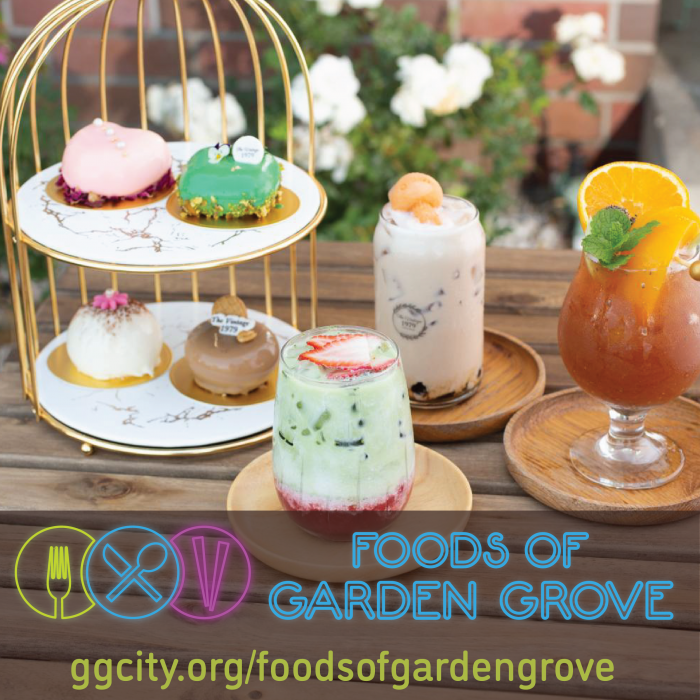 Foods of Garden Grove
Welcome to Foods of Garden Grove, a virtual food tour showcasing Garden Grove's best restaurants! From the cultural richness of Little Saigon, OC Koreatown, and east-end inspired Latin flavors, to the comfort of local favorites, this interactive foodie map makes it easy to plan your food exploration itinerary.

Follow Foods of Garden Grove on Instagram
@foodsofgardengrove

Find what you've been craving!
Explore Foodie Map
---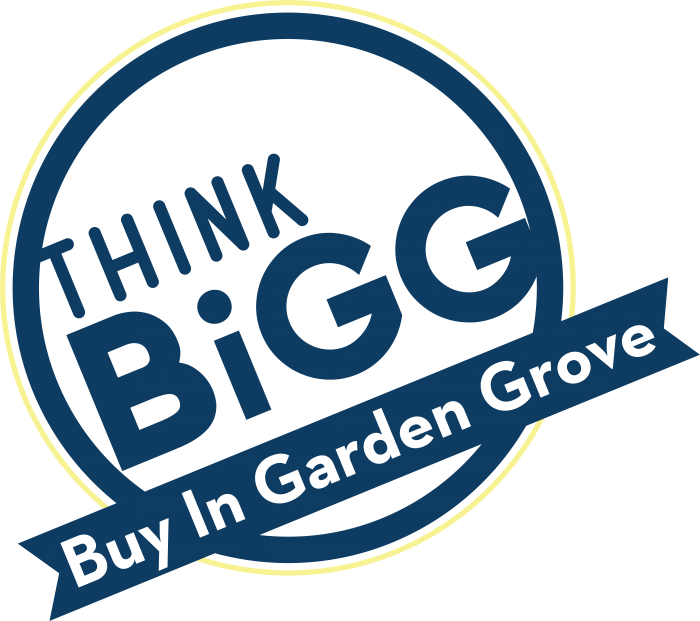 Vehicle Rebate Program
In 2019, an enhancement and rebranding of the BiGG program was approved with new interactive features to provide user-friendly tools and the addition of the New Vehicle Rebate Program (VRP) to promote the City's Shop Local efforts to promote new vehicle purchases by local residents and businesses. The VRP would make available a $500 rebate through one of six franchised Garden Grove New Vehicle Dealerships to benefit the Garden Grove residents and businesses who purchase a new car or truck in Garden Grove.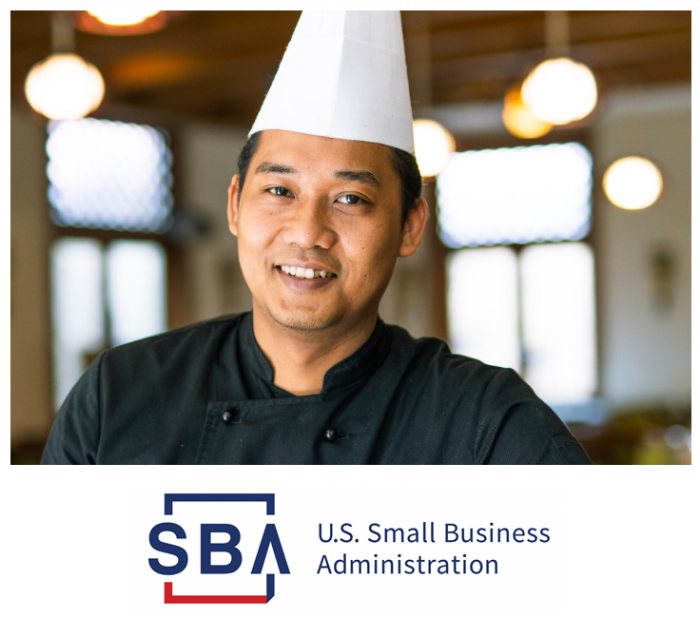 Restaurant Revitalization Fund Portal
SBA is awarding funding through the Restaurant Revitalization Program to restaurants, bars, and other similar places of business that serve food or drink. The purpose of this funding is to provide support to eligible entities that suffered revenue losses related to the COVID-19 pandemic.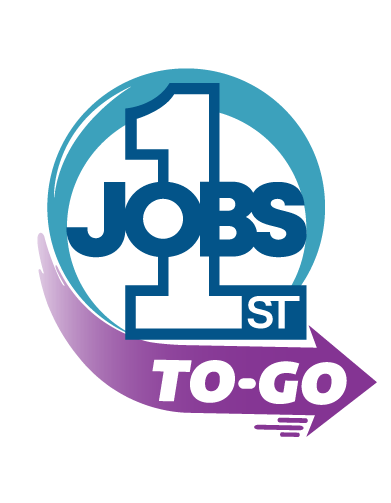 NEW! JOBS 1st To-Go Program (up to $1,500 grants)
The City of Garden Grove ("City") has established the JOBS 1st To-Go Program ("Program") to stimulate economic growth through job retention activities aimed at assisting local food and drink establishments during the Coronavirus (COVID-19) pandemic. The Program provides financial assistance for the purchase of goods necessary to accommodate delivery and take-out orders (i.e. containers, plates, cups, silverware, etc.), as well as the payment of 3rd Party delivery service fees.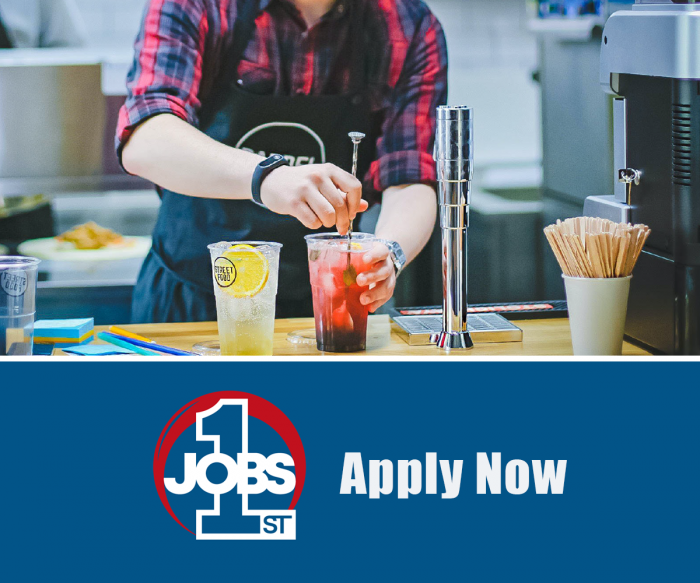 Jobs 1st Program
The City of Garden Grove ("City") established the Jobs 1st Program ("Program") to stimulate economic growth through job creation/retention activities aimed at improving living conditions for residents throughout the community. The Program provides zero percent interest loans to business for the creation of new jobs and grants to businesses for the retention of jobs at-risk of being lost.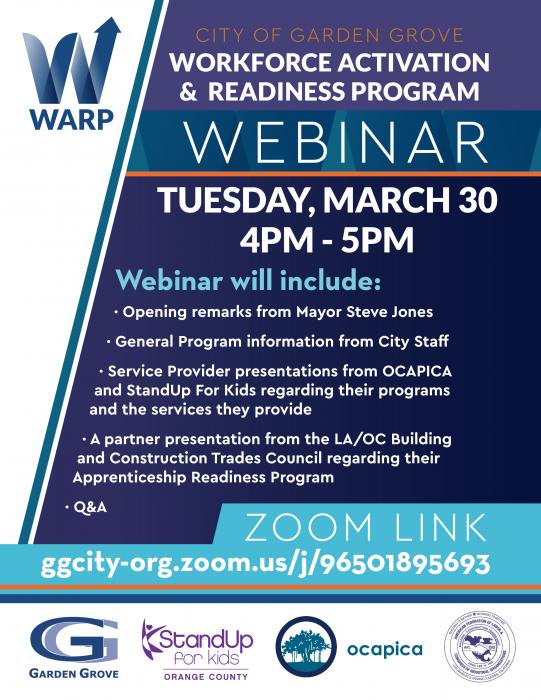 Workforce Activation & Readiness Program
WARP Webinar will include:
Opening remarks from Mayor Steve Jones
General Program information from City Staff
Service Provider presentations from OCAPICA and StandUp For Kids regarding their programs and the services they provide
A partner presentation from the LA/OC Building and Construction Trades Council regarding their Apprenticeship Readiness Program
Q&A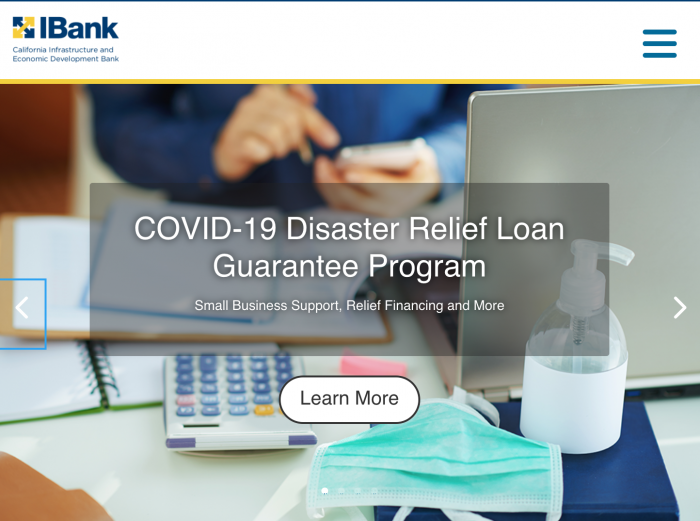 IBank Loan Guarantee Program
IBank's Small Business Finance Center features a loan guarantee program designed to assist small businesses that experience capital access barriers. The Small Business Loan Guarantee program encourages lenders to provide funds to small businesses to help them grow and prosper.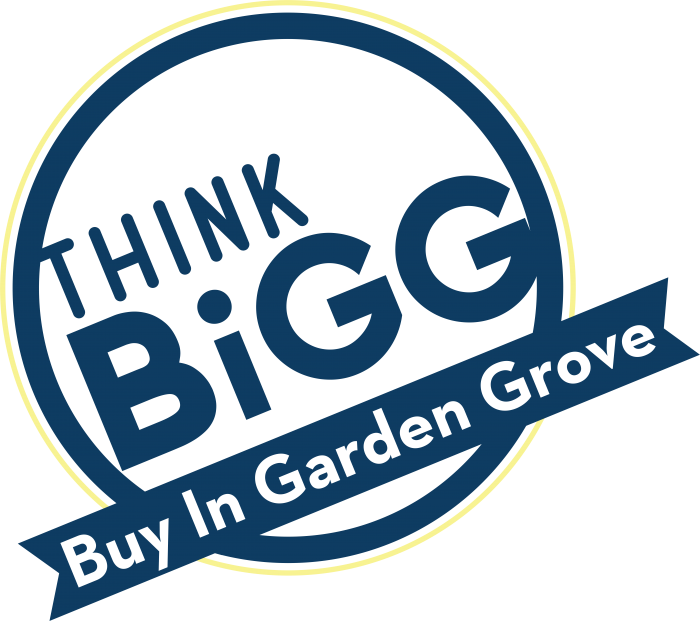 Buy in Garden Grove
Buy in Garden Grove (BiGG) is the City's shop local program, which provides business owners with additional online exposure on the City's website and social media, while encouraging residents to support the local business economy by shopping local.
To become a BiGG business member and receive a free customized listing, visit ggcity.org/bigg.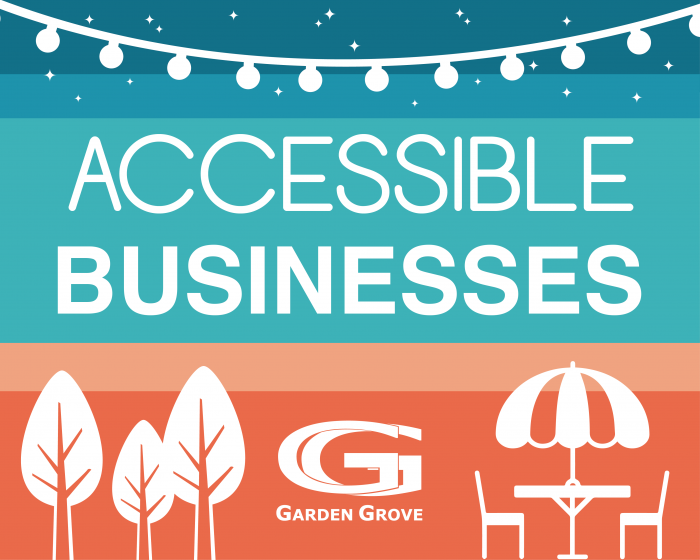 Accessible Businesses
The City's Office of Economic Development strives to deliver innovative business development programs and initiatives to assist local business owners navigate reopening of business operations through Stage 2. The creation of the Accessible Businesses Program provides a process for local business to apply for a 60-day Temporary Outdoor Businesses Permit to expand areas onto adjacent sidewalks within a shopping center or in privately-owned parking lots. Information about the application process and program guidelines are provided below.
Business Resources Index
2
A
B
C
D
E
F
G
H
I
J
L
M
N
O
P
R
S
T
U
V
W
Z