---
Funding Opportunities from the County of Orange
---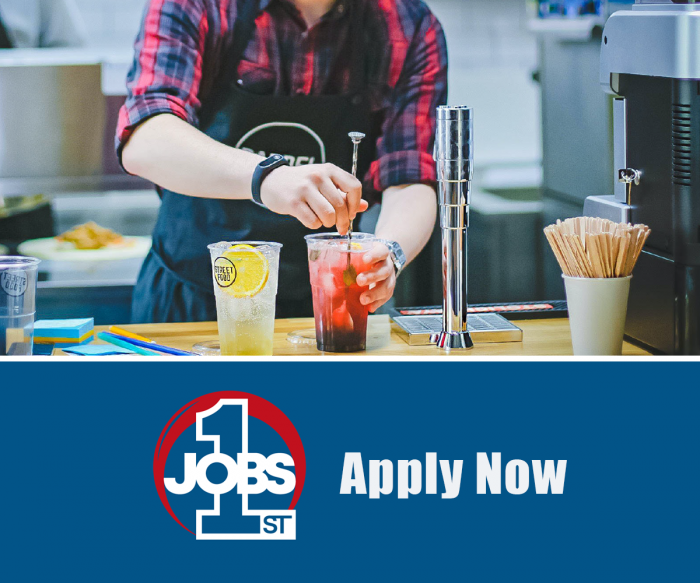 Jobs 1st Program
The JOBS 1st program is designed to stimulate growth through job creation and retention, while improving Garden Grove's economic vitality. Eligible businesses can receive zero-interest loans of up to $50,000 and grants of up to $25,000.
---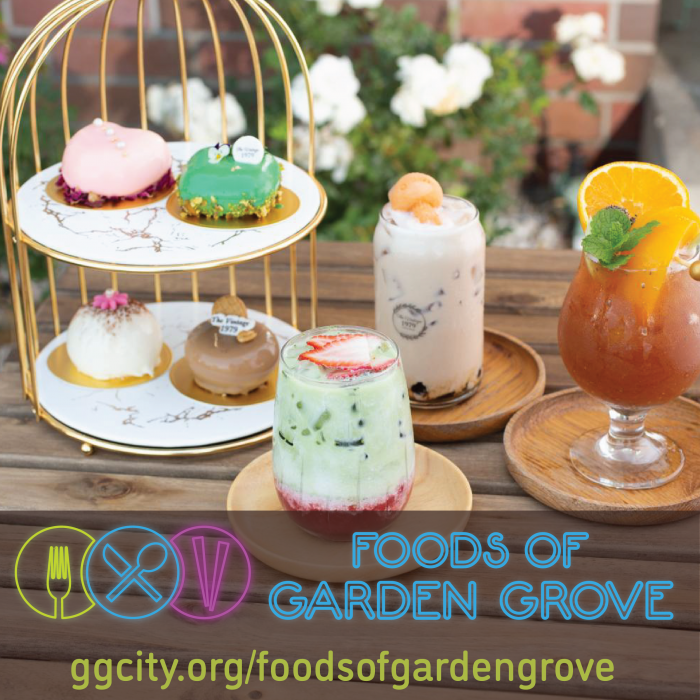 Foods of Garden Grove
Welcome to Foods of Garden Grove, a virtual food tour showcasing Garden Grove's best restaurants! From the cultural richness of Little Saigon, OC Koreatown, and east-end inspired Latin flavors, to the comfort of local favorites, this interactive foodie map makes it easy to plan your food exploration itinerary.

Follow Foods of Garden Grove on Instagram
@foodsofgardengrove

Find what you've been craving!
Explore Foodie Map
---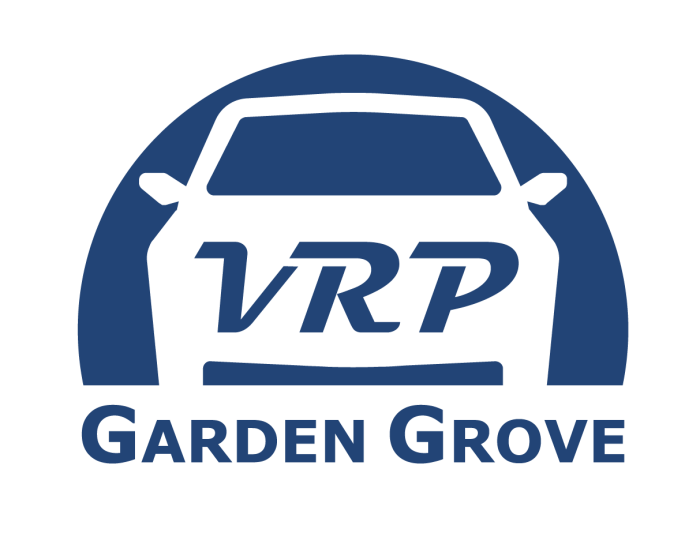 Vehicle Rebate Program
In 2019, an enhancement and rebranding of the BiGG program was approved with new interactive features to provide user-friendly tools and the addition of the New Vehicle Rebate Program (VRP) to promote the City's Shop Local efforts to promote new vehicle purchases by local residents and businesses. The VRP would make available a $500 rebate through one of six franchised Garden Grove New Vehicle Dealerships to benefit the Garden Grove residents and businesses who purchase a new car or truck in Garden Grove.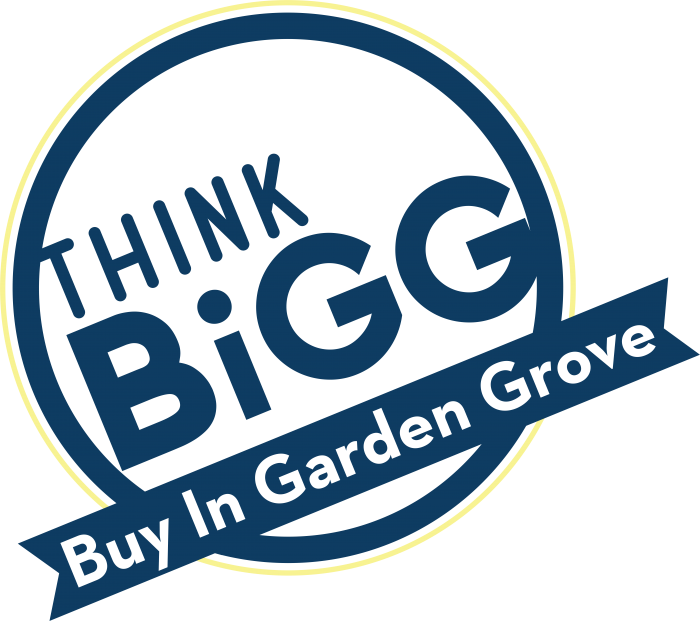 Buy in Garden Grove
Buy in Garden Grove (BiGG) is the City's shop local program, which provides business owners with additional online exposure on the City's website and social media, while encouraging residents to support the local business economy by shopping local.
To become a BiGG business member and receive a free customized listing, visit ggcity.org/bigg.
Business Resources Index
A
B
C
D
E
F
G
H
I
J
L
M
N
O
P
R
S
T
U
V
W
Z