Facility Rental Applications are accepted at the Community Services office during business hours. A completed application along with full payment and a refundable cleaning/damage deposit are required to reserve a facility. Facility rental applications are accepted a minimum of 7 days in advance, and a maximum of 6 months in advance. No dates will be held or reserved without full payment and deposit. Know the date and times of your event, and be sure to include time for setup and clean-up.
To reserve a park building please call 714-741-5200 for availability.
West Haven Park
12252 West St
Garden Grove, CA 92840
Here's the perfect facility for team meetings, club functions, birthday and life celebrations. Located in West Haven Park, just a few blocks from Harbor Blvd. and Chapman Ave. The newly opened facility can accommodate social events for up to 60 people.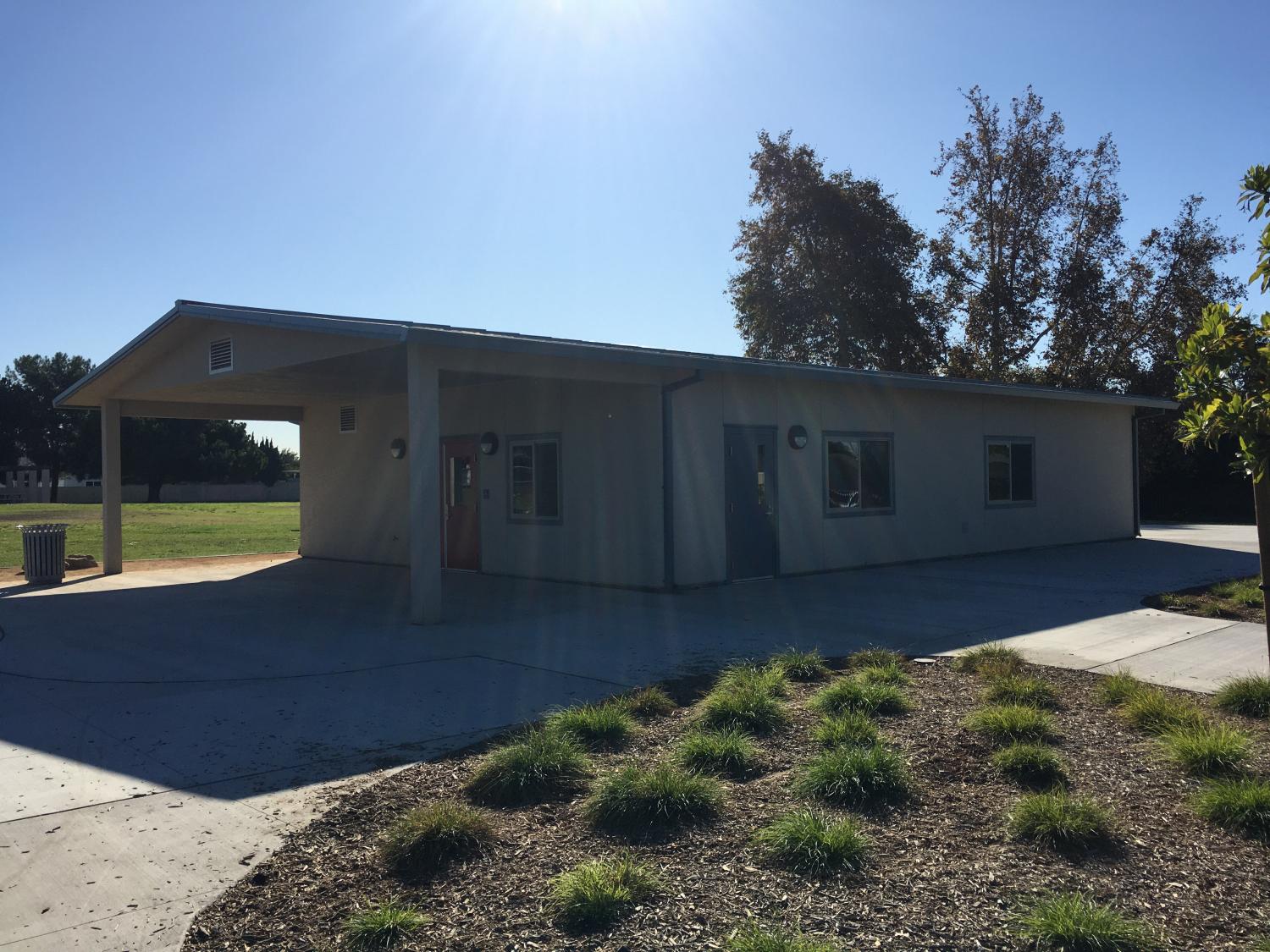 How to Reserve West Haven Park
West Grove Park
5372 Cerulean Ave
Garden Grove, CA 92845
Need a location to hold your next event? The West Grove Park facility can hold parties of up to 40 people, perfect for a birthday, graduation, retirement party and many other occasions.

How to Reserve West Grove Park