Alert
Through April 17, City services will be provided by phone, email, online or mail only.
The H. Louis Lake Senior Center will be providing a lunch meal option through Meals on Wheels OC. Days and times are subject to change. For more information, call the H. Louis Lake Senior Center at (714) 741-5253.
The Family Resource Centers will have limited services. Please call the centers directly for more information: Buena Clinton Youth and Family Center, (714) 741-5768; Magnolia Park Family Resource Center, (714) 530-7413.
For more information, call (714) 741-5200 or visit https://ggcity.org/coronavirus.
Until further notice, all City-sponsored events, programs and classes are canceled or postponed. Park amenities, including restrooms, playgrounds, outdoor fitness equipment, basketball and tennis courts will also be closed.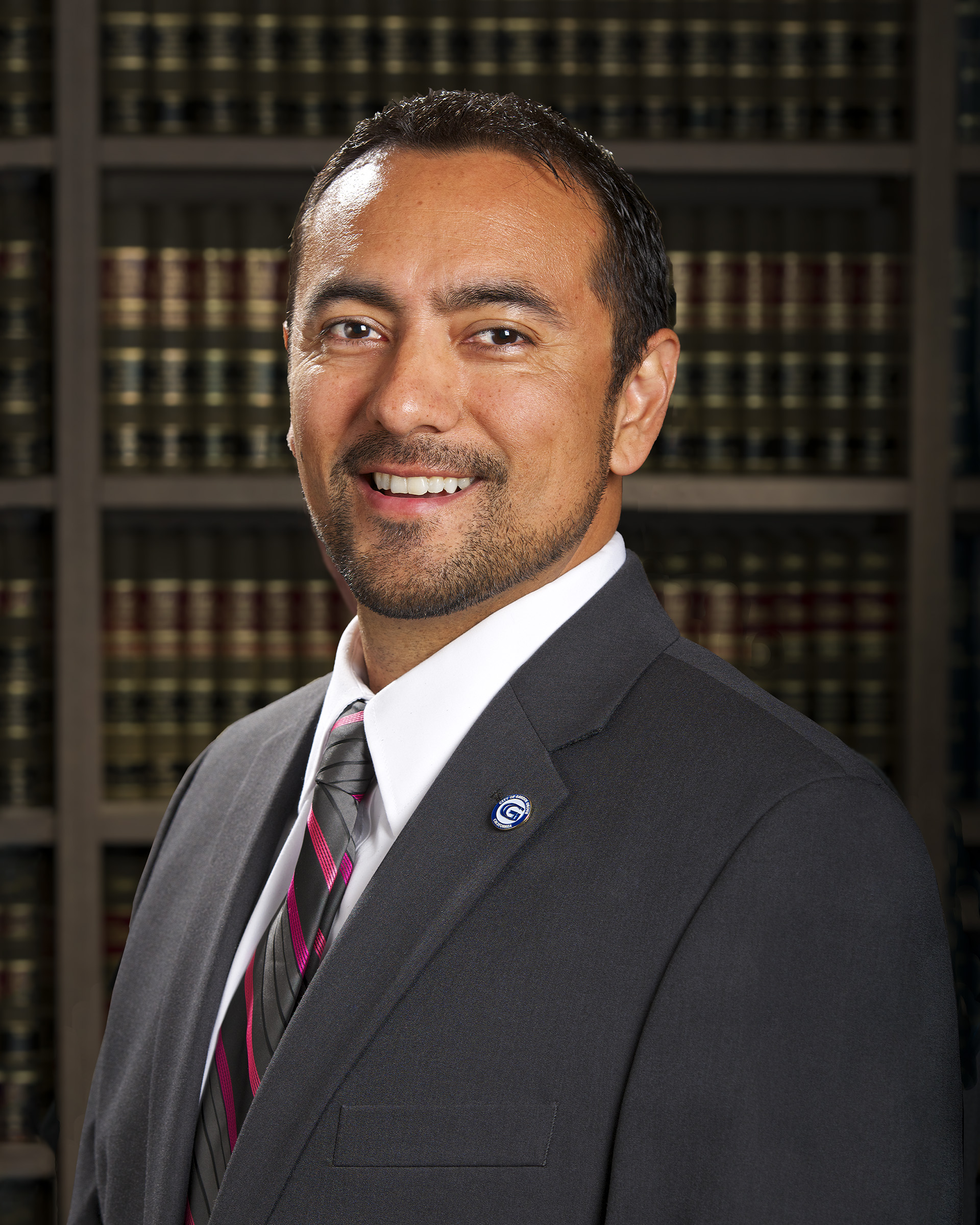 John Montanchez started with the City of Garden Grove in 2002 as Assistant Community Services Supervisor, becoming Community Services Supervisor in 2010. In 2014, he was appointed Division Manager for the Community Services Department and then promoted to Community Services Director in 2017.
He has a bachelor's degree in Recreation Administration from California State University, Dominguez Hills. John is an active 15-year member of the California Park and Recreation Society (CPRS) District 10, where he currently serves as President, and a 15-year member of the Southern California Municipal Athletic Federation.
John is married and has two children. He spends his free time relaxing with his family and playing hockey.
Date Hired
September 30, 2002
Education
B.A. in Recreation Administration
California State University, Dominguez Hills
Affiliations
California Park and Recreation Society, District 10
Southern California Municipal Athletic Federation