The City of Garden Grove has a handful of parks with areas available for picnic reservations. Our sites are perfect for birthday parties and social gatherings of all types. Maps of each reservable picnic park can be found by clicking below the park name.
Picnic Shelter Rental Applications are accepted at the Community Services office during business hours. A completed application along with full payment and a refundable cleaning/damage deposit are required to reserve a shelter. Picnic shelter rental applications are accepted a minimum of 7 days in advance, and a maximum of 6 months in advance. No dates will be held or reserved without full payment and deposit. Know the date and times of your event, and be sure to include time for setup and clean-up.
To reserve a picnic shelter please call 714-741-5200 for availability.
Garden Grove Park Picnic Pavilion
9301 Westminster Blvd
Garden Grove, CA 92844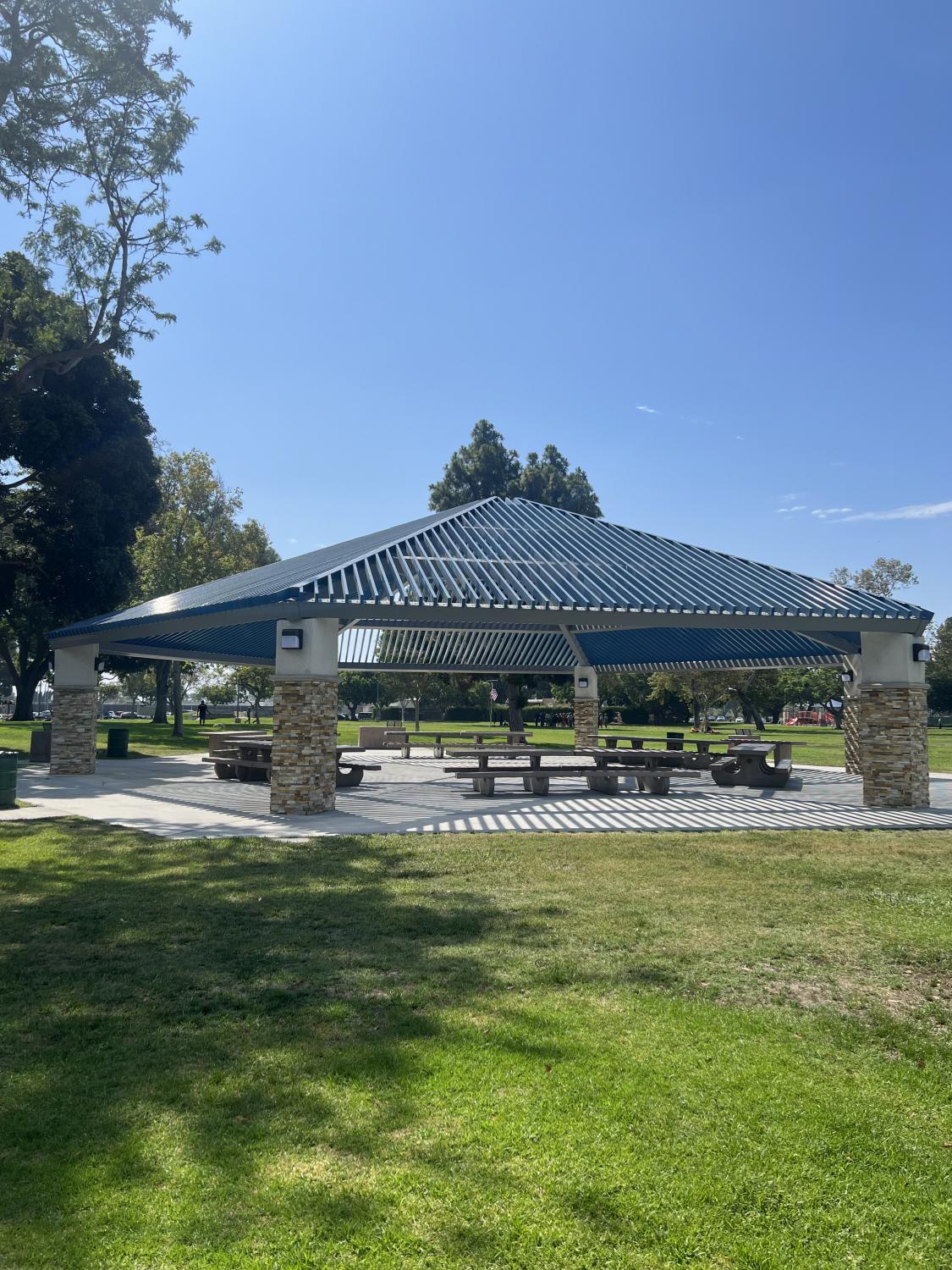 ---
Eastgate Park
12001 St Mark St
Garden Grove, CA 92845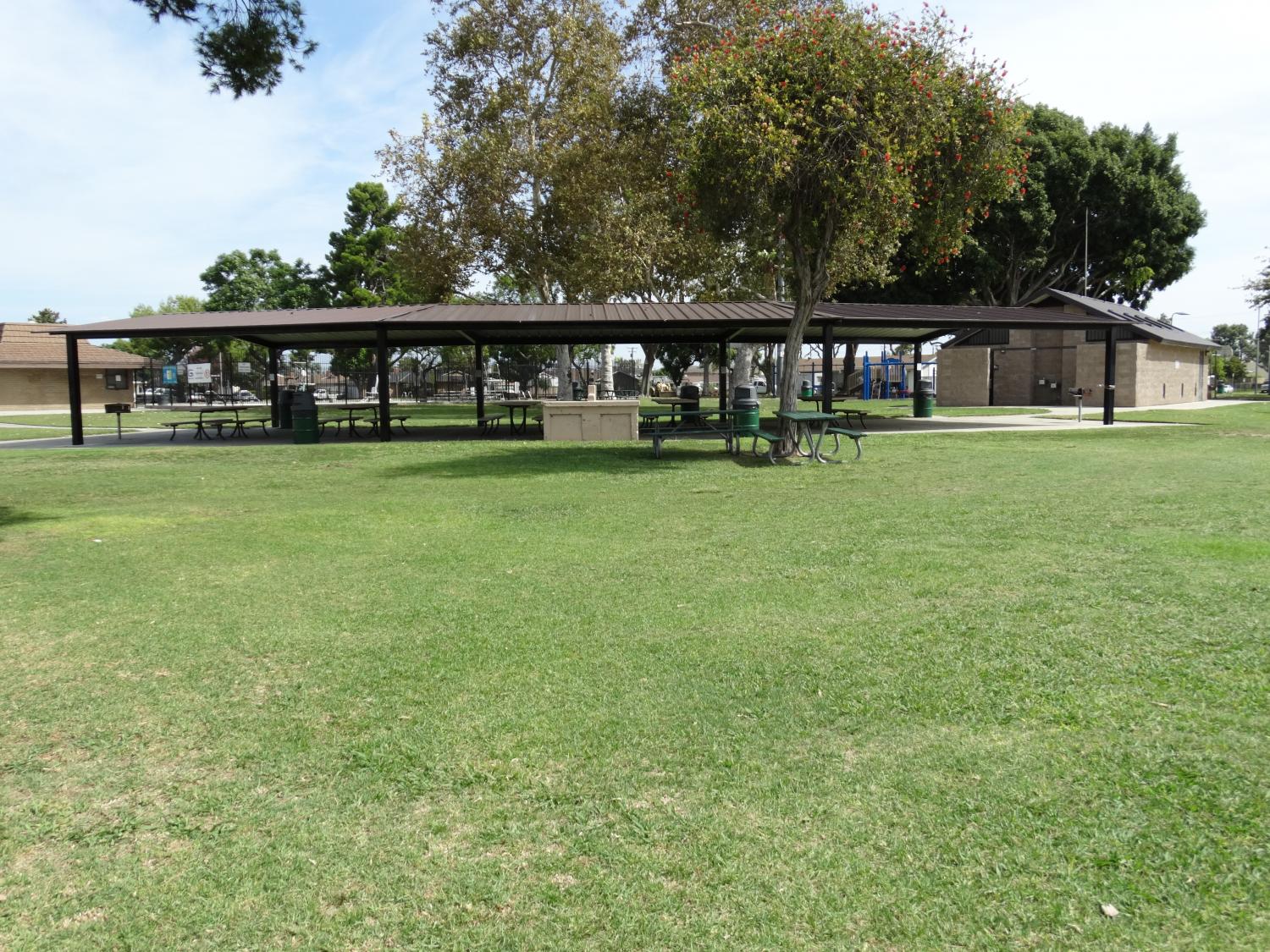 ---
Faylane Park
11700 Seacrest Dr
Garden Grove, CA 92840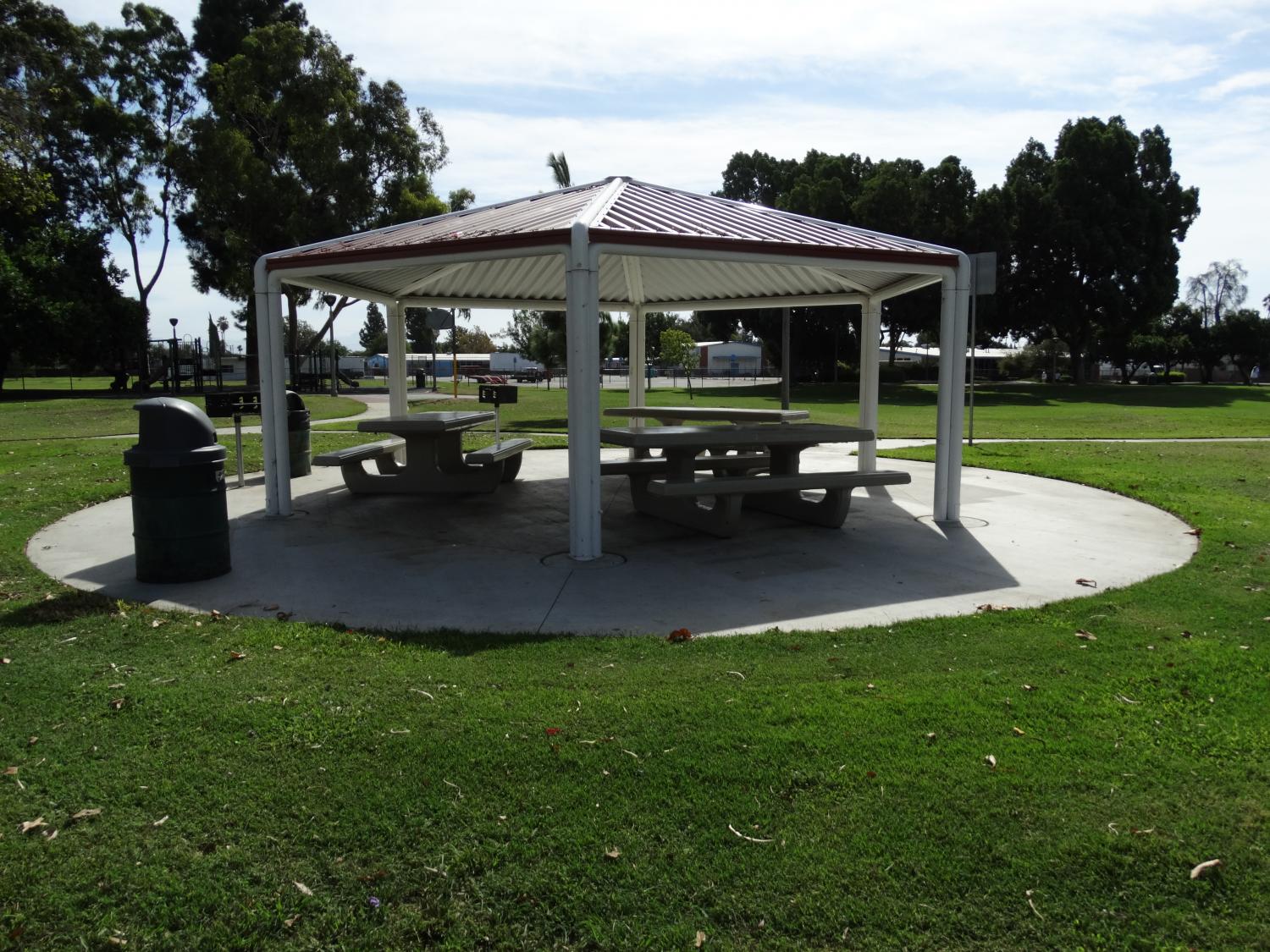 ---
Gutosky Park
9201 Ferris Ln
Garden Grove, CA 92841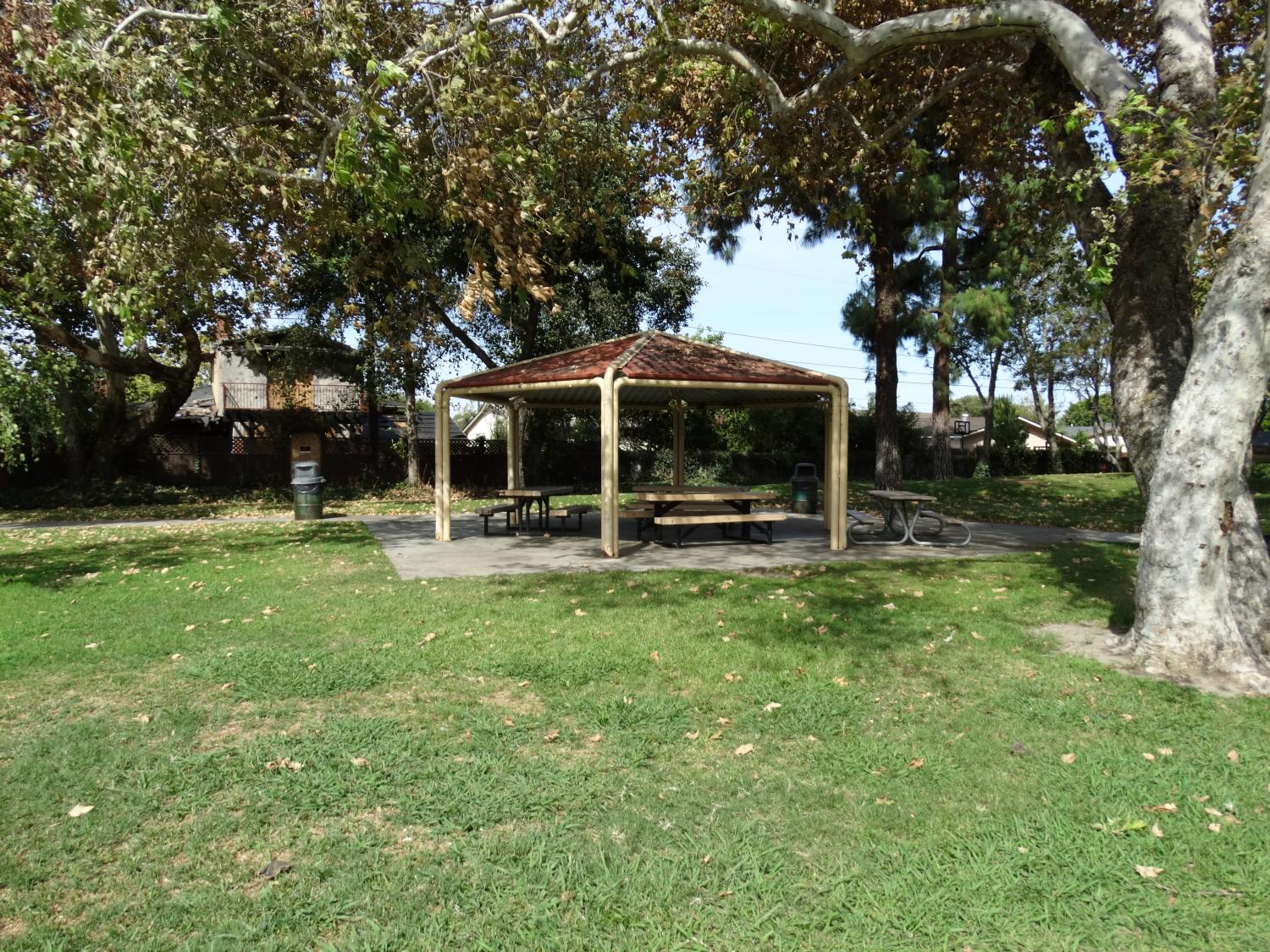 ---
West Grove Park
5372 Cerulean Ave
Garden Grove, CA 92845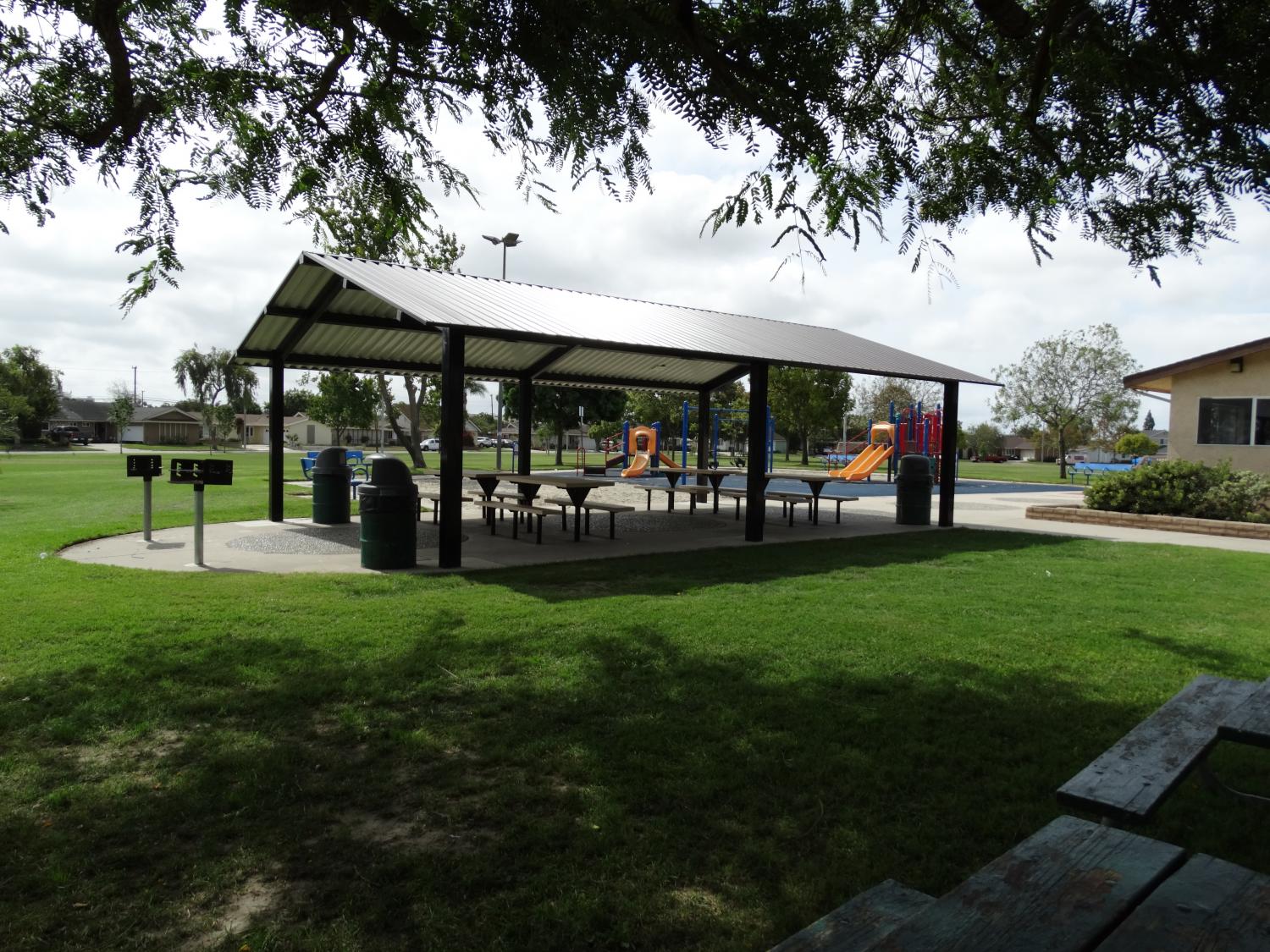 ---
Magnolia Park
11402 Magnolia St
Garden Grove, CA 92841