COVID-19 Update
The H. Louis Lake Senior Center has reopened with modified programming. The Center continues to provide a lunch meal option through Meals on Wheels OC. Days and times are subject to change. For more information, call the H. Louis Lake Senior Center at (714) 741-5253.
The Family Resource Centers will have limited services. Please call the centers directly for more information: Buena Clinton Youth and Family Center, (714) 741-5768; Magnolia Park Family Resource Center, (714) 530-7413.
The Community Meeting Center and Courtyard Center are open for events including meetings, banquets, social events, and more. The facilities are available for tours and bookings, by appointment only. For more information, please call (714) 741-5262.
Park buildings and picnic shelters are open for rentals. For information, please call (714) 741-5200.
All other park amenities including playgrounds, fitness equipment, basketball courts, skate spot, etc. are open. All park patrons are encouraged to continue to wear masks and social distance for the safety and consideration of all users.
For more information, call (714) 741-5200.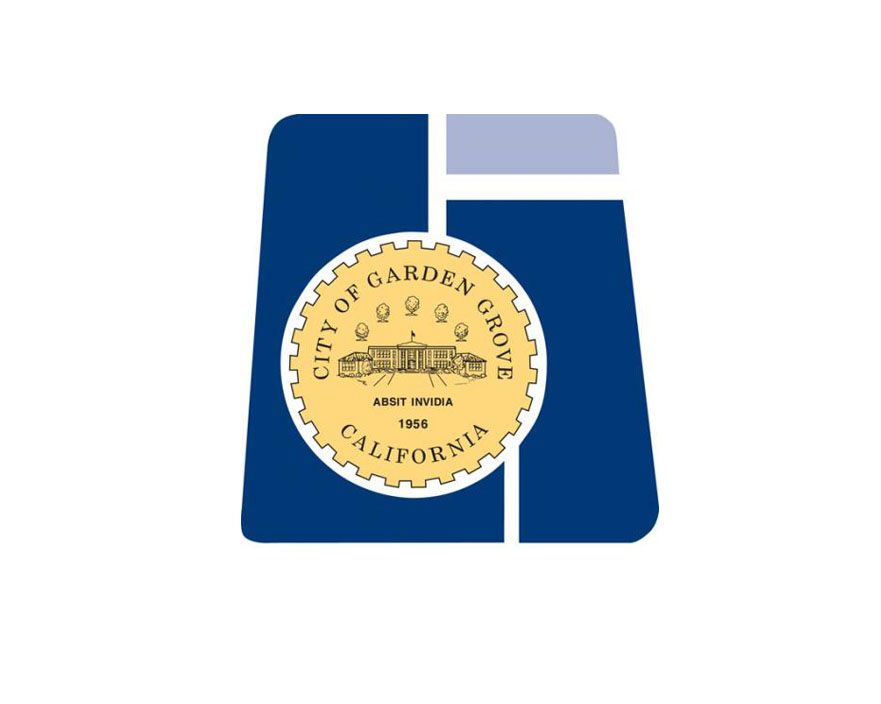 Department Info
Garden Grove City Hall, 1st Floor
11222 Acacia Parkway
Garden Grove, CA 92840
Phone: (714) 741 - 5200
Director
The mission of the Community Services Department is creating and celebrating a healthy and vibrant community.
The Community Services Department is comprised of Recreation and Human Services, and works closely with the Garden Grove Community Foundation, a 501(c)(3) nonprofit organization.
Community Services Department programming can be seen and experienced throughout Garden Grove. Enriching the quality-of-life for residents and others takes on a myriad of forms, including offering health, wellness, and leisure classes to all ages in parks and City facilities; staging community-wide special and cultural events; producing local, award-winning cable television programming and videos; communicating valuable and impactful City information to all audiences; and providing critical resources and support to underserved families.
Stay informed!
Send an email to CommunityRelations@ggcity.org and request to be placed on the Community Events distribution list to receive regular email updates of all our upcoming events, news, and information.
Services