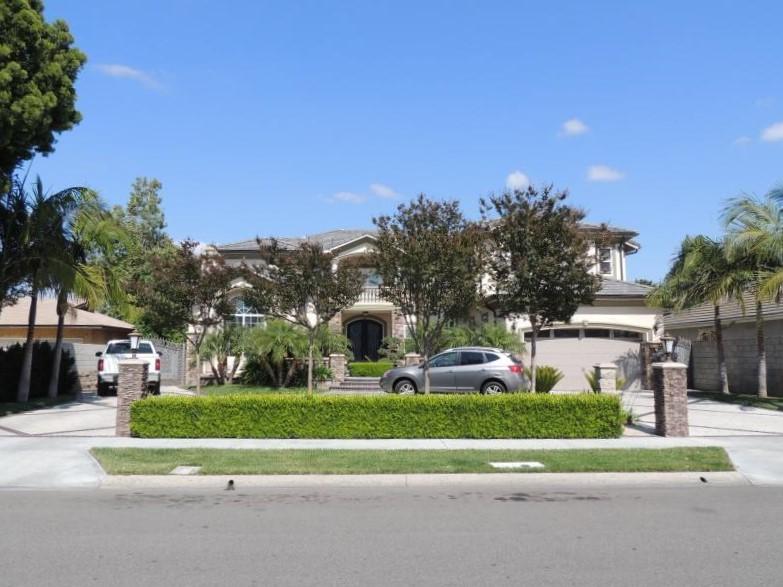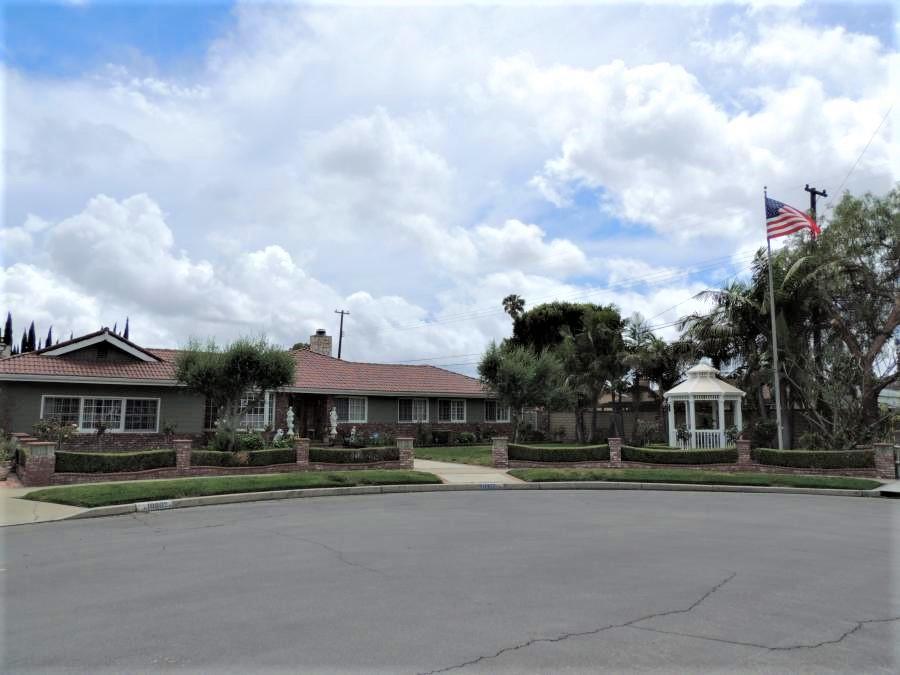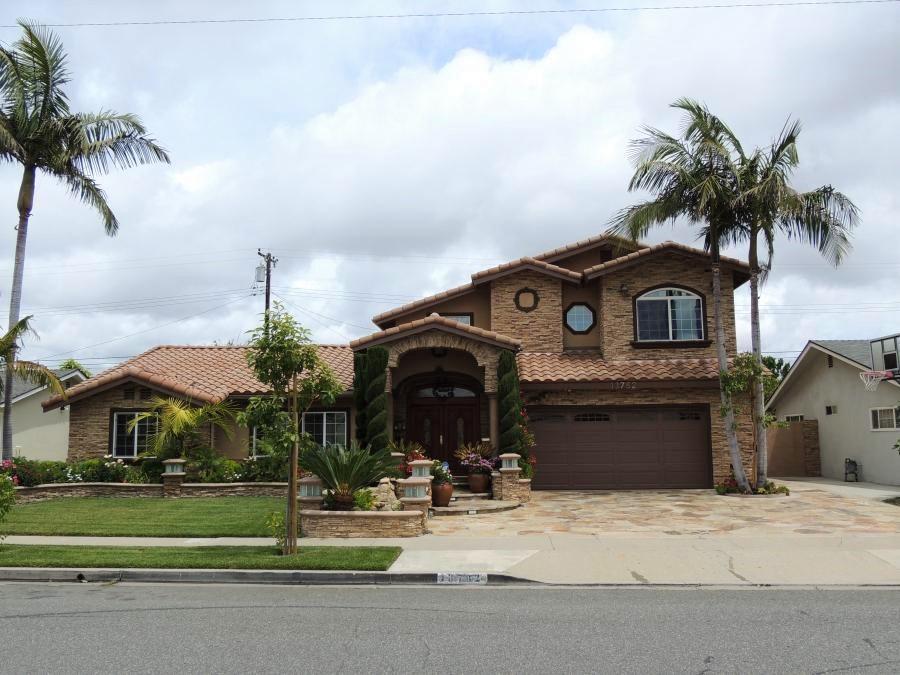 Applauding the curb appeal of Garden Grove homes is not a new idea – for 42 years, the community's best-kept houses were recognized by the City Council at the annual Garden Grove Pride Awards Ceremony.
Fast forward to the 2022 launch of a revised home beautification program called, "Garden Grove Gems." This virtual competition once again spotlights the efforts of homeowners working hard to keep their neighborhoods looking gorgeous.
Winners
Voting is now closed. Thank you for participating in Garden Grove Gems 2022 edition, click the button below to view the winners of this year's competition!
From all the home nominations submitted, four were chosen at random to receive a $100 Home Depot gift card. Those four winners are:
Josh & Lynn Lindsey
Jesus Gonzalez
Steve Willey
Ron & Patti Proctor
Winners can call Dana Saucedo at (714) 741-5242 to arrange a pick-up time from the City Hall Annex (12860 Euclid St) beginning Tuesday, May 10th and must bring a photo ID for proof of address.
Vote Now for Garden Grove's Gems!
Garden Grove Gems Home Beautification