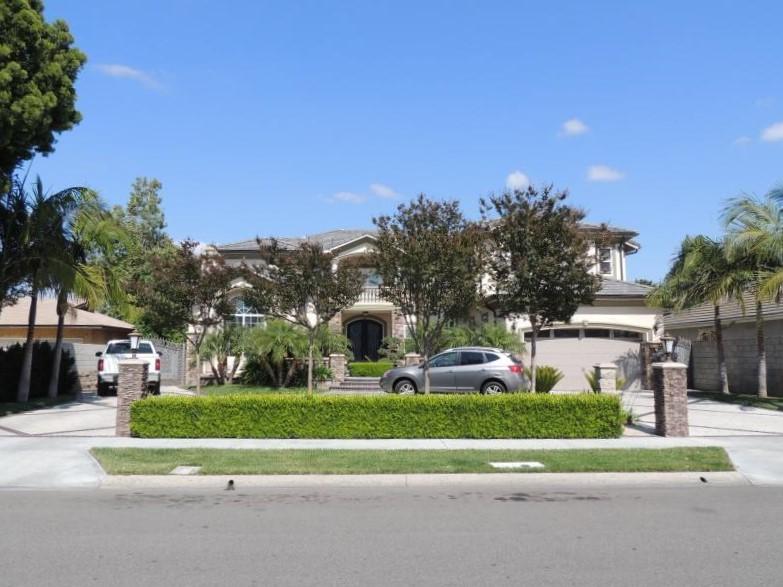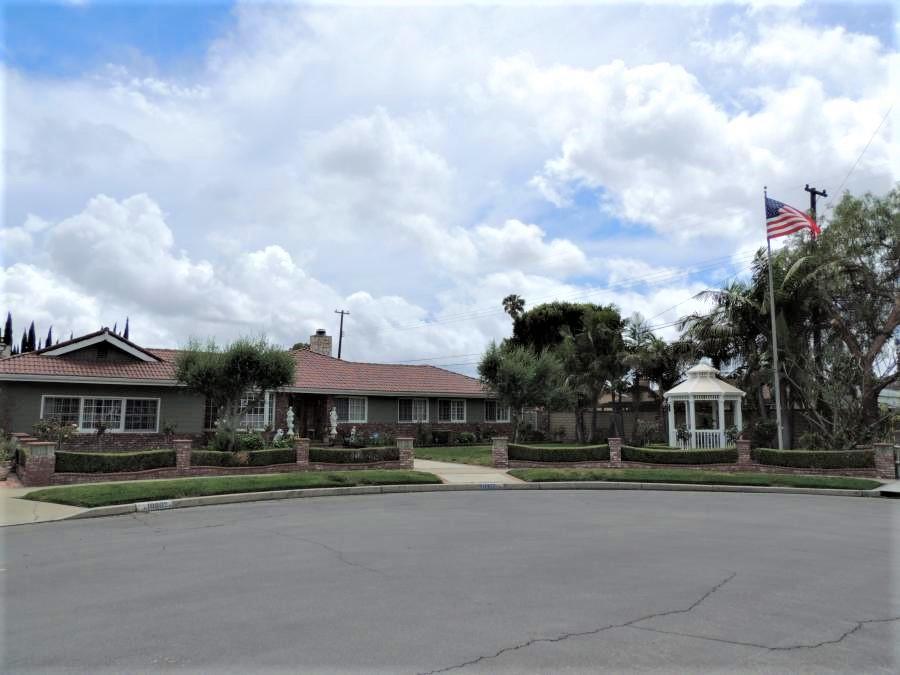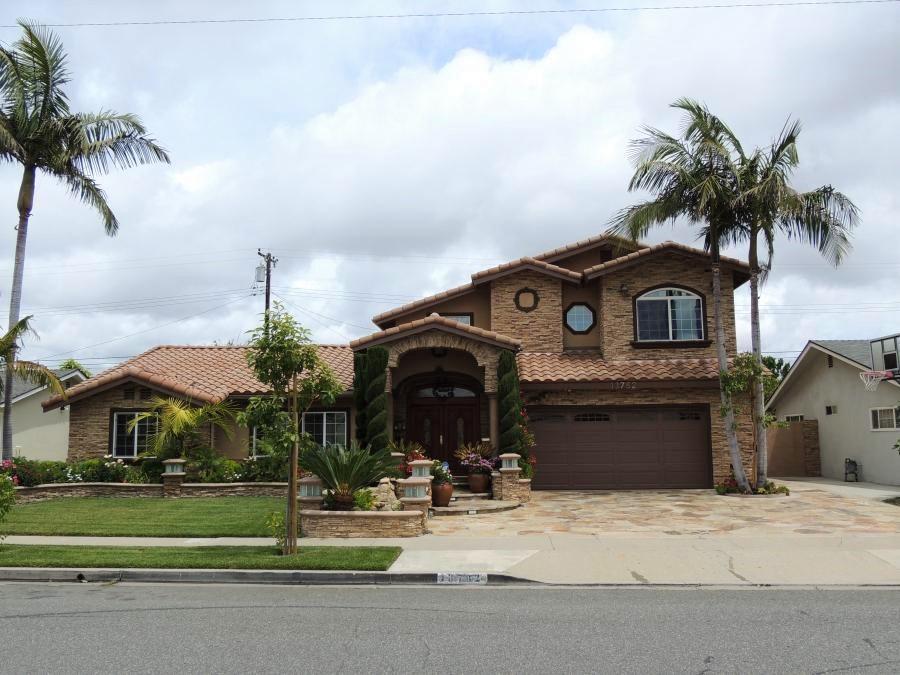 Click the button below to view the winners and runner-ups for the 2023 competition!


Congratulations to our 2023 Garden Grove Gems Winners and Runners up. Winners and Runners up will be invited to attend a special reception prior to the City Council meeting on June 27th and then will be recognized during City Council meeting.

Applauding the curb appeal of Garden Grove homes is not a new idea – for 42 years, the community's best-kept houses were recognized by the City Council at the annual Garden Grove Pride Awards Ceremony.
In 2022, the City launched a revised home beautification program called, "Garden Grove Gems." It was such a success that it came back in 2023. This virtual competition once again spotlights the efforts of homeowners working hard to keep their neighborhoods looking gorgeous.
Thank you to everyone who nominated their home and participated in this years virtual 2023 Garden Grove Gems Home Beatification contest. This year we had a total of 44 homes nominated!
Garden Grove Gems Home Beautification