Alert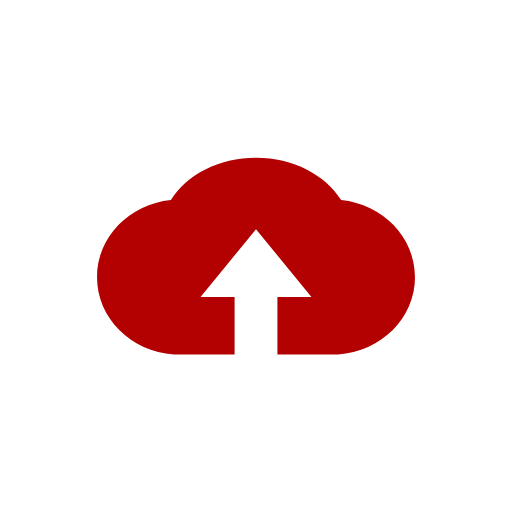 Online Permits & Submittals Notice!
All requests for building permits and plan check submittals must be submitted digitally. For any questions, please contact the Building & Safety Division at
(714) 741-5307
.
---
Building & Safety, Planning and Engineering counters are open by appointment only. To inquire about building permit(s), plan check or building inspection(s), call during normal business hours: (714) 741-5307, email building@ggcity.org
Permit Issuance FAQs
An application for a permit for any proposed work shall be deemed to have been abandoned 180 days after the date of filing, unless such application has been pursued in good faith or a permit has been issued. The Building Official may grant one or more extensions of time for additional periods not exceeding 90 days each. The extension shall be requested in writing and justifiable cause must be demonstrated.