Alert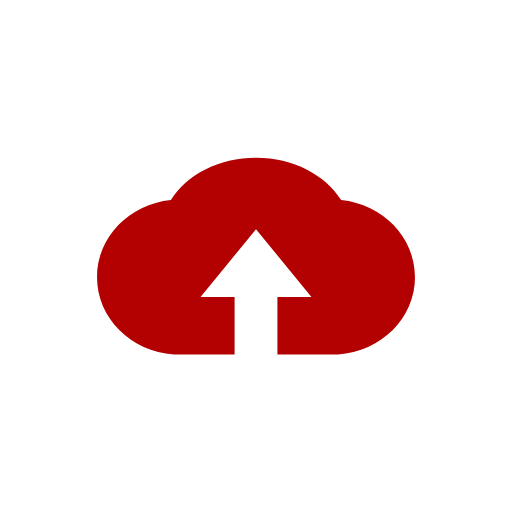 Online Permits & Submittals Notice!
All requests for building permits and plan check submittals must be submitted digitally. For any questions, please contact the Building & Safety Division at
(714) 741-5307
.
---
Building & Safety, Planning and Engineering counters are open by appointment only. To inquire about building permit(s), plan check or building inspection(s), call during normal business hours: (714) 741-5307, email building@ggcity.org
Permit Issuance FAQs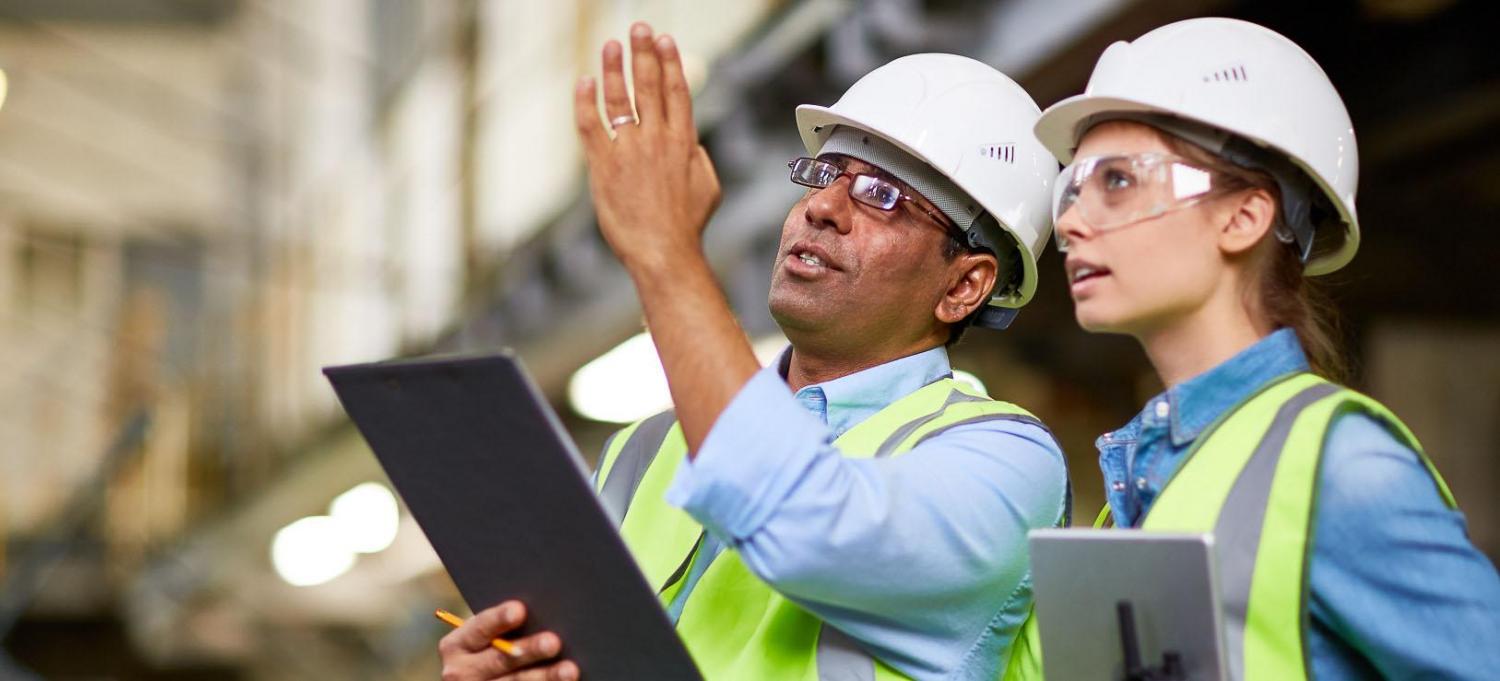 For more information, call (714) 741-5307 or visit the Permits counter located on the first floor of City Hall.