Economic Development Videos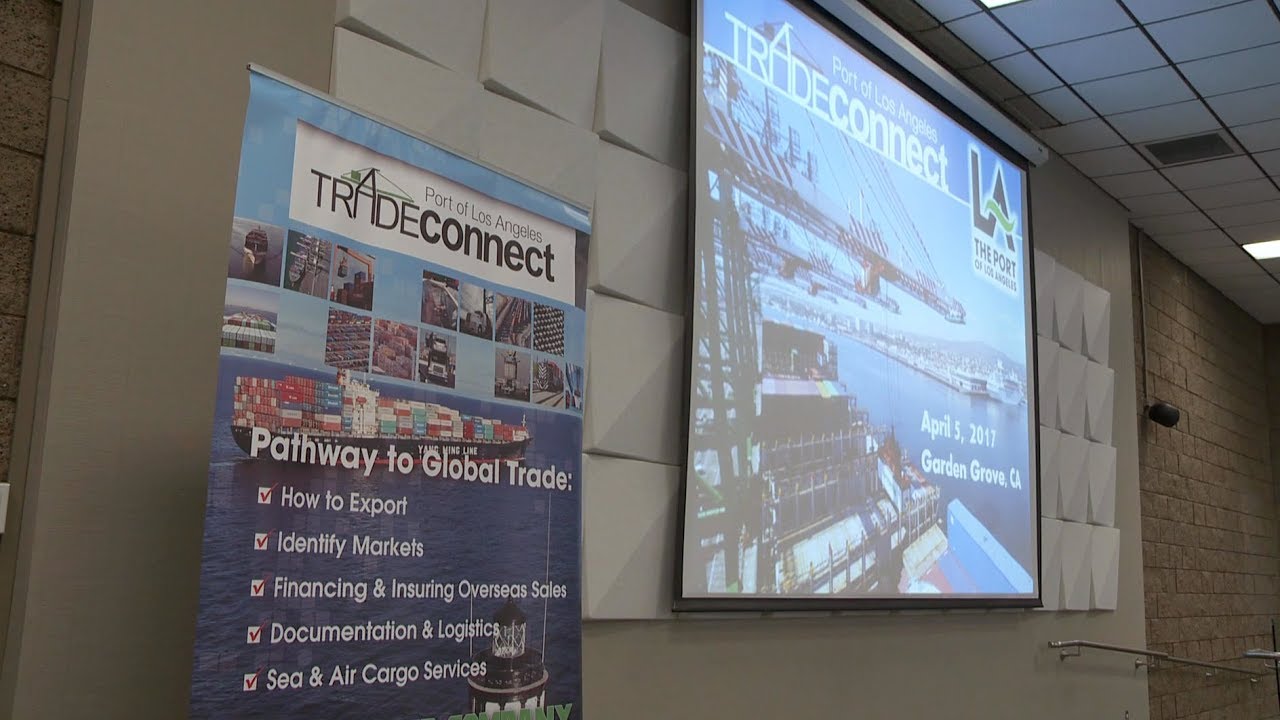 Trade Connect Export Workshops cover the fundamentals of exporting, including costs, risks and steps. In cooperation with other agencies and professional associations, the City hosted an introductory program that presented a summary of services which also included the basics of the commercial transaction, finding overseas markets, trade financing, documentation and logistics.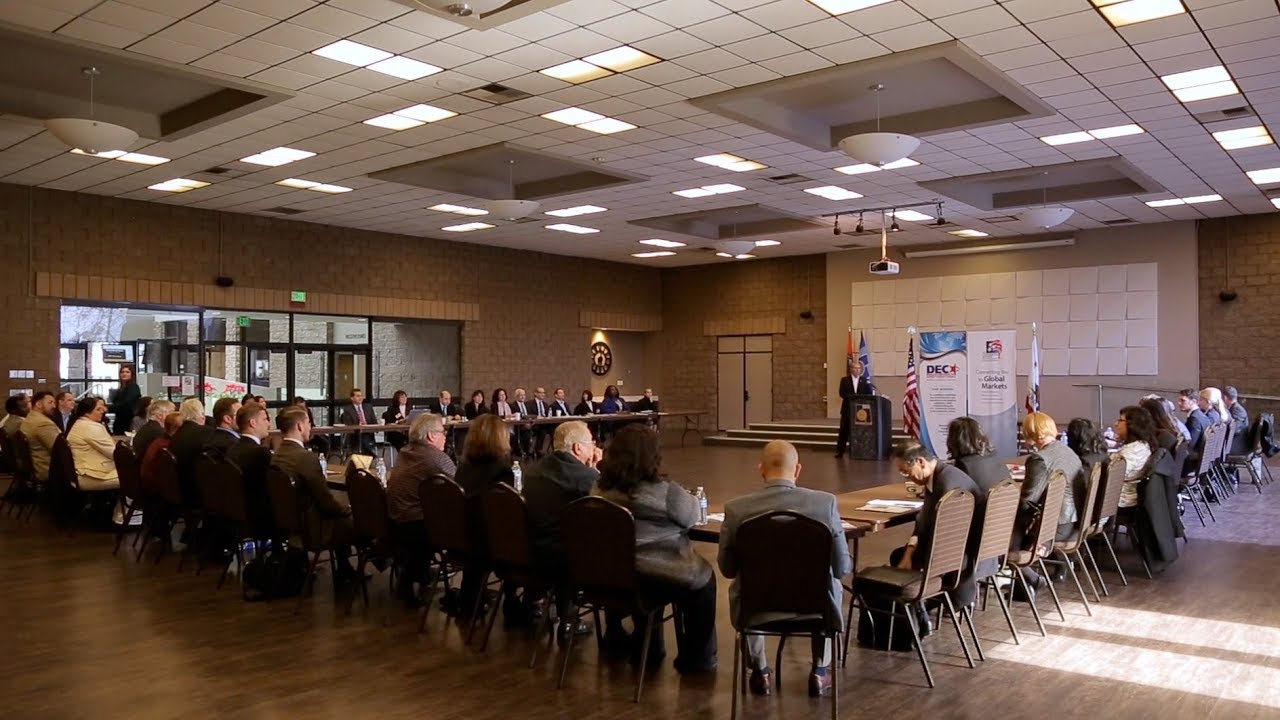 It's a global economy out there and the City of Garden Grove is working to help local businesses compete and be successful.