Office of Economic Development
Alert
Through April 17, City services will be provided by phone, email, online or mail only. Visit https://ggcity.org/modified-services for more information.
Find local restaurants open for take-out, click HERE.
Small businesses affected by the coronavirus can visit the United States Small Business Administration, at sba.gov/disaster, to apply for assistance.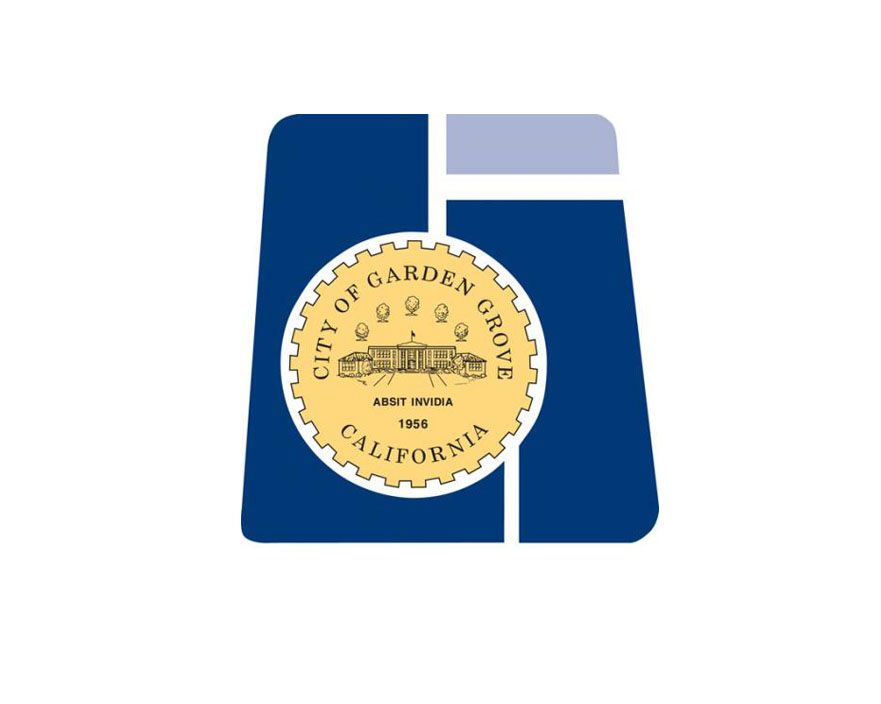 Division Info
7:30 a.m. to 5:30 p.m., Monday through Thursday
7:30 a.m. to 5:00 p.m., Friday
(City Hall is closed on alternating Fridays.)
Phone: (714) 741-5130
Department
About Us
The Economic Development Division is charged with carrying out the mission of the City's economic development program: to strengthen and grow the city's economic base. To that end, the Economic Development Division works to accomplish the following economic development related goals through the implementation of various economic development programs: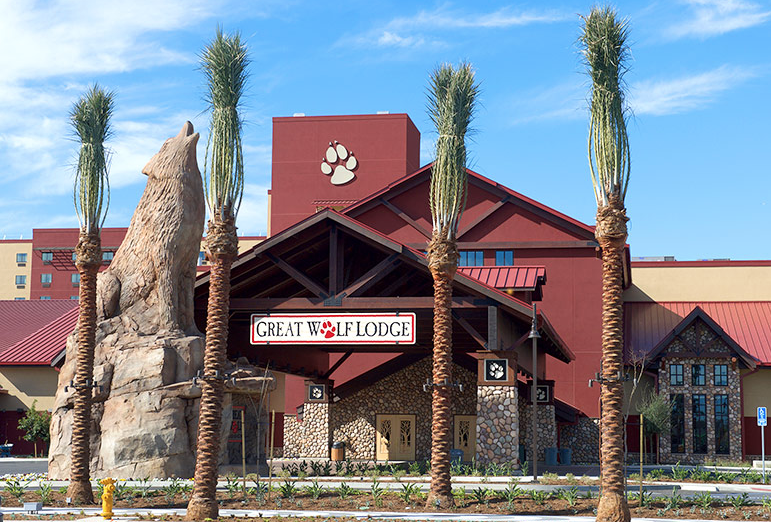 increase the city's tax base,
create and retain jobs within in the city,
address sales tax leakage,
diversify the sales tax base,
create new markets within the city, and
build local and regional relationships to aid in the advancement of the Economic Development Mission.
Additionally, the Economic Development Division is charged with the wind down of the former Garden Grove Agency for Community Development as required by state law and the California State Department of Finance.
Meet Your Economic Development Team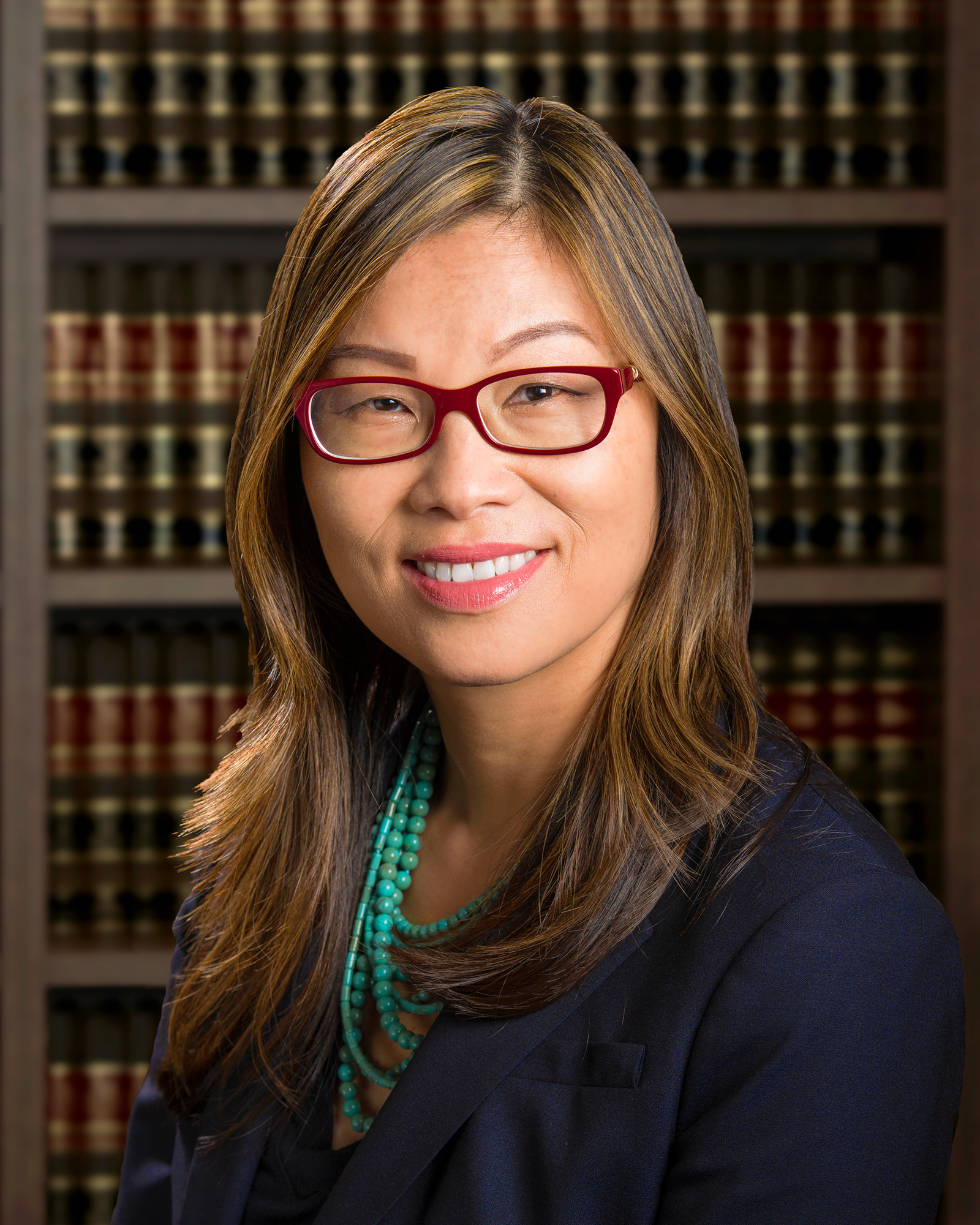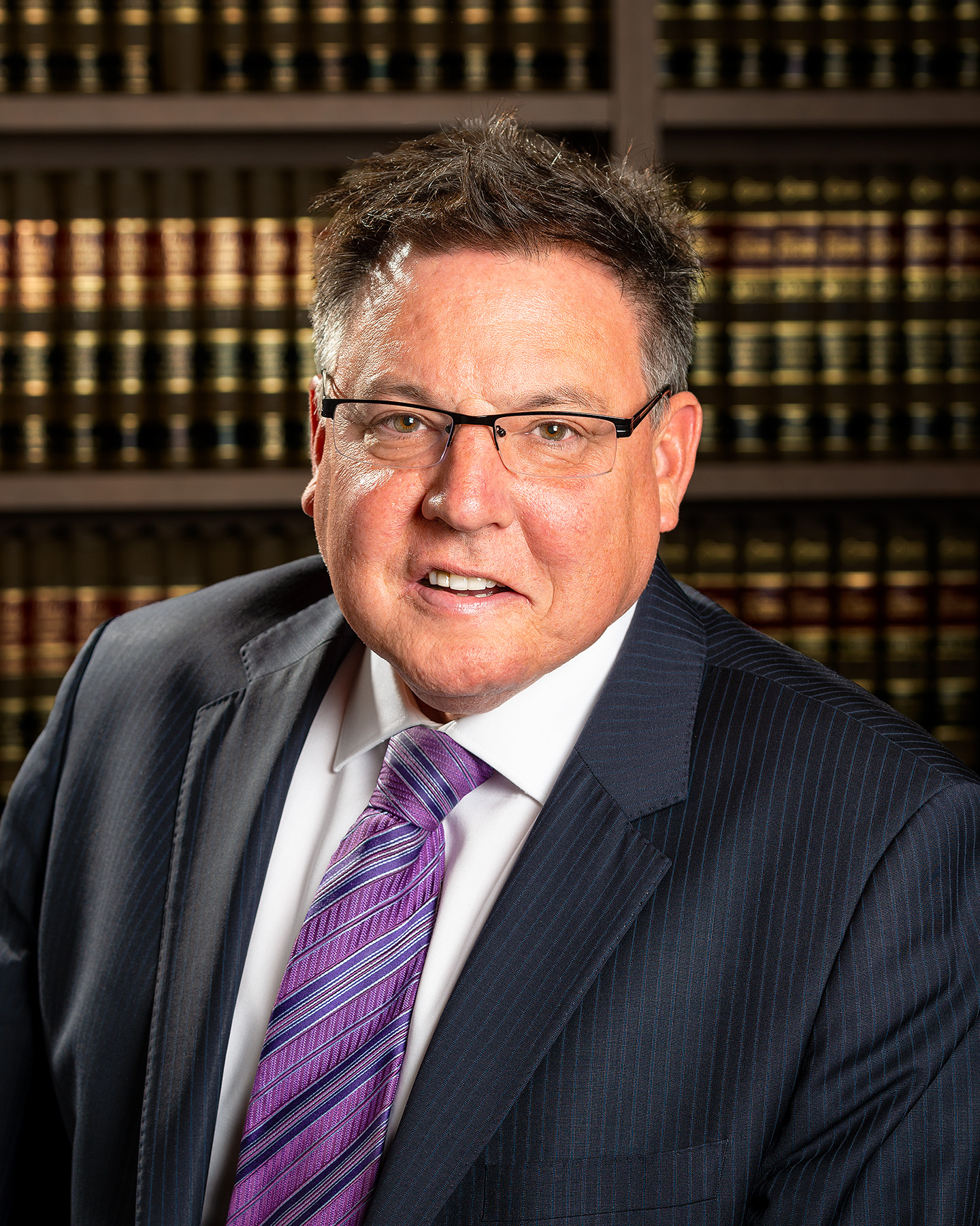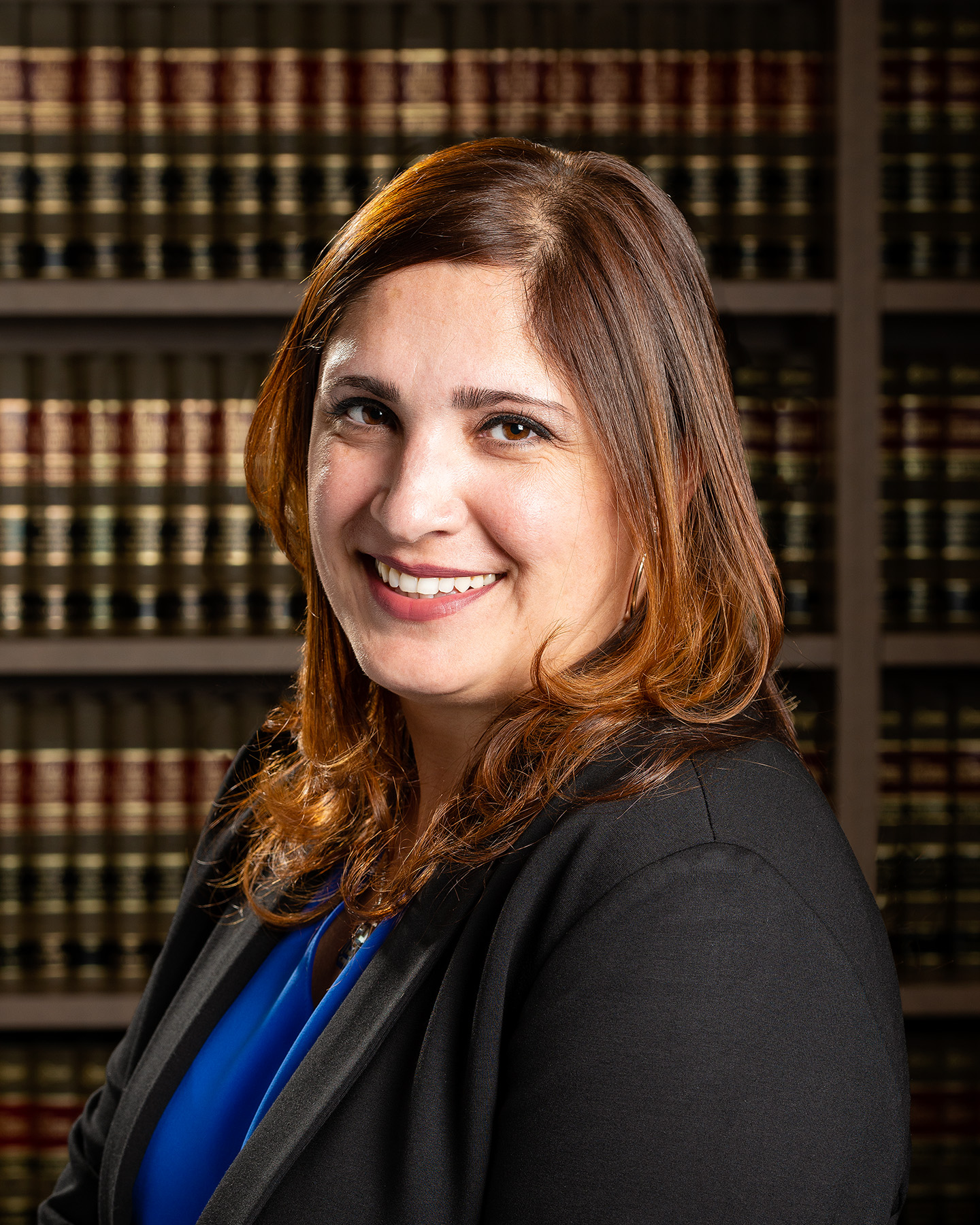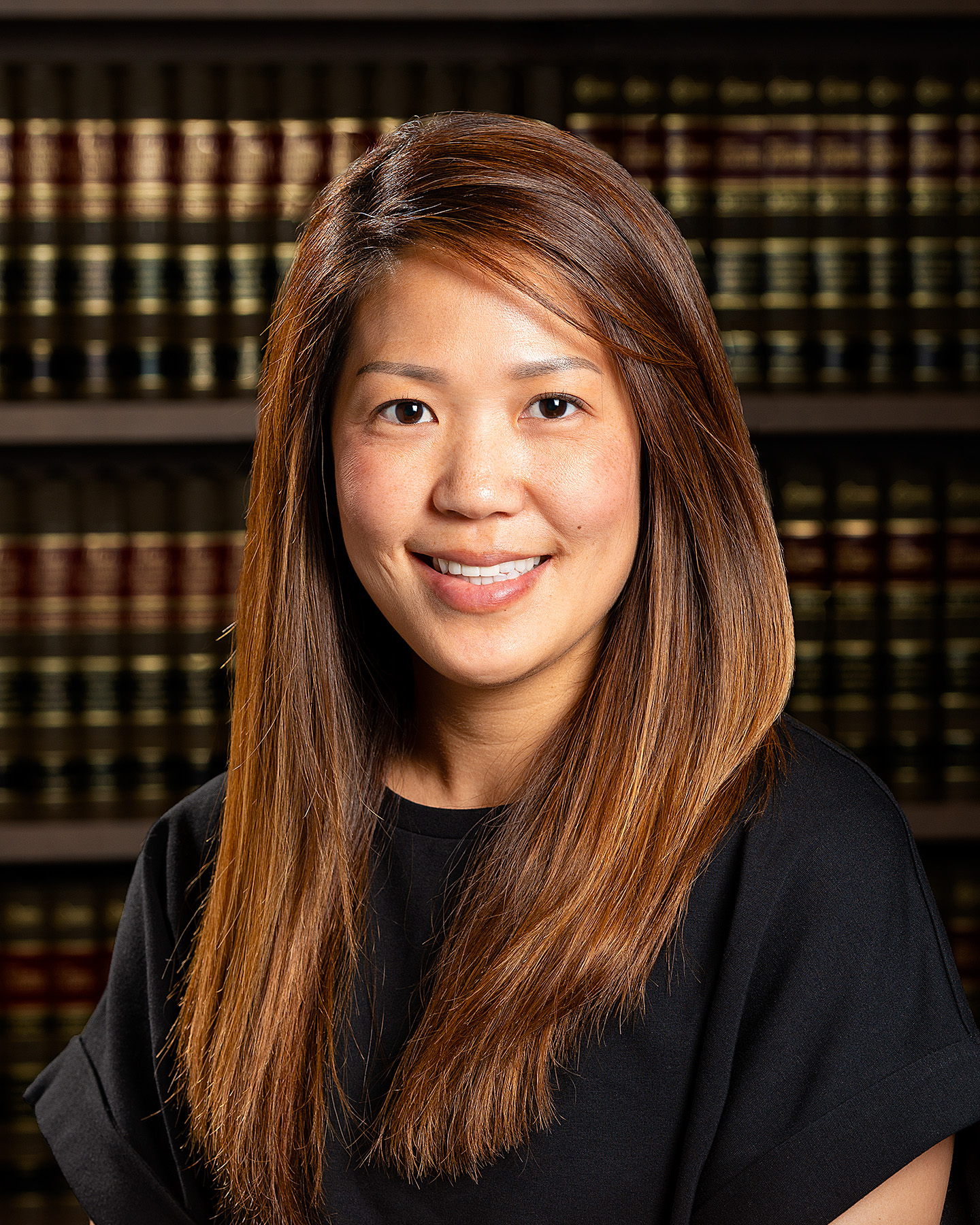 Featured Videos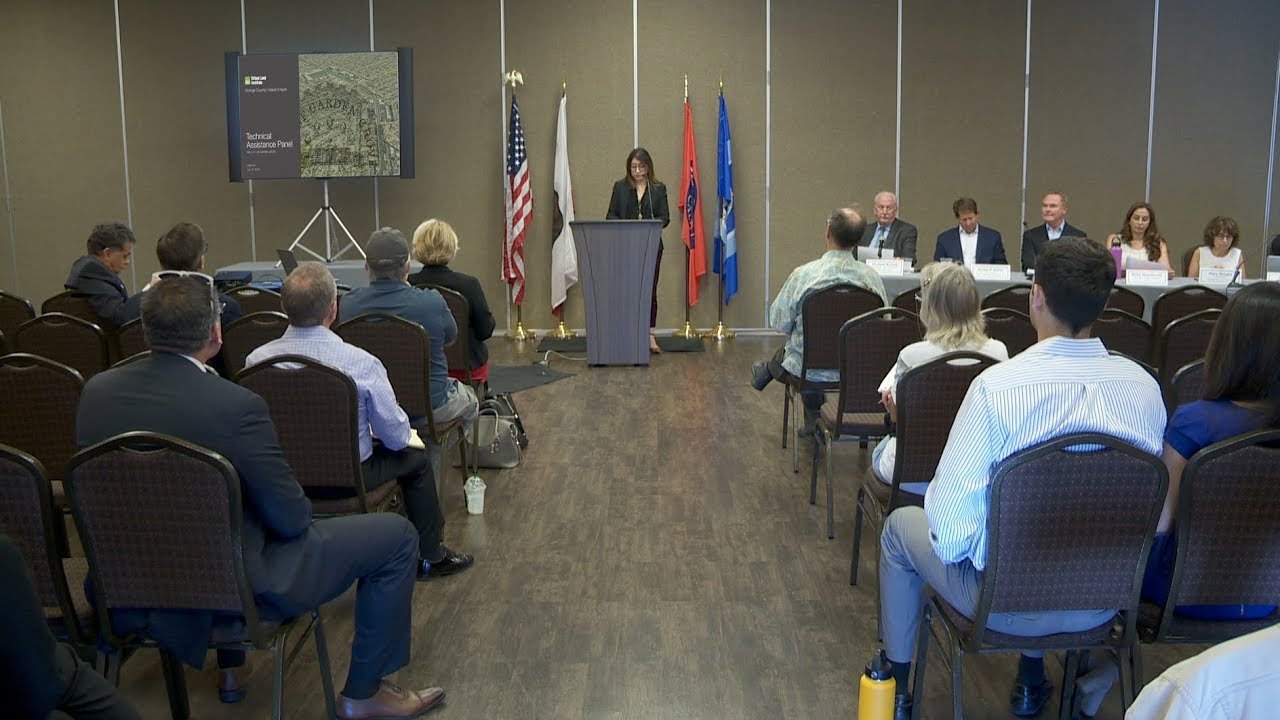 Panel Proposes Ways to Improve Garden Grove's Valley View Business Corridor
- On July 19, 2018, a panel of experts from the Urban Land Institute (ULI) presented their findings and recommendations for future developments in the Valley View Business Corridor.