Administrative Services Bureau
Alert
Read Message To Community From Police Chief Tom DaRé

(Posted: March 21, 2020)

Through April 17, the Garden Grove Police Department will be implementing the following preventative protocols:

Front lobby and service counters will be closed.
All registrant and fingerprinting will be suspended.
All programs within the Juvenile Justice Center are suspended.
Property releases will be suspended.
Vehicle releases will be done by appointment only.
Officers will continue to respond to emergency calls for service, but will be limiting citizen contact.
Citizens who require non-emergency assistance, including questions and reports, may call (714) 741-5704 or use the red phone located in front of police headquarters.

For more information, visit https://ggcity.org/coronavirus.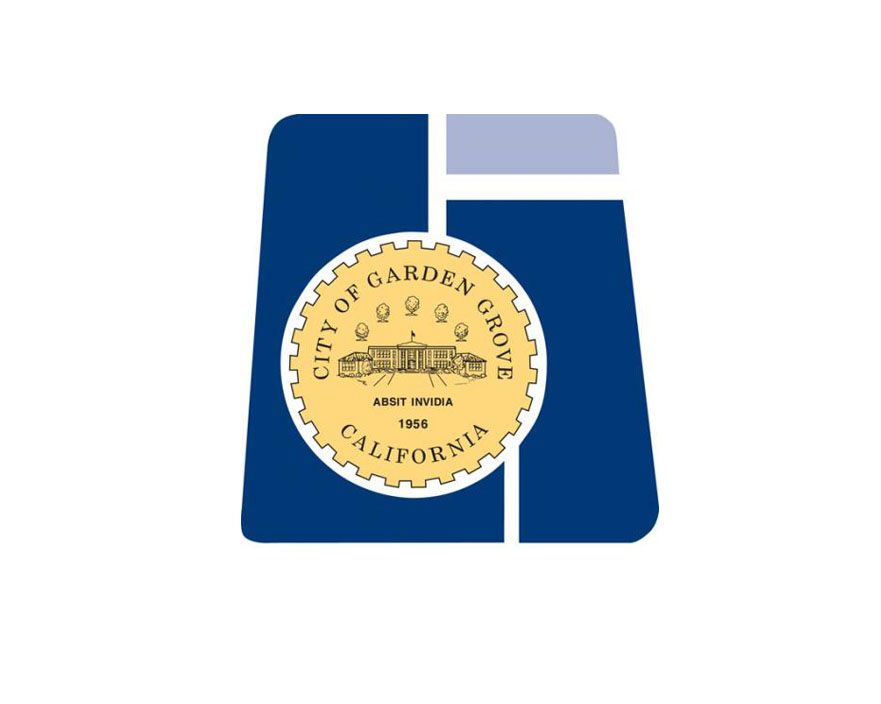 Professional Standards Division
The Professional Standards Division (PSD) is responsible for conducting several tasks including organizing the Department's annual training, the recruitment and hiring of both sworn and non-sworn personnel, and overseeing the field training program for newly hired police officers.
Planning and Research
The Planning and Research Division handles several administrative duties within the Police Department. Their primary function is the continued compliance with the Commission on Accreditation for Law Enforcement Agencies (CALEA) Standards. Accreditation is a continuous process and requires constant vigilance and attention to detail. During 2016, the Planning and Research Division completed the transition of the Department to a completely electronic means of performing its accreditation processes and file maintenance. Coupled with the recent changes instituted by CALEA, the Department now uploads proofs of standard compliance on a daily basis for CALEA review.
Police Cadet and Office Aide Program
The Police Cadet and Office Aide Program offers college students the opportunity to work in various non-enforcement uniformed positions that allow them to assess their future interest in law enforcement. At the same time, the Department is given the opportunity to evaluate them for potential future full-time sworn or civilian positions.