The mission of the Garden Grove Police Department, through a Community Partnership, is to improve the quality of life in the city and provide a sense of safety and security to the community members.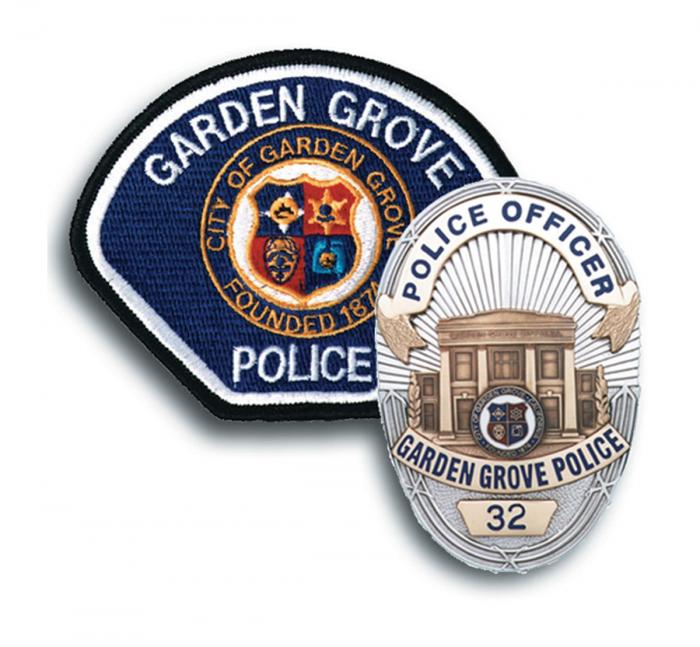 Chief of Police
Police Department Lobby
11301 Acacia Pkwy
Garden Grove, CA 92840
Hours:
Monday - Friday: 8 AM - 6 PM
Saturday - Sunday: CLOSED
Phone: (714) 741-5704
Email: police@ggcity.org
Note: This email is not monitored 24 hours a day. Please do not report a crime via this email. You may call the non-emergency Police Department line at (714) 741-5704 if you need to report a crime and/or ask for assistance with a non-emergency incident.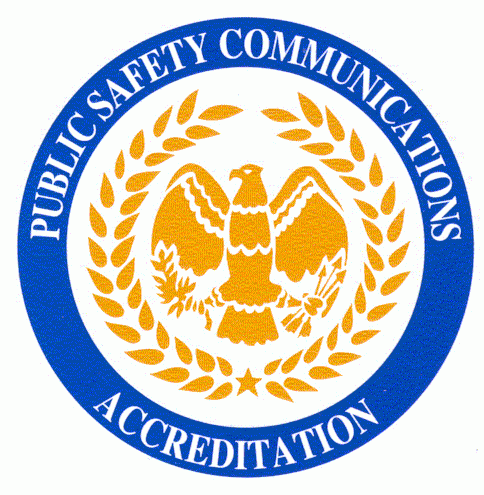 CALEA
The Garden Grove Police Department is a nationally accredited law enforcement agency, through the Commission on Accreditation for Law Enforcement Agencies (CALEA®). CALEA® requires agencies to comply with state-of-the-art standards in four basic areas: policy and procedures, administration, operations, and support services.
In 1988, Garden Grove Police was the first California agency to be accredited by CALEA®. The Department is currently working on its 11th re-accreditation, which will occur in July 2024.
As part of the process, agency employees, our community members, and the general public are invited to offer feedback about their interactions with the Garden Grove Police Department through the "CALEA Public Comment" portal.
The purpose of this public portal is to receive comments regarding our compliance with CALEA® standards, engagement in the service community, delivery of public safety services, and overall candidacy for accredited status. These comments can be in the form of commendations or concerns. The overall intent of the accreditation process is to provide our agency with information to support continuous improvement, as well as foster our pursuit of professional excellence.
It is essential to know that CALEA® is not an investigatory body and subsequently the public portal SHOULD NOT be used to submit information for such purposes. Additionally, there will be no response other than acknowledgement to submissions; however, the information will be considered in context to its relevancy to compliance with standards and the tenets of CALEA® Accreditation.
To access the Public Comment portal, please visit https://cimrs2.calea.org/982.
If you have any questions about our agency, standards, or the process, please contact Lieutenant Mario Martinez, Accreditation Manager, at (714) 741-5786.