Alert
Through April 17, City services will be provided by phone, email, online or mail only.
To inquire about repairs, operations, engineering and sanitation services, call (714) 741-5395 or email pw@ggcity.org.
Visit https://ggcity.org/modified-services for more information.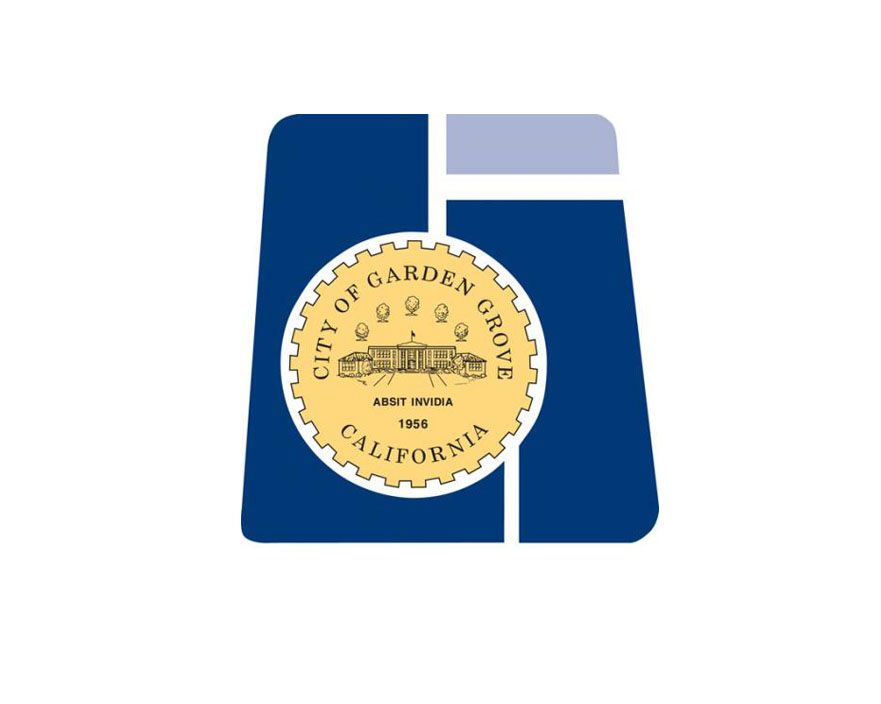 Department Info
Address:
13802 Newhope St
Garden Grove, CA 92843
Phone: (714) 741 - 5375
Director
About Us
The Public Works Department is responsible for the maintenance and construction of all municipal facilities and equipment and associated infrastructure. This includes streets, sidewalks, parks, public buildings, street trees, flood control channels, traffic signals and City-owned vehicles and equipment. Additionally, the department is responsible for the City's water system and managing trash and recycling services.