Alert
City Hall is accepting walk-in visitors for water bill payments (cash only), recreation services, and for pre-scheduled appointments only. All other services, including in-person services, are available by appointment, online, phone, or email. For a list of modified services, visit
https://ggcity.org/modified-services
.
To inquire about repairs, operations, engineering and sanitation services, call (714) 741-5395 or email publicworks@ggcity.org.
Water bill payments can be made:
Cash Only - In person, at the First Floor Water Counter
Over the phone: (888) 867-2992
Online: https://ggcity.org/water
Pay by mail
Drop off check or money order payment in the drop box in the front of City Hall
Water Billing Customer Service : (714) 741-5078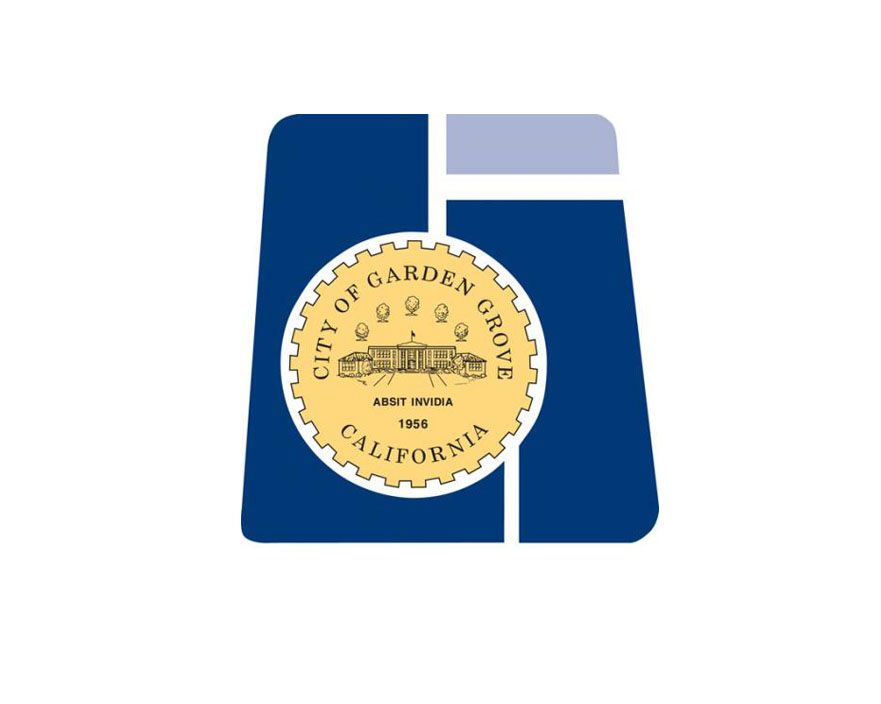 Department Info
Address:
13802 Newhope St
Garden Grove, CA 92843
Phone: (714) 741 - 5375
Director
About Us
The Public Works Department is responsible for the maintenance and construction of all municipal facilities and equipment and associated infrastructure. This includes streets, sidewalks, parks, public buildings, street trees, flood control channels, traffic signals and City-owned vehicles and equipment. Additionally, the department is responsible for the City's water system and managing trash and recycling services.