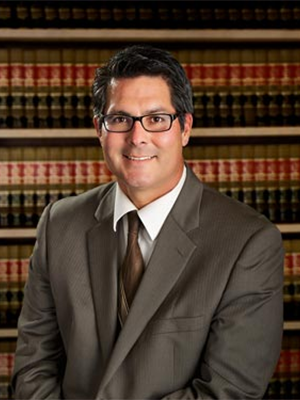 Public Works Director William E. Murray began his career with the City of Garden Grove as a Senior Civil Engineer in August 1998. In 2001, Bill became the City Engineer, managing land development, traffic, and capital project divisions.
Before Bill became a Garden Grove City employee, he served as Project Engineer for the Keith Companies in Moreno Valley. He then became employed by the City of Moreno Valley as an Associate Engineer, later moving on to AEI-CASC in Colton, California.
In May 2011, Bill accepted the position as Public Works Director while retaining the position as City Engineer.
Bill holds a Bachelor of Science degree in Civil Engineering from California State Polytechnic University in Pomona. In addition, Bill is a registered Civil Engineer, has acquired the Land Survey-in-Training Certificate, is part of the American Society of Civil Engineers, the City Engineer's Association of Orange County, and the North Orange County Public Works Association.
During his time off, Bill enjoys restoring vintage cars and playing golf.
Date Hired
August 1998
Education
B.S. in Civil Engineering
California State Polytechnic University, Pomona, CA
Affiliations
American Society of Civil Engineers
The City Engineer's Association of Orange County
North Orange County Public Works Association