Working with county and state health agencies, the City of Garden Grove continues to closely monitor the situation arising from the coronavirus outbreak. The health, safety, and well-being of Garden Grove residents, employees, students, and visitors is a constant top priority for our City. Please continue to check our website and social media channels for regular updates.
The local lead agency responsible for handling and reporting on infectious outbreaks is the Orange County Health Care Agency. The Orange County Health Care Agency is the best resource for the most accurate and up-to-date information on the coronavirus.
Residents with COVID-19 questions can contact the County of Orange COVID-19 Hotline at (714) 834-2000, from 8:00 a.m. to 5:00 p.m., Monday through Friday, or email questions to support@compositeapps.net.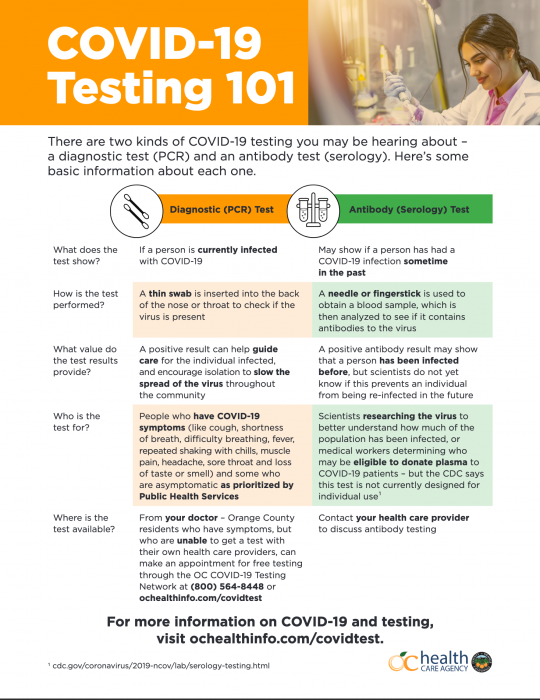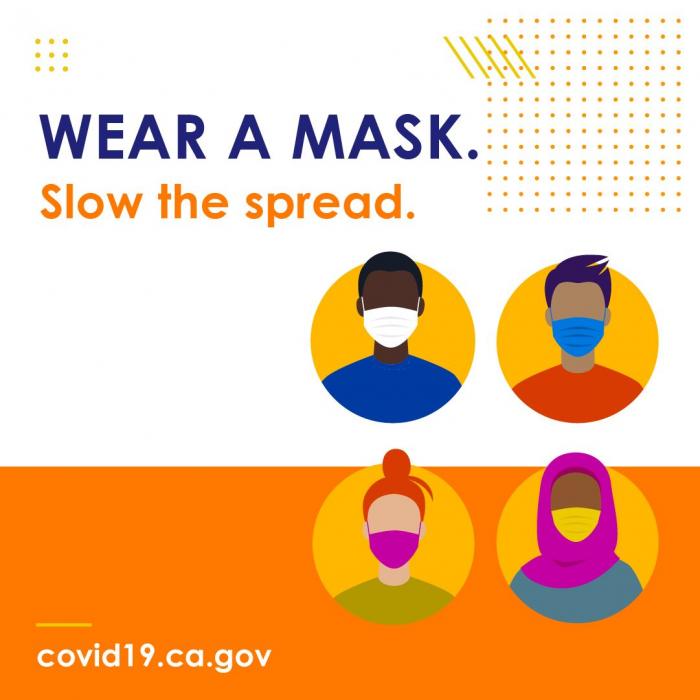 Coronavirus spreads when an infected person speaks, sneezes, or coughs within 6 feet of others. You may have the virus and spread it even if you feel well. To prevent infection, you must cover your nose and mouth when outside your home. Wearing a mask is now required statewide. Californians are required to wear face coverings when going into public spaces, including indoors or when physical distancing is not possible. For more information, visit gov.ca.gov.
How to Wear a Mask Masks & Face Coverings
The Orange County District Attorney's Office has established a hotline to report individuals or businesses they suspect of engaging in price gouging or any other COVID-19-related scam. The Orange County District Attorney Coronavirus Scam Hotline is (714) 834-3482. Reports can also be emailed to reportascam@da.ocgov.com.
City of Garden Grove COVID-19 Message
Headlines with Garden Grove Mayor Steve Jones - February 19, 2021
According to the Orange County Health Care Agency
People aged 65 and older should stay home and away from other people.

People with a serious underlying health condition that can put you at increased risk, for example, a condition that impairs your lung or heart function or weakens your immune system, should stay home and away from other people.

Call Ahead: If you are experiencing symptoms of COVID-19, and you feel you need to seek medical care, call your health care provider first so that appropriate precautions can be taken.
Additional information is also available through the Centers for Disease Control and Prevention (CDC)