Alert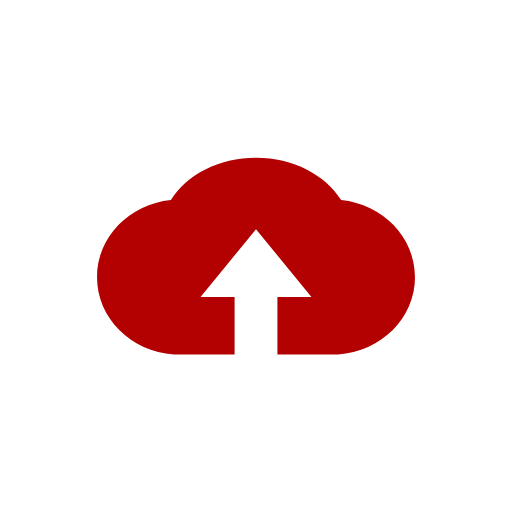 Online Permits & Submittals Notice!
All requests for building permits and plan check submittals must be submitted digitally. For any questions, please contact the Building & Safety Division at
(714) 741-5307
.
---
Building & Safety, Planning and Engineering counters are open by appointment only. To inquire about building permit(s), plan check or building inspection(s), call during normal business hours: (714) 741-5307, email building@ggcity.org
Permit Issuance FAQs
You may access plan check status at Plan Check Status by entering the plan check number or the address.
For your specific project, contact your plans examiner directly by telephone or email. Please include the plan check number and address in your communication.
Communicate with the consultant directly via telephone or email. For plan routing, all plans shall be routed through the City of Garden Grove, unless approval by City Staff is given to submit directly to the consultant.
Although the Building & Safety counter is closed, you may contact your plans examiner by telephone, email or schedule an appointment through a virtual platform meeting.
For Building & Safety call 714-741-5307, or contact Phil Nguyen at 714-741-5328, or 714-741-5238.
You may verify your inspection time the morning of your inspection online at the following link Lookup Inspection Time or call 714-741-5307.
You may want to consider rescheduling any non-essential inspections for a later date. Especially if the inspection is to take place within a dwelling/enclosed space or in a location that does not allow for a six foot (6') minimum of social distancing.
All inspections will ONLY be made at a social distancing basis of at least 6 feet, with 10 feet being preferable.
Confined space inspections (i.e.: interior residential remodels) will be offered to be completed through a virtual setting. Virtual settings includes: GoogleDuo, FaceTime, Skype, video with photos, etc. The option available is subject to the Building Inspector
Be aware that inspections will take longer due to the necessity for social distancing or remote inspections. Please be patient as we will continue to service all customers in as timely a manner as possible.
If you have any questions or concerns regarding private homes or tight-quarter inspections, please contact Mike Austin at michaela@ggcity.org or 714-741-5172.
For any other questions or concerns regarding Building & Safety Inspections, please feel free to contact us by at 714-741-5307 or sending an email to us at building@ggcity.org, please do not duplicate the requests.