Alert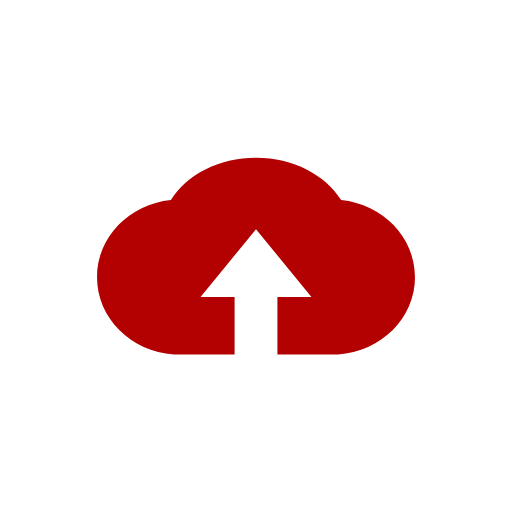 Online Permits & Submittals Notice!
All requests for building permits and plan check submittals must be submitted digitally. For any questions, please contact the Building & Safety Division at (714) 741-5307.
---
Building & Safety, Planning and Engineering counters are open by appointment only.
To inquire about building permit(s), plan check or building inspection(s), call during normal business hours: (714) 741-5307, email building@ggcity.org
Permit Counter:
(714) 741-5307
Email:
building@ggcity.org
Please
click here
to schedule inspections
All plan checks and permit issuance will be accepted until 4:00 pm Monday through Friday
About Building & Safety
The Building & Safety Division is responsible for the application and administration of State and local building regulations. These minimum standards are designed to safeguard life, health, property, and the public welfare by regulating and controlling the design and construction of all buildings and structures within the City of Garden Grove.