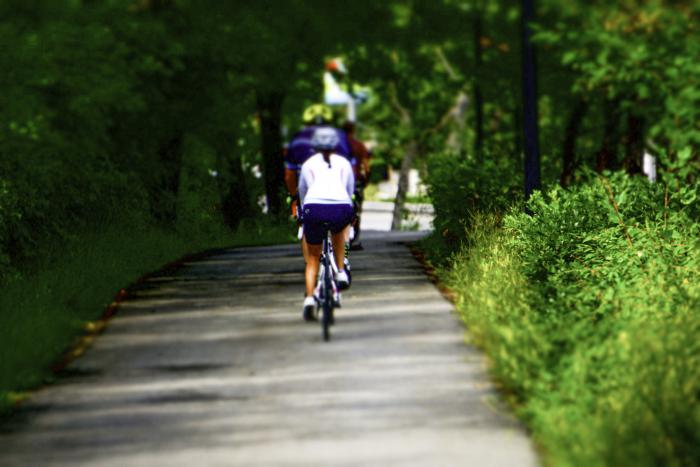 The City is developing a 40-year Urban Forest Management Plan (UFMP) that will act as a guide for maintaining, enhancing, and growing an urban forest in Garden Grove.
Garden Grove's urban forest is a valuable functional and aesthetic asset that improves our quality of life by providing clean air for residents, visitors, and future generations. The economic, social, and environmental benefits that a healthy tree can provide greatly influence our community health and vitality. The trees that line our streets; shade our parks, trails, and schools; beautify our yards; shopping centers, and parking lots help make Garden Grove a better place to play, visit, and live.
Help the City identify and understand community values in urban forestry. Fill out an online survey by July 9.
Online Survey
Local youth, K-12th grades, are invited to participate in the UFMP by participating in the Tree Art Contest through June 4.
Tree Art Contest Submission
Tree Tip
All trees need pruning to stay healthy and safe.