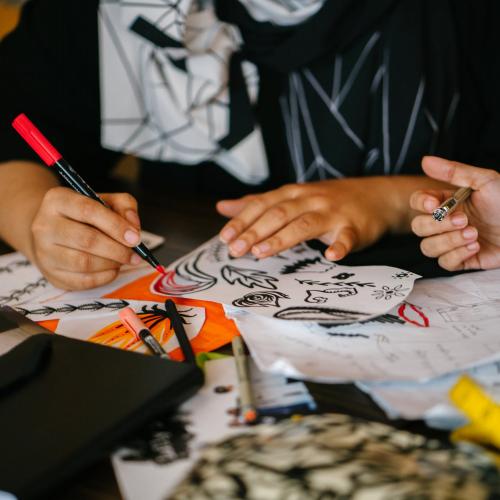 Art
Marvel Entertainment YouTube – Learn how to draw your friendly, neighborhood Spiderman from Brian Crosby, Creative Director of Themed Entertainment at Marvel.
Disney Instagram – Pixar is using their Instagram to post live, "How to Draw" segments featuring character favorites like Olaf and Sven!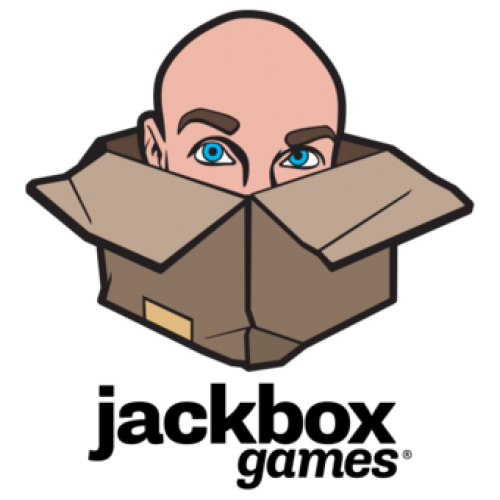 Games
Jackbox Games – Jackbox Games is a site which allows you and up to 7 other people to play interactive online boardgames. Visit this site to learn how to play these games remotely with your friends, all you need is your cellphone or other web-enabled device and an internet connection!
Miniclip – An online resource with a ton of free single and multiplayer games.
Career
Snagajob – Through their YouTube channel, Snagajob provides a variety of job search related resources. From how to find and fill out job applications, to preparing for interviews and following-up with employers.
Education
Khan Academy – An online nonprofit, dedicated to providing free, world-class education for anyone, anywhere. Khan Academy can help children and teens better understand and solidify concepts they are learning in school.
Entertainment
Netflix Party – Netflix Party is a new way to watch your favorite Netflix shows with your friends! The extension is only available on Chrome browsers on desktops or laptops, but allows synchronized video playback and adds a group chat feature to talk to your friends!