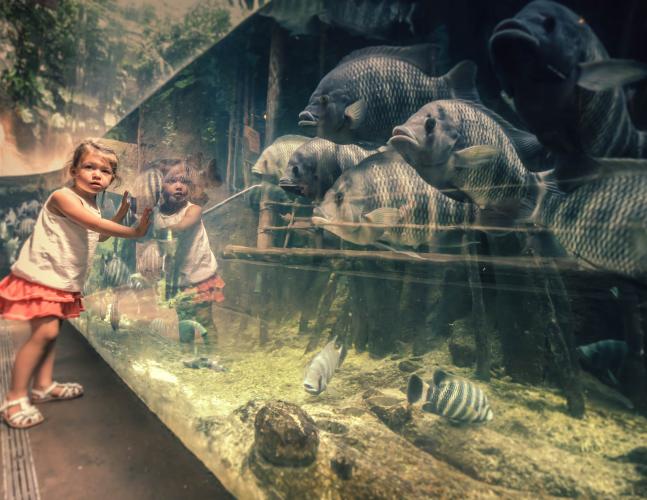 Aquariums
Aquarium of the Pacific – Check out the aquarium's live video feeds, featuring some of your favorite sea life!
Monterey Bay Aquarium – Check out their live webcams, featuring jelly fish, sharks and sea otters!
Miscellaneous
The Backyartisan – A parent-created site featuring a ton of resources, ideas, and DIY projects to help families make the most out of their backyard spaces!
Google Earth – Use Google Earth to take a virtual trip.
Virtual Disney World – Experience your favorite rides at Disney World, from the comfort of your own home!
Exploration Junkie – Check out this travel blog, featuring over 200 virtual tours from countries across the globe!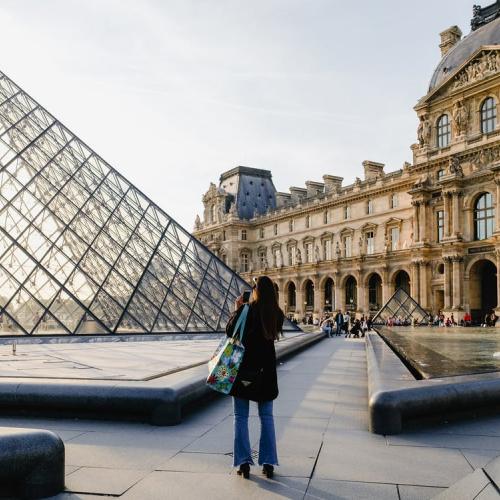 Museums
The Metropolitan Museum of Art for Kids – Virtually explore The Met, watch behind-the-scenes videos, and travel through 5,000 years of art!
The Louvre – Take a virtual tour of art galleries in the world famous Louvre Museum in Paris, France!
The British Museum – The British Museum in London, England features a robust, digital archive of artifacts and artwork through the ages.
Google Arts and Culture - A "museum view" tool to look inside various gallery spaces from world-famous museums across the globe: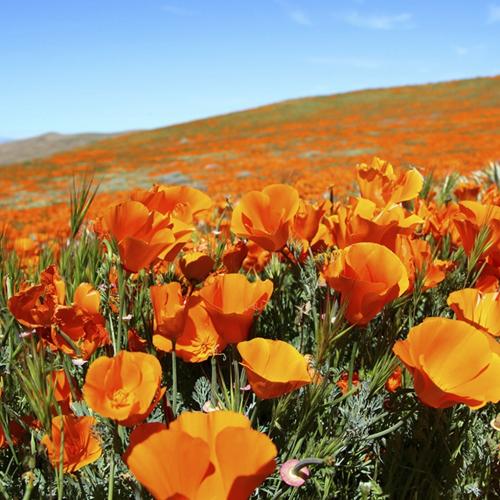 California State Parks
The California State Parks have a Live Video Gallery, featuring feeds from places like Hearst San Simeon State Park, Mono Lake, and Point Lobos State Natural Reserve. It also features a live feed to the Antelope Valley Poppy Reserve which is currently in bloom!
Zoos
San Diego Zoo – Take a trip down south and view live webcams, featuring elephants, tigers and many more!
Smithsonian's National Zoo – The Smithsonian's webcams feature naked mole-rats, lions, giant pandas, and elephants!