There are various free, online resources that can be utilized for at-home workouts, requiring little to no equipment.
Yoga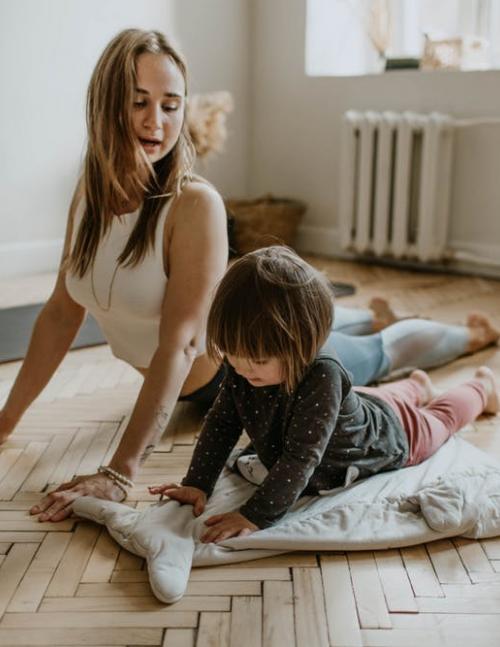 Cosmic Kids – Cosmic Kids YouTube offers free kid-friendly yoga videos!
Yoga with Adriene – Yoga with Adriene is a popular YouTube channel featuring free yoga workouts for all levels. Follow along with her weekly workouts or try an old workout from her extensive catalog of videos!
Core Power Yoga – Core Power Yoga provides a limited catalogue of free classes to keep your practice moving from home!
Mental Health & Mindfulness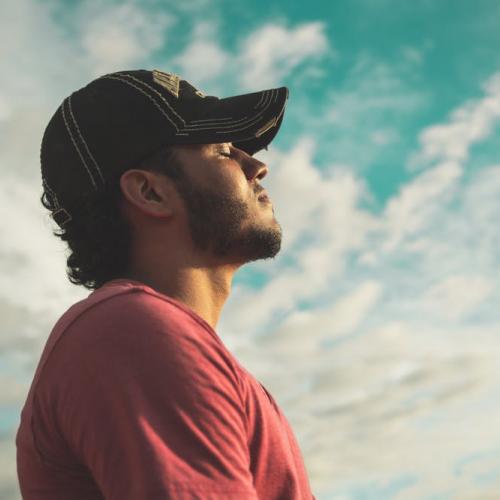 Smiling Mind – Smiling Mind is a non-profit that provides daily mindfulness and meditation guides for free through their app.
Insight Timer – Insight Timer is a free meditation app, offering "the largest free library of guided meditations on earth and the world's most loved meditation Timer".
Psychology Today – Psychology Today is an online resource that features a variety tools and resources to support mental health, like this article "9 Ways You Can Improve Your Mental Health Today".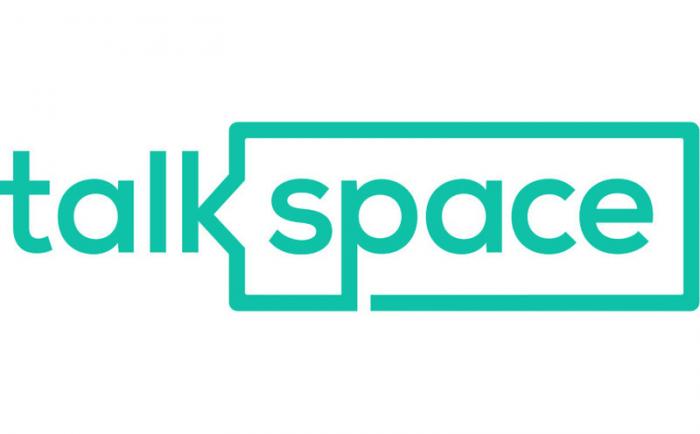 Talkspace – Talkspace is a service that offers online and mobile therapy options. Their website also features many articles related to wellness and mental health, including this article which offers 12 therapist-approved tips for good mental health. They also have a dedicated Coronavirus Resource Hub which provides resources to assist with anxiety, parenting, relationships, and more!
Miscellaneous

CS Dance Factory – CS Dance Factory provides fitness dance classes for all ages throughout Orange County. Contact CS Dance Factory for more information!
CF Fitness – CF Fitness is an organization that provides structured recess activities for schools and day cares. They are currently providing a variety of videos on their website, featuring instructions for different games to keep your child engaged and active inside. You can also download a free Playbook with even more game ideas!
Fitness Blender – Free workout videos for every fitness level.
Sworkit – In addition to adult workouts, Sworkit provides free workouts for kids.

BW Personal Training – BW Personal Training is a private personal training studio located in Fountain Valley. Their goal is to provide clients with a well-rounded training program to make them stronger and healthier. They will be using their YouTube and Instagram pages to upload 3-6 at home workouts. The workouts range between 10 and 20 minutes, some workouts may require the use of resistance bands and some use just body weight.
Chuze Fitness – Chuze Fitness has an On-Demand section featuring fitness classes taught but Chuze instructors from their homes! There are a variety of classes for different levels including barre, yoga, pilates, and family workouts.
American Red Cross - Longfellow's WHALE Tales Resource – The American Red Cross provides a resource called Longfellow's WHALE Tales Resource, which aims to teach children basic water safety skills.
Explore Your Neighborhood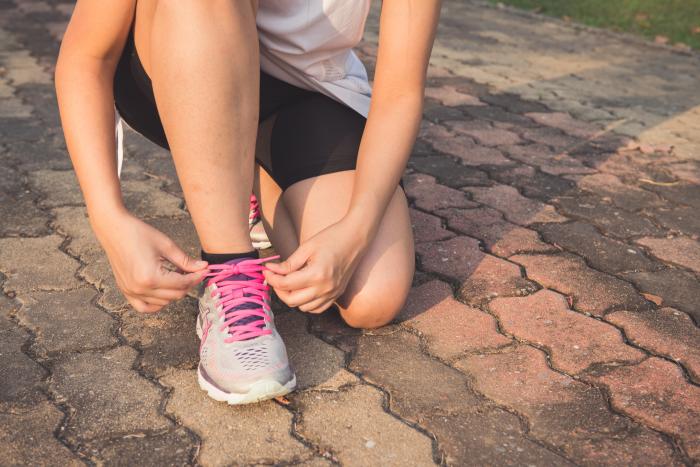 Many of the City's outdoor parks and walking trails are still open! We encourage you to take a walk outside and explore one of our various walking paths, but we strongly recommend you follow these guidelines outlined by the National Recreation & Parks Association regarding outdoor exercise and social distancing:
Refrain from using parks or trails if you are exhibiting symptoms.
Follow CDC's guidance on personal hygiene prior to, during, and after use of parks or trails.
Prepare for limited to no access to public restrooms and water fountains.
While on trails, warn other users of your presence and as they approach, step aside to let others pass.
Follow CDC's guidance on the recommended size of social gatherings including, but not limited to: outdoor picnicking, pick-up sports, and other group hangouts. Be sure to maintain proper physical distance at all times.
Observe CDC's minimum recommended social distancing of six (6) feet from other individuals at all times. If this is not possible, users should find an alternate location or depart that space.
Consult your local and state ordinances and guidelines for the most up to date recommendations on park and trail use.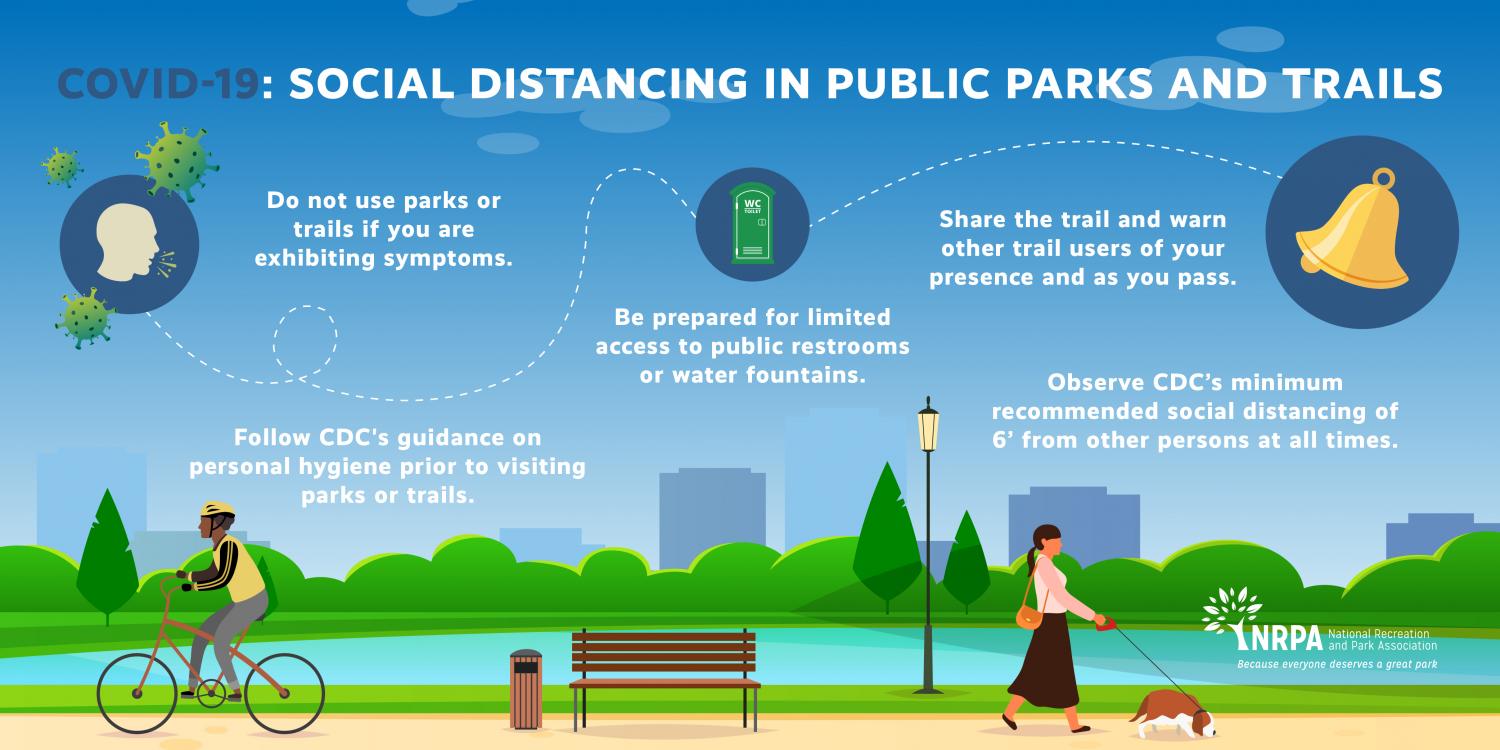 Magnolia Park
11402 Magnolia St, Garden Grove, CA 92841
Highlighted path is 1/2 mile
Haster Basin
12952 Lampson Ave, Garden Grove, CA 92840
Highlighted path is 3/4 mile
Garden Grove Park
9301 Westminster Blvd, Garden Grove, CA 92844
Highlighted path is 1/2 mile
Eastgate Park
12001 St Mark St, Garden Grove, CA 92845
Highlighted path is 1/4 mile