How to Cook – Check out this food blog for a variety of recipes that are both nutritious and kid approved!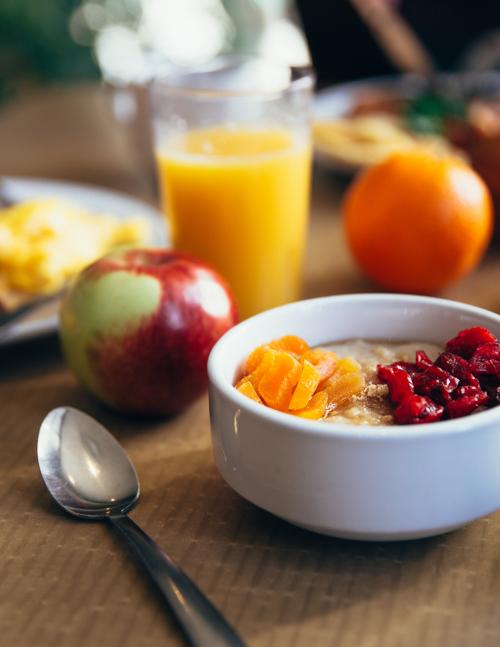 Nomster Chef – Get your kids excited about cooking with this free library of kid-friendly recipes.
allrecipes – Kid-friendly recipes that you and your kid can make together!
Cooking with Kids – A non-profit, focusing on educating and empowering children and families to make healthy food choices through hands-on learning with fresh and affordable foods.
America's Test Kitchen for Kids! – America's Test Kitchen has a webpage exclusively for kids! It features activities and kid friendly recipes designed to get your kids interested in cooking.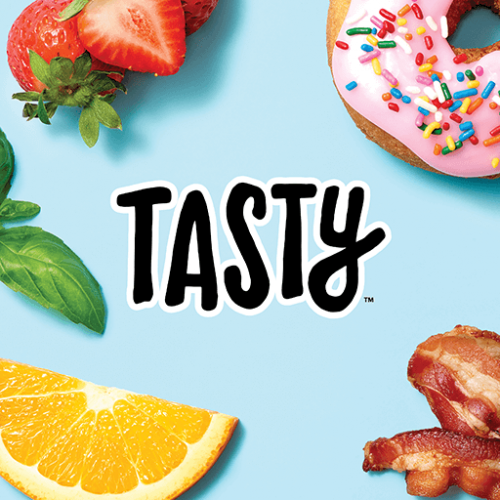 Tasty – Tasty has a huge catalogue of recipes to try at home and a variety of options for different diets, occasions, and seasons!
GGUSD Grab & Go Meal Service
Garden Grove Unified School District – GGUSD is currently offering Grab and Go Meal Service, Monday through Friday, from 11:00 a.m. to 1:00 p.m. Both breakfast and lunch meals will be served to all individuals participating in the drive-thru or walk-up meal program. The meals are available to all children, age 18 and under, and any person who is developmentally disabled, under 21 years of age, who is enrolled in an institution or Regional Center program. As per Federal and State guidelines, students must be present to receive the meals.
The Grab and Go meals are offered at 13 locations:
Alamitos Intermediate School, 12381 Dale St., Garden Grove
Bell Intermediate School, 12345 Springdale St., Garden Grove
Fitz Intermediate School, 4600 West McFadden Ave. Santa Ana
Irvine Intermediate School, 10552 Hazard Ave., Santa Ana
Ralston Intermediate School, 10851 Lampson Ave., Garden Grove
Peters K-3 Elementary, 13162 Newhope St., Garden Grove
Bolsa Grande High School, 9401 Westminster Ave., Garden Grove
Garden Grove High School, 11271 Stanford Ave., Garden Grove
La Quinta High School, 10372 McFadden Ave., Westminster
Los Amigos High School, 16566 Newhope St., Fountain Valley
Pacifica High School, 6851 Lampson Ave., Garden Grove
Rancho Alamitos High School, 11351 Dale St., Garden Grove
Santiago High School, 12342 Trask Ave., Garden Grove
GGUSD may make changes to this program as needed. We will do our best to keep this page as up to date as possible but you can also visit ggusd.us to learn more about their Food Assistance Program.