General Education
Teachers Pay Teachers – An online marketplace featuring free and paid educational resources, curated for different grade levels and subjects.
Teacher Created Materials – A site offering free teacher-approved resources for at-home learning.
Math
Bedtime Math – Making math fun through interactive games and activities.
Miscellaneous
GoNoodle – A free online resource featuring downloadable activities, movement and yoga videos, and ideas for off-screen home activities. GoNoodle also created an app, featuring movement-based games that utilize the camera on a laptop or tablet to capture your child's movement and encourage physical activity, find more information here!
PBS Kids – A free online resource for parents featuring tips and learning activities organized by subject, as well as arts and crafts ideas.
San Diego Zoo – The San Diego Zoo is offering a variety of online educational tools for kids and parents to learn more about animals.
RockAlingua – This site features free resources for kids learning Spanish, enhancing effectiveness through music and interactivity.
Kids Think Design – A free online resource providing information and interactive projects for kids and teens interested in a variety of design careers.
All Kids Network – A free online resource for parents and teachers featuring thousands of fun activities, crafts and worksheets.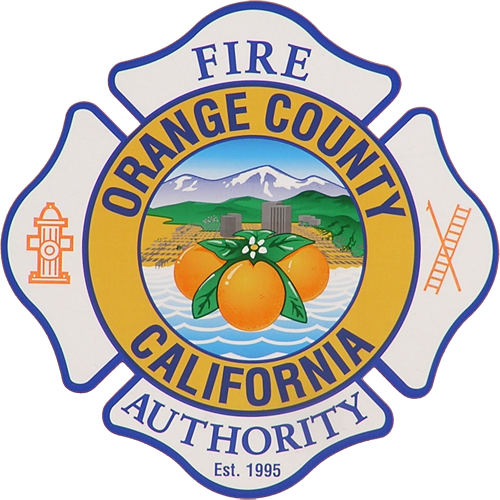 Orange County Fire Authority – Starting Friday, March 27 at 2 PM PST, Orange County Fire Authority is launching "Tones at 2" (that's fire lingo for "fire tones at 2 PM"). Geared towards elementary aged students, OCFA firefighters will be utilizing Facebook Live to show different aspects of the fire department over the next two weeks including fire stations, their fire investigation dog "Freedom," fire helicopter and much more.
Reading
Pixar Instagram – Join the voice of Officer Giggle McDimples, Ally Maki, for a live storytime of selections from the "Toy Story: Storybook Collection."
Harry Potter At Home – The Wizarding World presents Harry Potter At Home! This online portal features puzzles, video content, articles, and includes free access to the audio book of the first installment in the series, Harry Potter and the Sorcerer's Stone.
ReadWorks – ReadWorks is a non-profit dedicated to providing tools and resources to help both teachers and students improve reading comprehension. They are currently providing some important online resources to help families transition into remote learning.
STEM
The Ultimate STEM Guide for Kids - A comprehensive resource guide providing a variety of online resources for kids and young adults interested in various STEM disciplines.
Mad Science of West Orange County – One of our very own contract class instructors, Mad Science, will be posting science experiment ideas on their YouTube channel. You can also join their email list to receive "At Home Science" for ideas for home experiments to do with your kids!
Play Well – Play Well is live on Facebook every Tuesday and Thursday, at 10:00 a.m. PST, featuring different STEM lessons. UPDATE: While they are no longer providing consistent, weekly videos, Play Well has a variety of their videos archived in the video library on their Facebook page.
Code.org – Code.org is an educational non-profit, dedicated to spreading computer science and education to all students. They offer a variety of resources on their website aimed to teach kids how to code and practice their computer science skills.