Alert
The Garden Grove Police Department lobby, at 11301 Acacia Parkway, is operating under regular hours, Monday through Friday, from 8:00 a.m. to 6:00 p.m. All persons entering the front lobby are required to wear face masks and adhere to the 6-foot social distancing guideline.
Appointments are required for property releases. To schedule an appointment, call (714) 741-5784.
For 290 PC registration, contact Detective Camara at (714) 741-5824, on Tuesdays and Wednesdays, from 8:00 a.m. to 11:00 a.m.
For a list of all City modified services, visit https://ggcity.org/modified-services.

The mission of the Garden Grove Police Department, through a Community Partnership, is to improve the quality of life in the city and provide a sense of safety and security to the community members.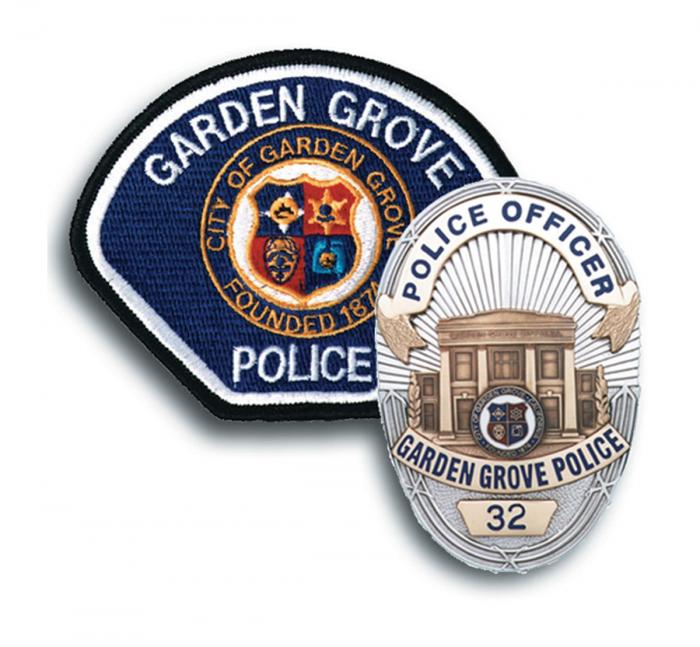 Chief of Police
Police Department Lobby
11301 Acacia Pkwy
Garden Grove, CA 92840
Hours:
Monday - Friday: 8:00 a.m. - 6:00 p.m.
Saturday - Sunday: CLOSED
Phone: (714) 741-5704
Email: police@ggcity.org
Note:This email is not monitored 24 hours a day. Please do not report a crime via this email. You may call the non-emergency Police Department line if you need to report a crime and/or ask for assistance with a non-emergency event. (714) 741-5704.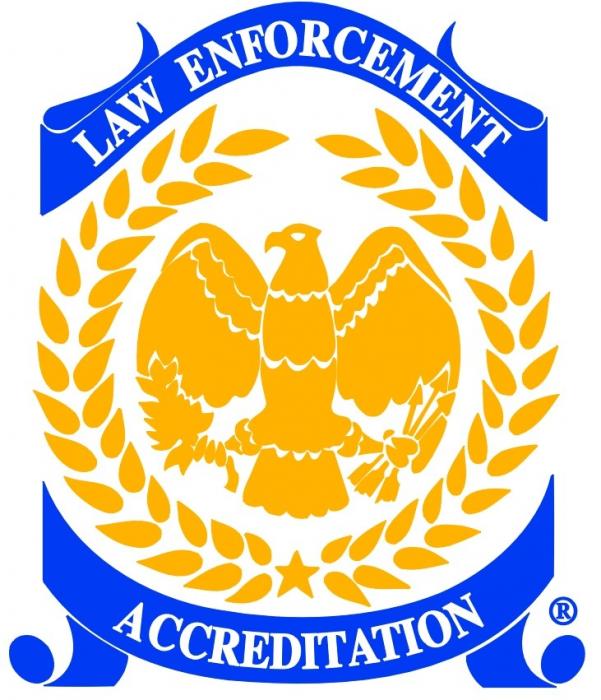 CALEA
Considered one of the highest honors in law enforcement standards, the CALEA re-accreditation identifies Garden Grove's nationally recognized level of professional excellence in law enforcement management and service only.
Established in 1979, the Commission was formed as an independent accrediting authority by four major law enforcement executive associations, which represent about 80 percent of the nation's law enforcement profession. The Department received its initial CALEA accreditation in 1988.