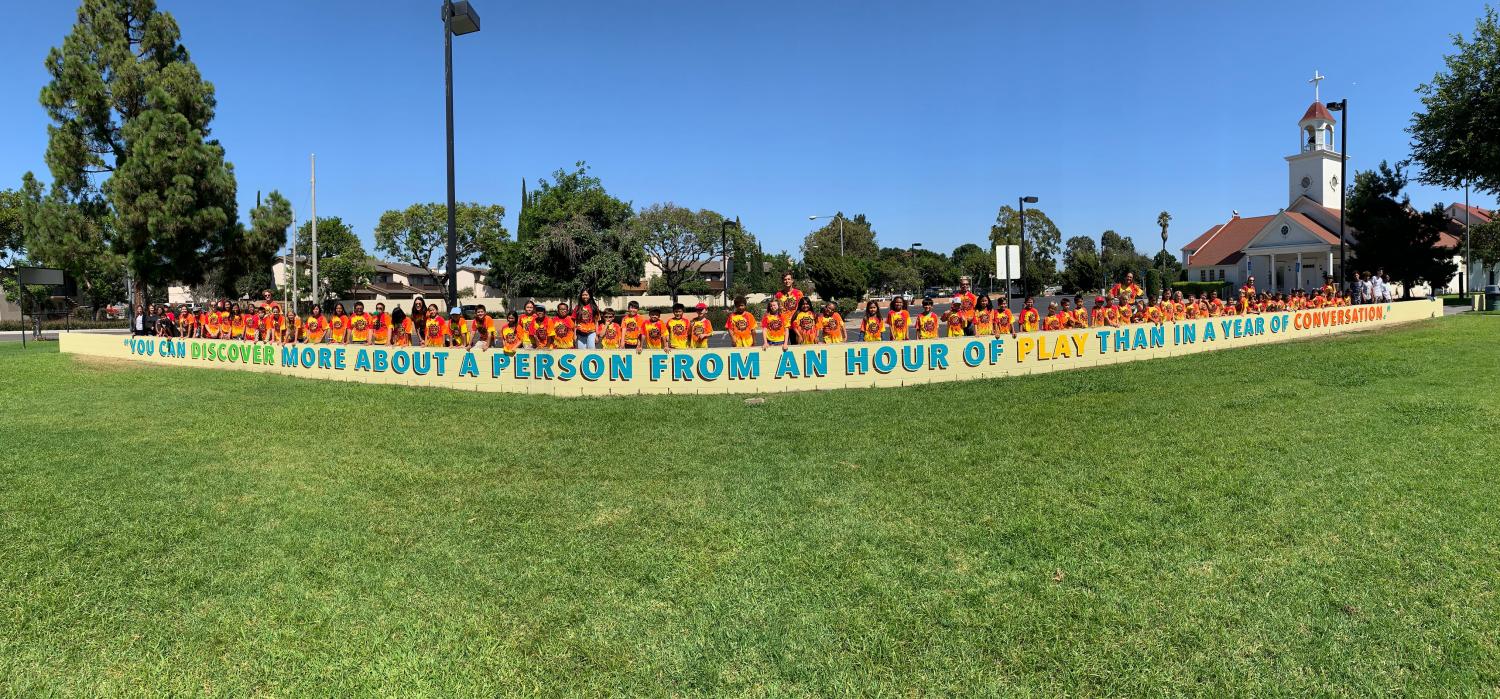 Garden Grove Day Camp Last updated 6/3/2020 5:00p.m.
The Garden Grove Day Camp (GGDC) provides a fun and exciting experience for children ages 5-12. Staff provides a safe environment that helps a child develop social skills and appreciation for our local parks. The GGDC provides recreational activities including arts and crafts, field games, and cookouts. Campers are supervised by qualified and caring counselors committed to ensuring your child is safe and happy.
Location
The Day Camp is located at the Courtyard Center at Village Green.
12732 Main Street
Garden Grove, CA 92840
Duration of Summer 2020 Program CANCELLED 5/25/2020
Cost
$105 per week with additional excursion fee
Hours of Operation
Mondays - Fridays
7:00 a.m. - 6:00 p.m.
Excursions