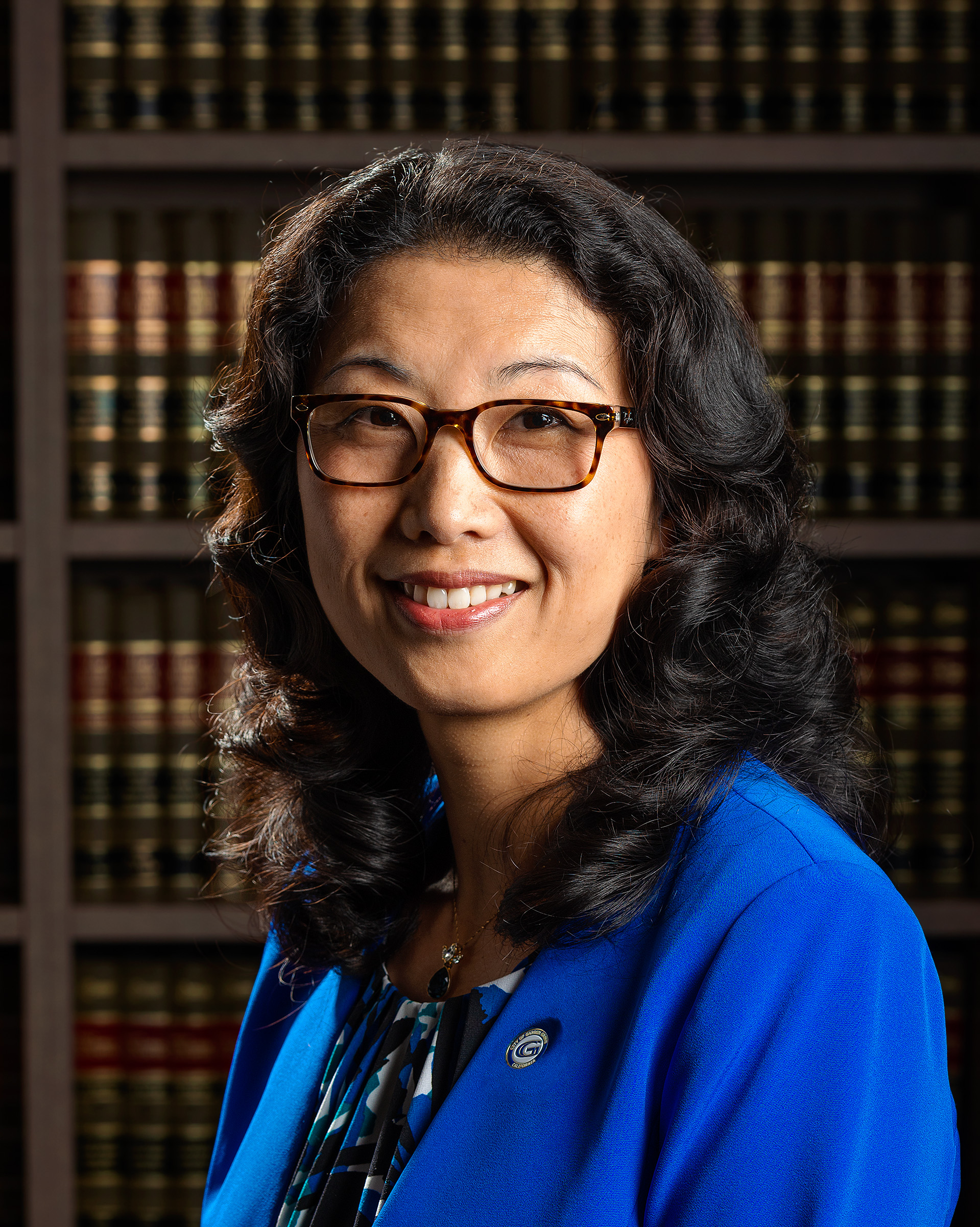 Patricia Song, a 16-year municipal finance professional, joined the City of Garden Grove as Finance Director on April 29, 2019. Most recently, she served as the Manager of Fiscal Services for the City of Irvine, where she managed the upgrade of Irvine's Enterprise Resource Planning System (ERP)—an advanced financial software system currently being implemented in Garden Grove.
Prior to the City of Irvine, Patricia served the City of Corona for over a decade as finance manager, and as accounting manager for the City of Ontario.
As Garden Grove's Finance Director, Patricia assumes the full management responsibilities for all Finance Department services and activities, including finance, treasury, accounting, purchasing, payroll, revenues, and customer service.
Patricia holds MBA degrees in both accounting and in management information systems from California State University, San Bernardino. She is also a certified public accountant.
She is a member of the California Society of Municipal Finance Officers (CSMFO); member of the Government Finance Officers Association (GFOA); and a former member of the California Municipal Treasurers Association (CMTA). She has also spoken at several of these organization's annual conferences.
During her free time, Patricia enjoys playing volleyball and volunteering in the community with her two sons.
Date Hired
April 29, 2019
Education
MBA's, Accounting and Management Information Systems
California State University, San Bernardino
Affiliations
California Society of Municipal Finance Officers (CSMFO)
Government Finance Officers Association (GFOA)
California Municipal Treasurers Association (CMTA) - former