Alert
Through April 17, City services will be provided by phone, email, online or mail only.
Water bill payments can be made
Over the phone: (888) 867-2992
Online: https://ggcity.org/water
Pay by mail
Drop off your check payment in the drop box in the front of City Hall
Purchase a money order and drop it in the drop box in the front of City Hall
For all other inquiries, call (714) 741-5320 or (714) 741-5078.
For emergency water service, call (714) 741-5704.
To apply for a business license or pay for business tax, call (714) 741-5074.
Visit https://ggcity.org/modified-services for more information.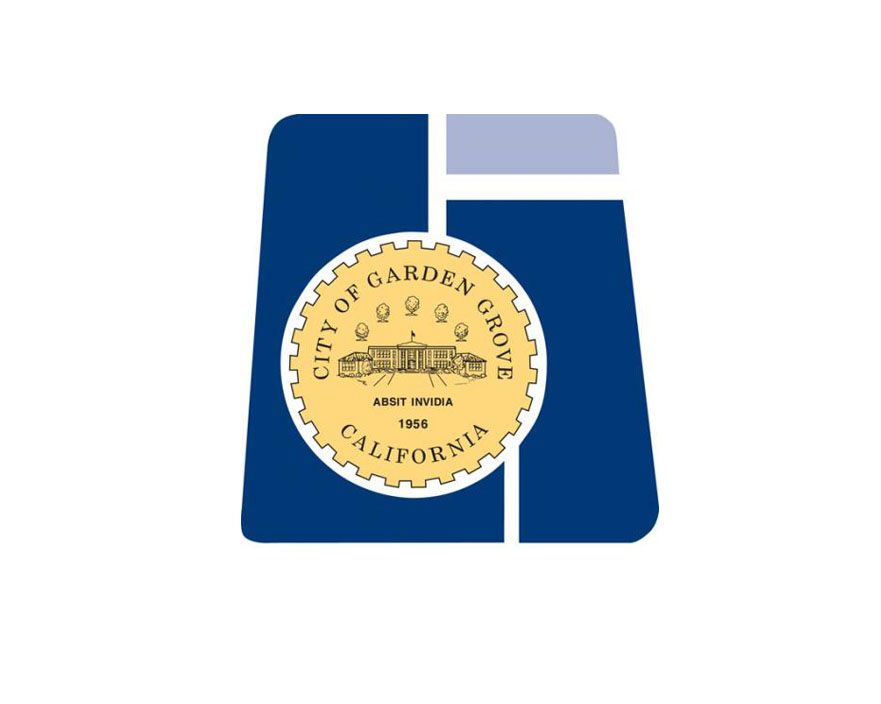 Department Info
For general inquiries, please call (714) 741-5060
Director
About Us
Budget and Risk Management
Risk Management includes insurance procurement, loss control/prevention, and self-insured liability program administration.
Fiscal Services Division
Accounting services, including financial reporting, payroll, accounts payable, utility billing & grants
Cash Management, including investments, compliance monitoring, policy development & internal controls
Long-term debt issuance, administration and compliance
Cashiering, payments, & delinquency collection administration
Special projects, internal auditing, and staff auditing
Purchasing Division
The City of Garden Grove welcomes your interest in doing business. The City operates under a centralized purchasing division in accordance with the City's purchasing ordinance and other applicable procedures and policies. The division is responsible for purchasing all goods and services to all City departments and for inventory of materials and supplies for internal customers in our Central Stores Warehouse. This division is also responsible for the City's telecommunication needs, and the disposition of surplus City property/equipment.