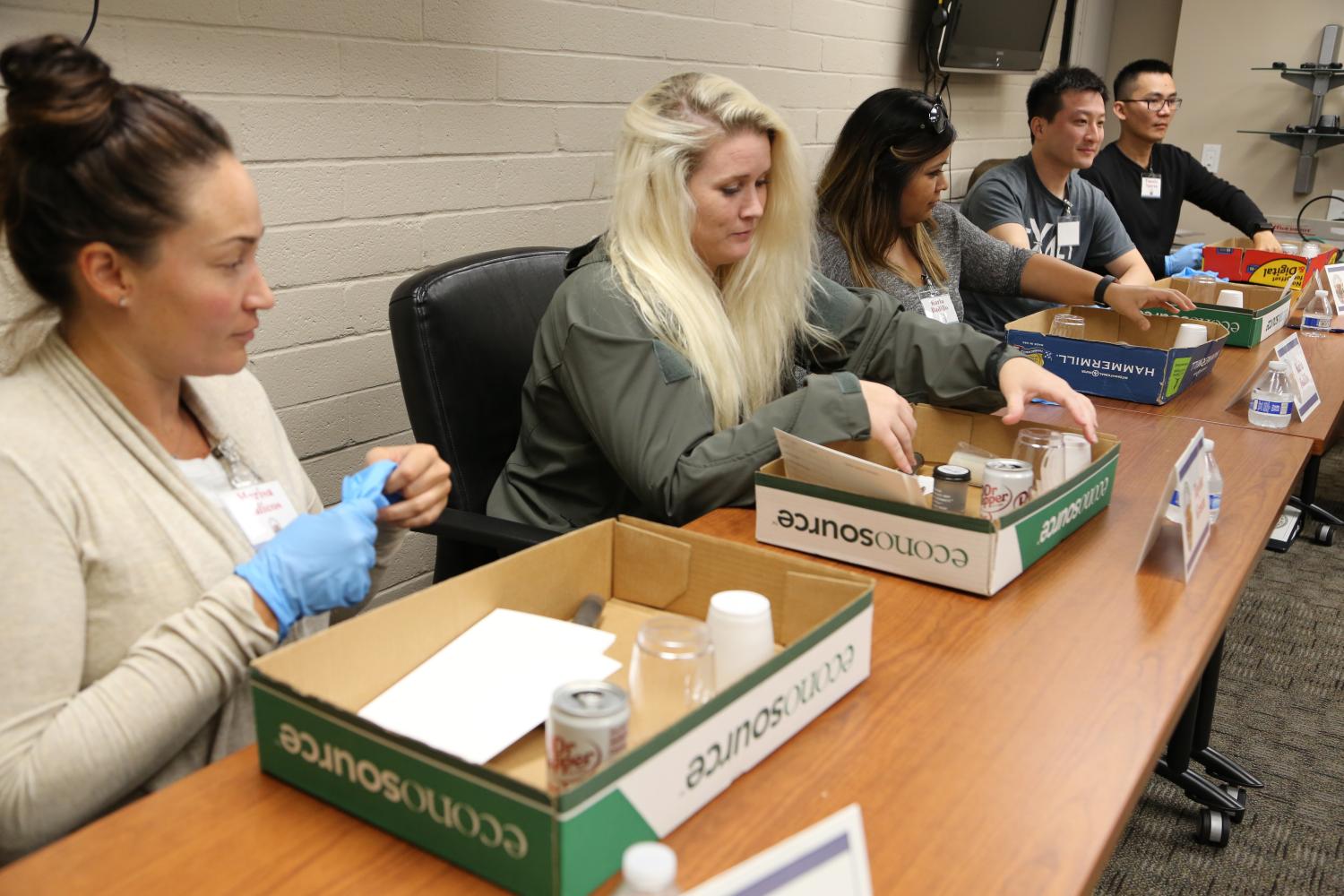 About the Academy
Conducted by the Garden Grove Police Department, the Citizen Academy is an annual program where Garden Grove residents, community members, and business owners can learn about the Police Department's daily operations and services.
Click the link below to apply.
Class Sessions
The Citizen Academy curriculum is comprehensive and includes classroom-style presentations as well as practical demonstrations. Participants are also given the opportunity to go on a ride-along with a patrol officer and a field trip to the shooting range.
• Department Overview
• Personnel and Recruitment
• Special Weapons and Tactics (S.W.A.T.)
• Police Academy and Field Officer Training
• Use of Force and Officer Involved Shootings
• Department Divisions – Gang Suppression Unit, K9 Unit, Neighborhood Traffic Unit, Special Investigations Unit, Special Resources Team, Crime Analysis Unit, Crimes Against Persons Unit, and Property Crimes Unit
• Patrol Procedures
• Crime Prevention
• Communications
• Forensics
• Records
Application Process
Participants must live or work in Garden Grove, be at least 21 years old, and have no felony conviction, outstanding warrants, or pending criminal cases.
All participants will be required to undergo a criminal background check before acceptance into the Citizen Academy.
Completed applications can be emailed to the Community Liaison Division at crimeprevention@ggcity.org, mailed (ATTN: Community Liaison Division, 11301 Acacia Parkway, Garden Grove, CA 92840), or dropped off at the front desk.
For more information, please contact the Community Liaison Division at (714) 741-5760.