CDBG
Community Development Block Grant (CDBG)
---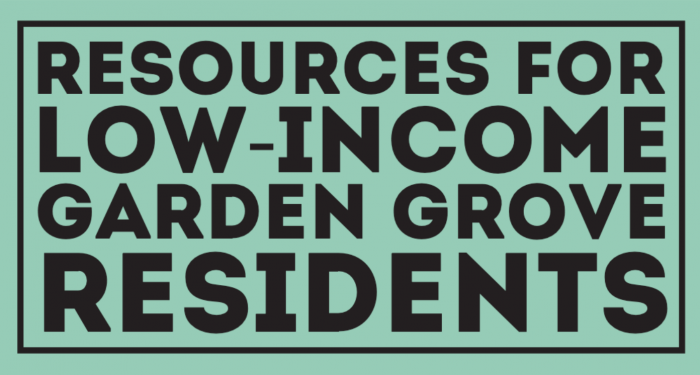 The Community Development Block Grant (CDBG) Program works to ensure decent affordable housing, to provide services to the most vulnerable in our communities, and to create jobs through the expansion and retention of businesses. CDBG is an important tool for helping the City of Garden Grove tackle serious challenges facing our communities. The CDBG program has made a difference in the lives of millions of people and their communities across the Nation. To learn more about the program, please visit HUD's website.
The City of Garden Grove is a recipient of CDBG funds annually from the Department of Housing and Urban Development (HUD) and allocates the resources to subrecipients to develop viable communities by providing decent housing, a suitable living environment, and opportunities to expand economic opportunities, principally for low- and moderate-income persons.
Below is a list of service providers who have been awarded FY 2022-23 CDBG funds from the City of Garden Grove. Please click on the icons below to access the service provider's webpages.
The Role of the CDBG Program in Creating a Viable Community
For additional information regarding the Community Development Block Grant Program, please CLICK HERE to visit the U.S. Department of Housing and Urban Development's website.
If you would like to obtain more information or have questions, please contact Timothy Throne at (714) 741-5144 or by email at timothyt@ggcity.org.