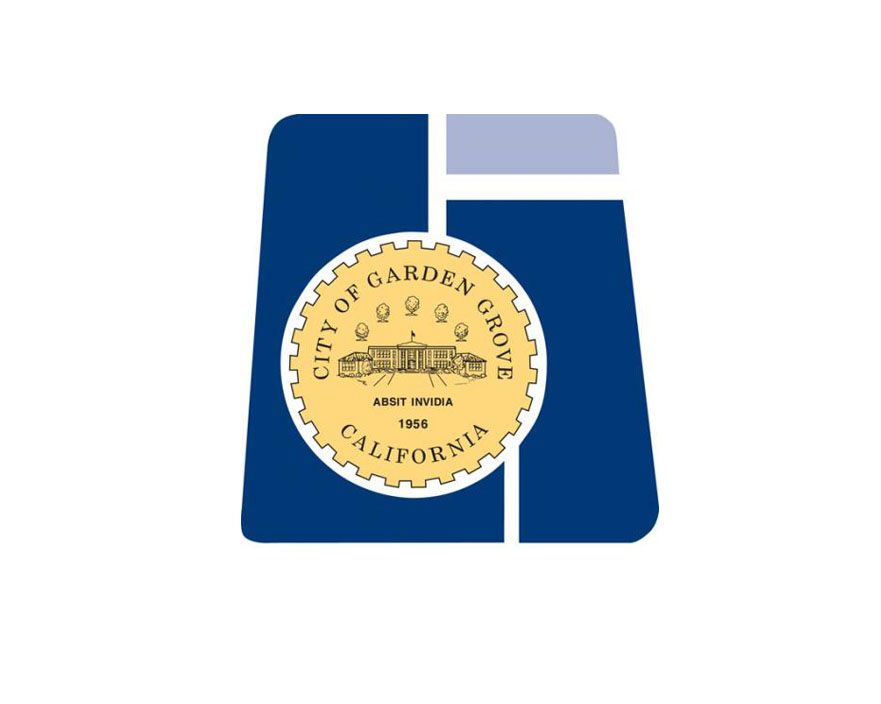 Division Info
Contact
Phone: (714) 741-5140
Department
About Us

The Neighborhood Improvement Division of the Community and Economic Development Department is committed to providing programs and services designed to improve Garden Grove neighborhoods. With support from the Neighborhood Improvement and Conservation Commission and funding from the Federal and State's government, the Neighborhood Improvement offers a variety of tools you and your neighbors can use to improve your homes and neighborhoods.
2020-2025 Consolidated Plan Information
The City of Garden Grove receives approximately $2.6 million annually from the federal government for housing, community development, and infrastructure projects. The 5-Year Consolidated Plan serves as a set of guidelines that lay out future community and economic development activities in Garden Grove. The 5-Year Consolidated Plan process invites the community to come together and provide input that will direct development in the city. Please join us at one of the upcoming community workshops!
Workshop #1: Wednesday, September 18, 2019, 6:30 p.m.
Bolsa Grande High School Cafeteria
9401 Westminster Avenue
Garden Grove, CA 92844
Workshop #2: Thursday, October 17, 2019, 6:30 p.m.
Garden Grove Community Meeting Center – A Room
11300 Stanford Avenue
Garden Grove, CA 92840
Community Survey
If you are unable to attend either workshop we would sincerely appreciate you filling out a community survey so we can receive your feedback. You can use one of the links below to access the survey in English, Spanish or Vietnamese. If you have any questions regarding the community meetings or the Consolidated Plan, feel free to contact Timothy Throne at (714) 741-5144 or via email at timothyt@ggcity.org.
News and Updates
Neighborhood Improvement Highlights
6/1/2019 First-Time Home Buyer Workshop - Video
5/28/2019 City Council Study Session on Homelessness - PowerPoint
2018 Helen Putnam Award for Excellence - Video