The Garden Grove Coalition to End Homelessness (GGCEH) is a comprehensive approach to STABILIZE, NAVIGATE, SUPPORT, and ASSIST Garden Grove's homeless to obtain and maintain permanent housing. Support the community's efforts by signing up to be a part of the Coalition. You will receive up-to-date information regarding the Coalition and its efforts to end homelessness, given the opportunity to provide feedback and share ideas at meetings and workshops, and encouraged to attend Garden Grove City Council meetings in support of Garden Grove homelessness-related items. Sign Up Here
For more information, contact Nate Robbins at nater@ggcity.org or call (714) 741-5206.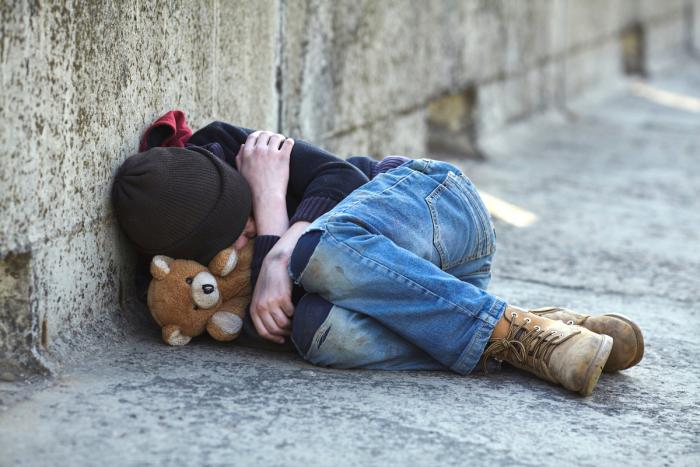 In Fiscal Year 2018-19, the City of Garden Grove assisted 361 individuals with homeless-related services through the Emergency Solutions Grant.
On January 23, 2019, 225 homeless individuals slept on the streets of Garden Grove, in a vehicle, or in a temporary shelter.
The City of Garden Grove expends approximately $1,000,000 per year addressing homelessness in the city.
In 2018, the City of Garden Grove responded to 7,426 calls for service regarding homelessness.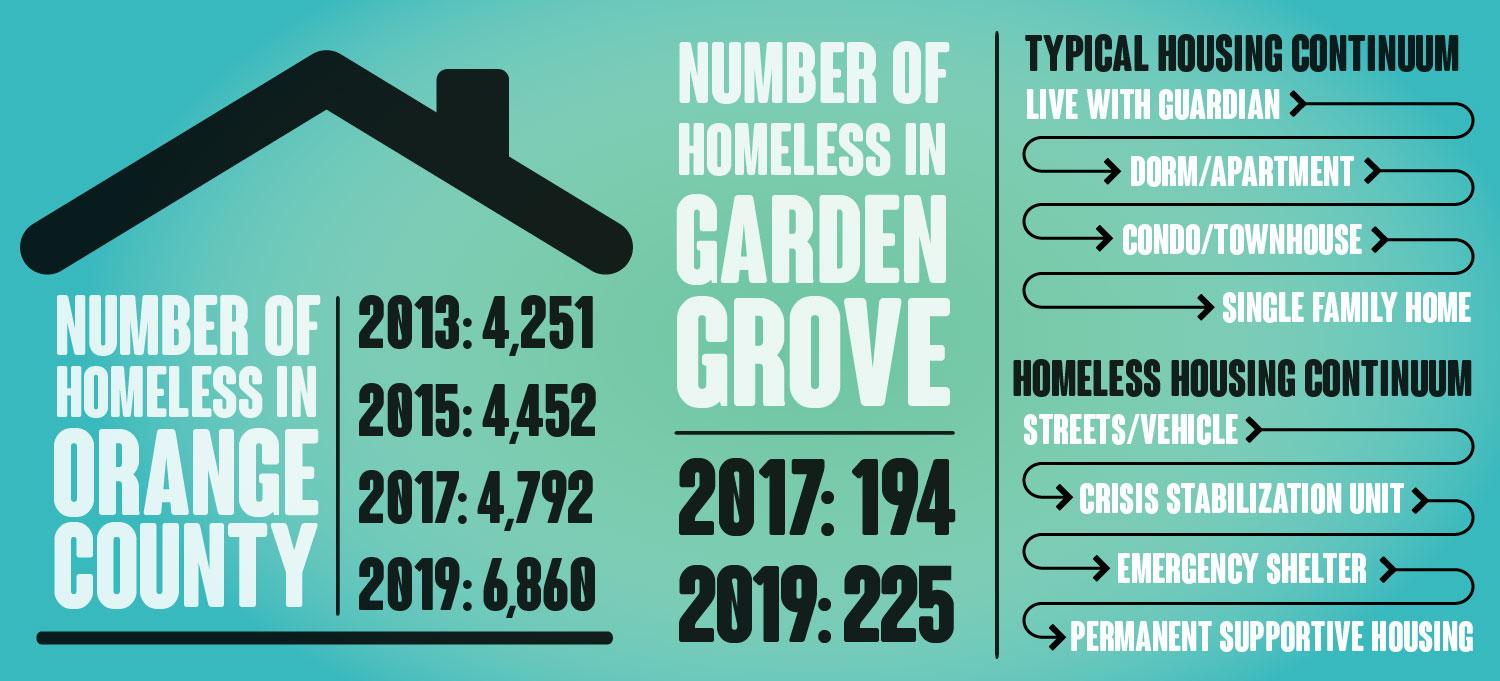 Garden Grove's Comprehensive Four-Point Approach to End Homelessness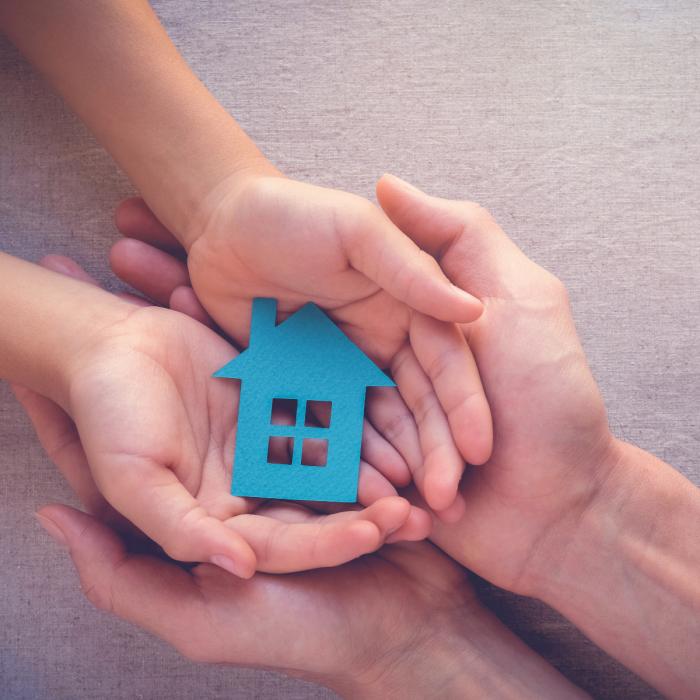 STABILIZE: Crisis Stabilization Unit
A Crisis Stabilization Unit offers medical and psychological support to Garden Grove homeless persons.
NAVIGATE: Navigation Center
A Navigation Center offers temporary housing and counseling services for Garden Grove homeless persons to obtain and maintain permanent housing.
SUPPORT: Permanent Supportive Housing
Permanent Supportive Housing will offer long-term housing and wrap-around services to Garden Grove homeless persons.
ASSIST: Rental Assistance Program
The Homeless Emergency Assistance Rental Transition (HEART) Program pays a portion of a household's rent (including security and utility deposits) while offering services to achieve self-sufficiency.
The program is administered by two non-profit service providers, Interval House and Mercy House, and aims to assist 20 households over a 12-month period.