Be Well OC in Garden Grove
---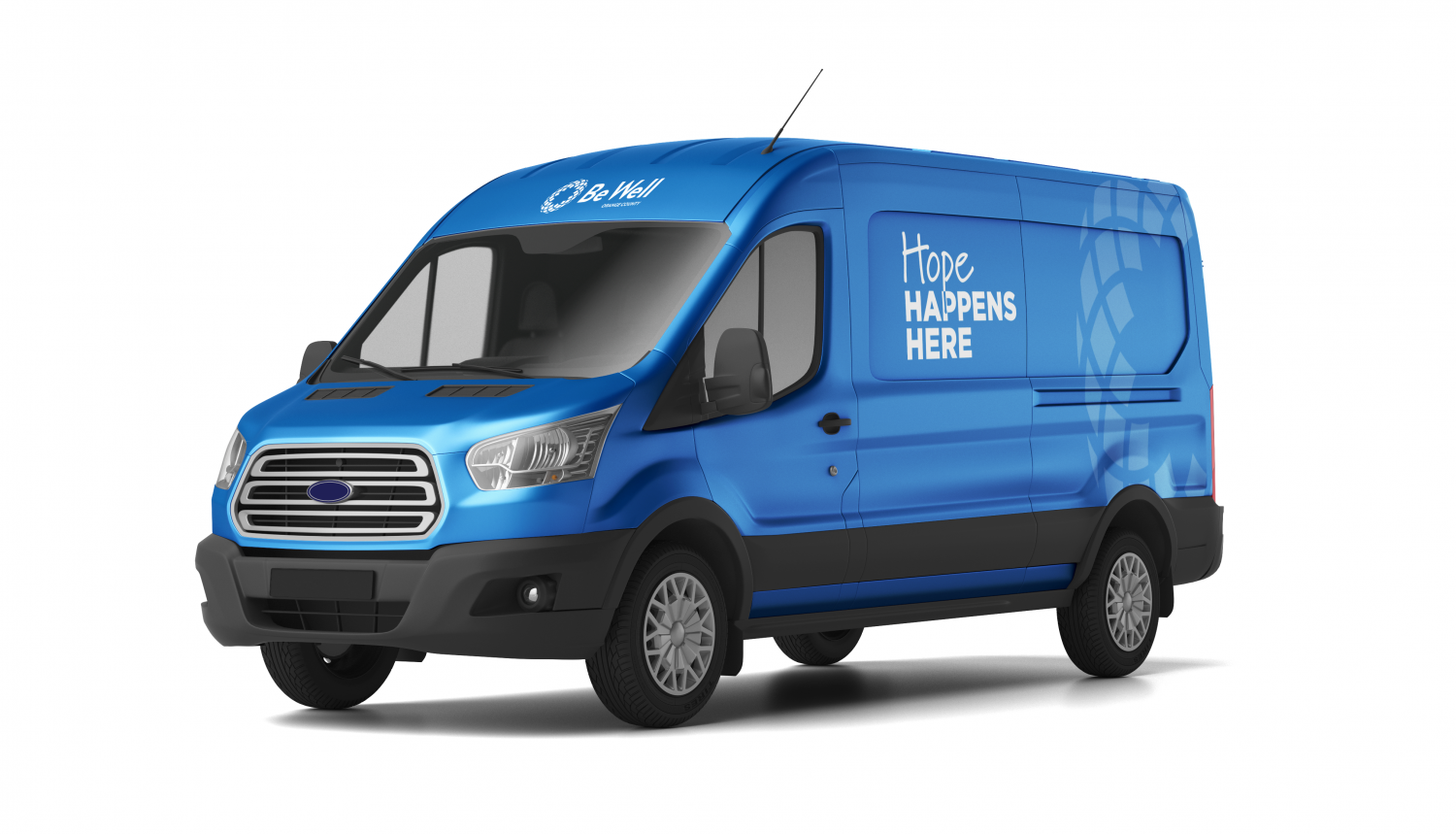 The City of Garden Grove annually receives 14,500 calls for service involving mental health and behavior-related issues. To help alleviate the high call volume and expand mental health services for all Garden Grove residents, the City has partnered with Be Well OC to implement mobile mental health units.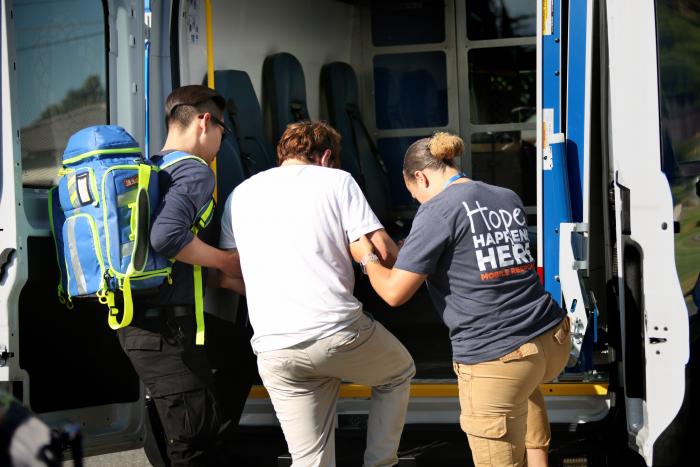 The Be Well OC in Garden Grove Mobile Response Team provides in-community assessment and stabilization of individuals experiencing substance abuse, psychological crises, and homelessness.
The mobile response team is composed of two crisis counselors from Be Well OC, who are trained in de-escalation and effectively address the emotional and social well-being of their clients. The crisis counselors will provide appropriate information, referrals, transportation to services, and ongoing case management to ensure continued success.
The mobile response team will be prepared to assist with a variety of non-emergency, non-medical situations including:
Mental health
Behavioral crisis
Suicidal ideation
Public assistance
Non-domestic violence family issues and disputes
Drug and alcohol abuse and addiction
Welfare checks
Death notifications
Homelessness
(in cooperation with GGPD Special Resources Team)
Anyone in Garden Grove, regardless of income, health insurance, or any other factor, can call the Garden Grove Police Department's non-emergency line at (714) 741-5704 to request assistance from the mobile response team.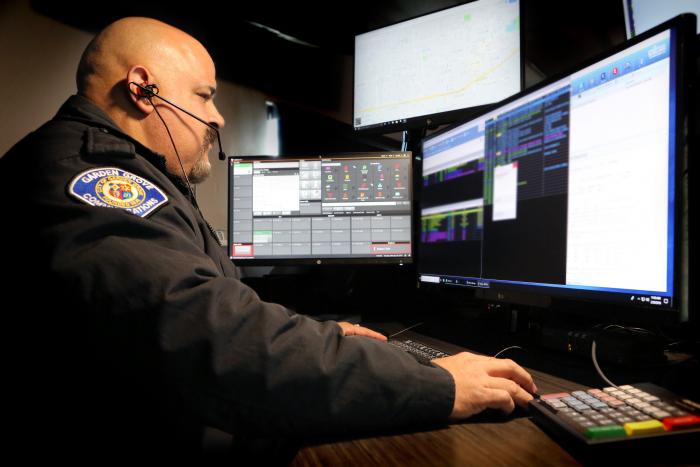 Garden Grove Police Department Dispatchers
The police department's dispatchers are trained to triage calls received through the non-emergency line and 9-1-1 to assess whether the mobile response team should respond. The dispatcher will confirm that the callers' needs match the services rendered by the mobile unit and that the situation is non-medical, nonviolent, and does not involve weapons.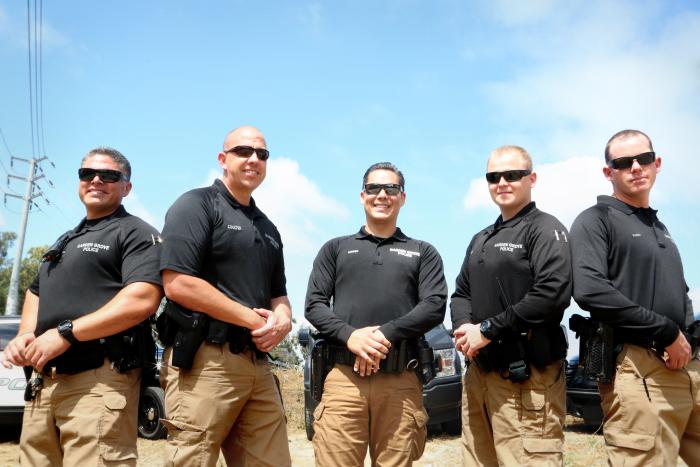 Garden Grove Police Department Special Resource Team (SRT)
In collaboration with the police department's SRT homeless task force, Be Well OC in Garden Grove will assist handling calls for services related to homelessness. The mobile response team will transport voluntary individuals to a shelter or other location where the individual's specific needs can best be met with the objective to identify a long-term solution and prevent future crisis incidents.
2021 Be Well OC in Garden Grove
Headlines with Garden Grove Mayor Steve Jones
City Council Meeting - September 28, 2021
Interview with Mayor Steve Jones