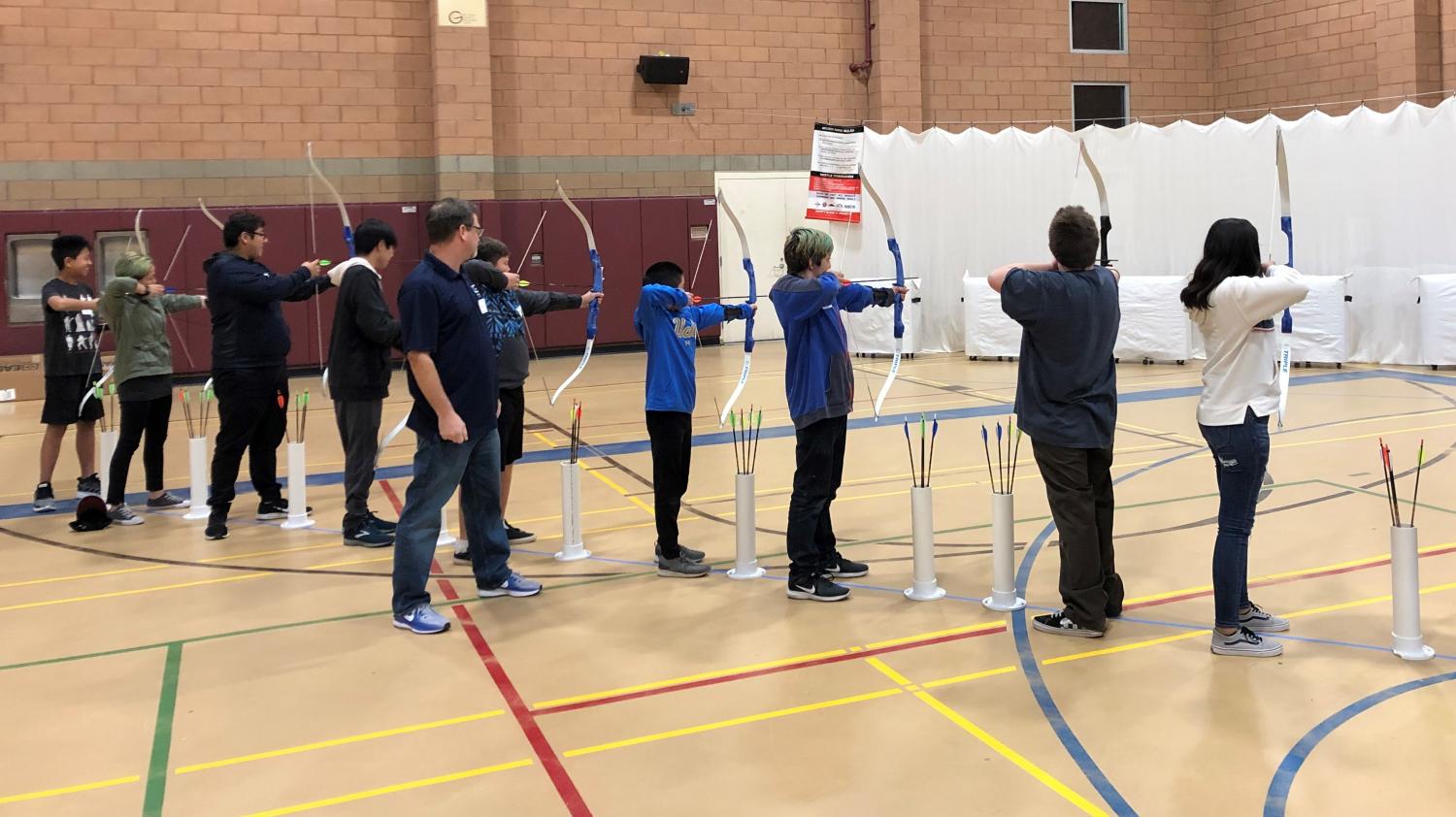 Youth Archery
The City of Garden Grove is bringing the Olympic sport of youth archery to the Garden Grove Sports and Recreation Center!
Archery is a sport that develops strong problem solving skills, increases focus and determination, teaches goal setting, builds confidence and creates friendships that will last a lifetime, The City invites all teens to come out and compete, learn a new sport, and feel the rush of hitting a bullseye!
Personal equipment is allowed but must follow the below guidelines:
Recruve bows with bolt on limbs only (maximum limb weight of 28 pounds)
No broadhead arrow tips allowed
Youth Explore Archery Program - TEMPORARILY POSTPONED
The Youth Explore Archery program is for teens (ages 12-18). During the program, youth will learn range safety, how to properly shoot a recurve bow, and basic shooting techniques in a fun and supportive environment. The cost is $30 for six, 75-minute classes and all archery equipment is included.
Session One:
Classes take place every Wednesday beginning:
TEMPORARILY POSTPONED
Session two:
Classes take place every Wednesday beginning:
TEMPORARILY POSTPONED
Location
13641 Deodara Drive
Garden Grove, CA 92844
(714) 741-5200