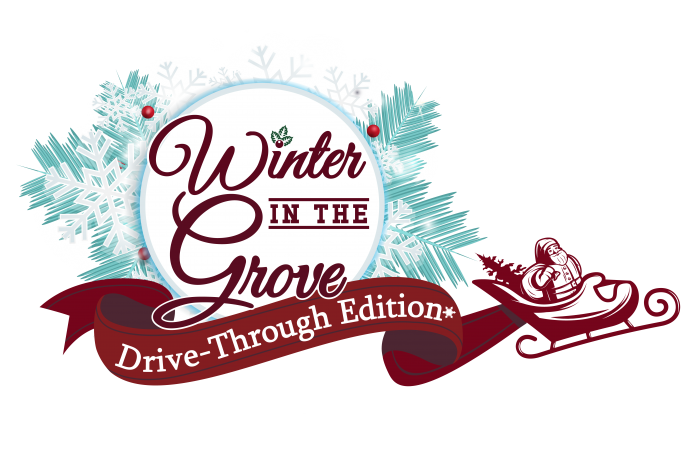 Saturday, December 5, 2020
5:00 - 9:00 p.m.
Village Green Park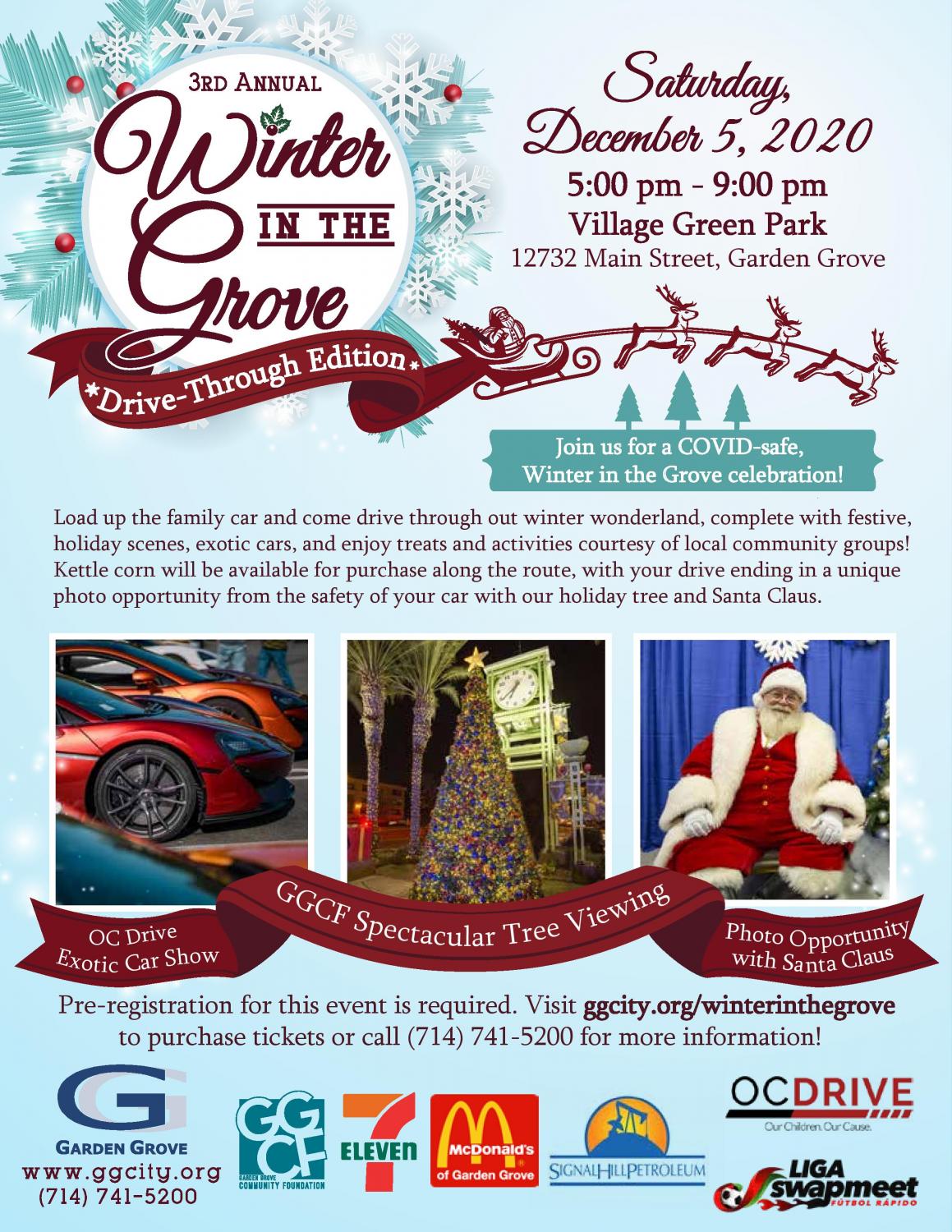 Event Information
Load up the family car and come drive through out winter wonderland, complete with festive, holiday scenes, exotic cars, and enjoy treats and activities courtesy of local community groups! Kettle corn and other snacks will be available for purchase along the route, with your drive ending in a unique photo opportunity from the safety of your car with our holiday tree and Santa Claus.
Ticket Information
UPDATE: This event is SOLD-OUT.
Sponsors