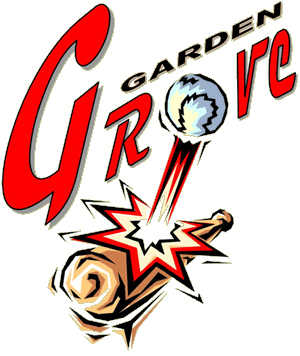 City of Garden Grove Adult Softball League
The City of Garden Grove in partnership with Major League Softball (MLS) is proud to offer slow pitch leagues for men and co-eds.
SPRING 2020 SEASON (Season begins Friday, March 20)
Fees Per Team: New team registration fee is $360 (includes a one time $35 non-refundable sign-up fee). Returning team registration fee is $325 (team must be in good standing, have registered online before and have no unpaid forfeits on record). There is an official fee of $24 CASH that is due before the first pitch of every game.
Online Team Registration: All teams may register online at http://www.mlsoftball.com/program.php?ID=84. (Simple click on "REGISTRATION FLYER" to register your team on the day/evening of your choice).
League Play is available on Friday's
Friday: Coed & Men's
League development is based on the amount of participants. Call (714) 289-1983 ext. 2 for more information.