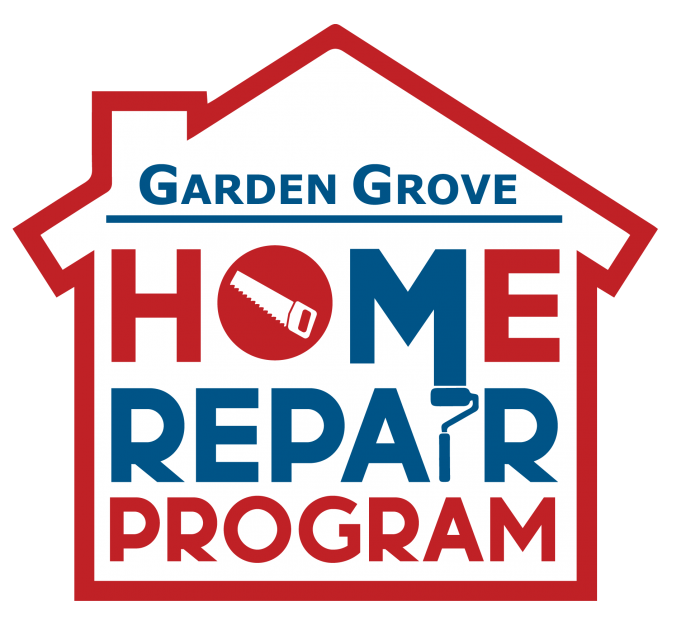 Eligible Home Repairs
Are you in need of home repairs? You may qualify for the City's Home Repair Program of up to $5,000 to address code violations, substandard conditions, and necessary health and safety improvements to your home.
Repairs can include the following:
Exterior painting
Window replacement
Electrical
Plumbing
Heating (HVAC)
Handicap accessibility (Wheelchair ramp, grab bars, walk-in shower, etc.)
Income Requirements
All members of the household above the age of 18 are included in the income calculation and must fall below the following income limits to qualify for the Home Repair Program:
FY 2021 Low Income Limits (Effective May, 2021)
Household
Size
1
Person
2
People
3
People
4
People
5
People
6
People
Maximum
Income
$75,300
$86,050
$96,800
$107,550
$116,200
$124,800
Application Process
The City will be re-opening the application portal for the Home Repair Program in August 2021. Please check back for updates on openings for the program.
Contact Information
Timothy Throne
Program Specialist
City of Garden Grove
Neighborhood Improvement Division