The City of Garden Grove ("City") has established a Small Business Assistance Program ("Program") designed to stimulate economic growth and job creation that will improve the living conditions of residents in the community. The Program provides affordable, non‐conventional financing to eligible businesses and development projects. The Program guidelines have been formally adopted by the City and are in conformance with the U.S. Department of Housing and Urban Development (HUD) regulations pertaining to the use of Community Development Block Grant (CDBG) funds.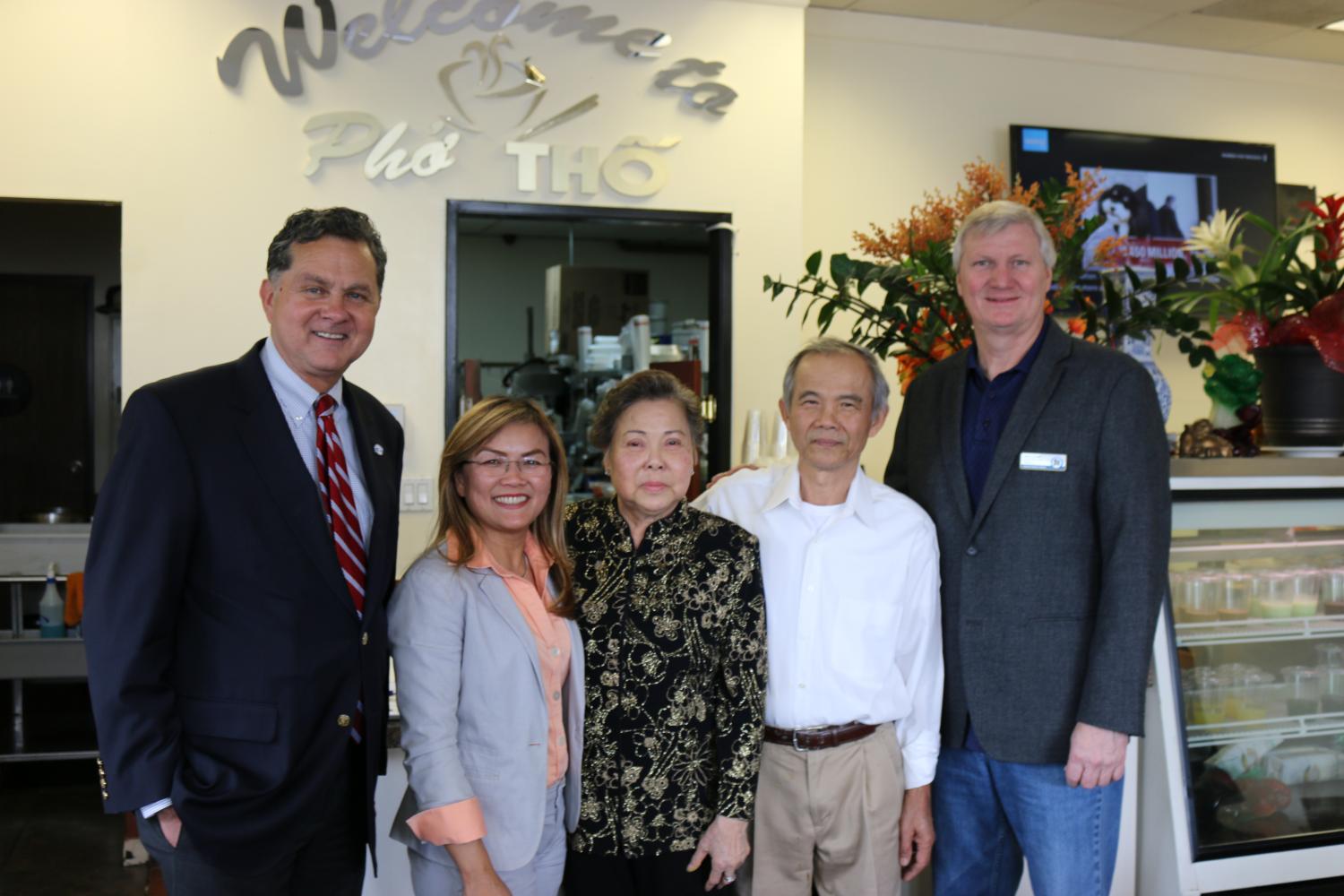 Contact
City Hall, 3rd Floor
Attn: Timothy Throne
11222 Acacia Pkwy
Garden Grove, CA 92840
If you would like to obtain more information or have questions, please contact Timothy Throne at (714) 741-5144 or by email at timothyt@ggcity.org.