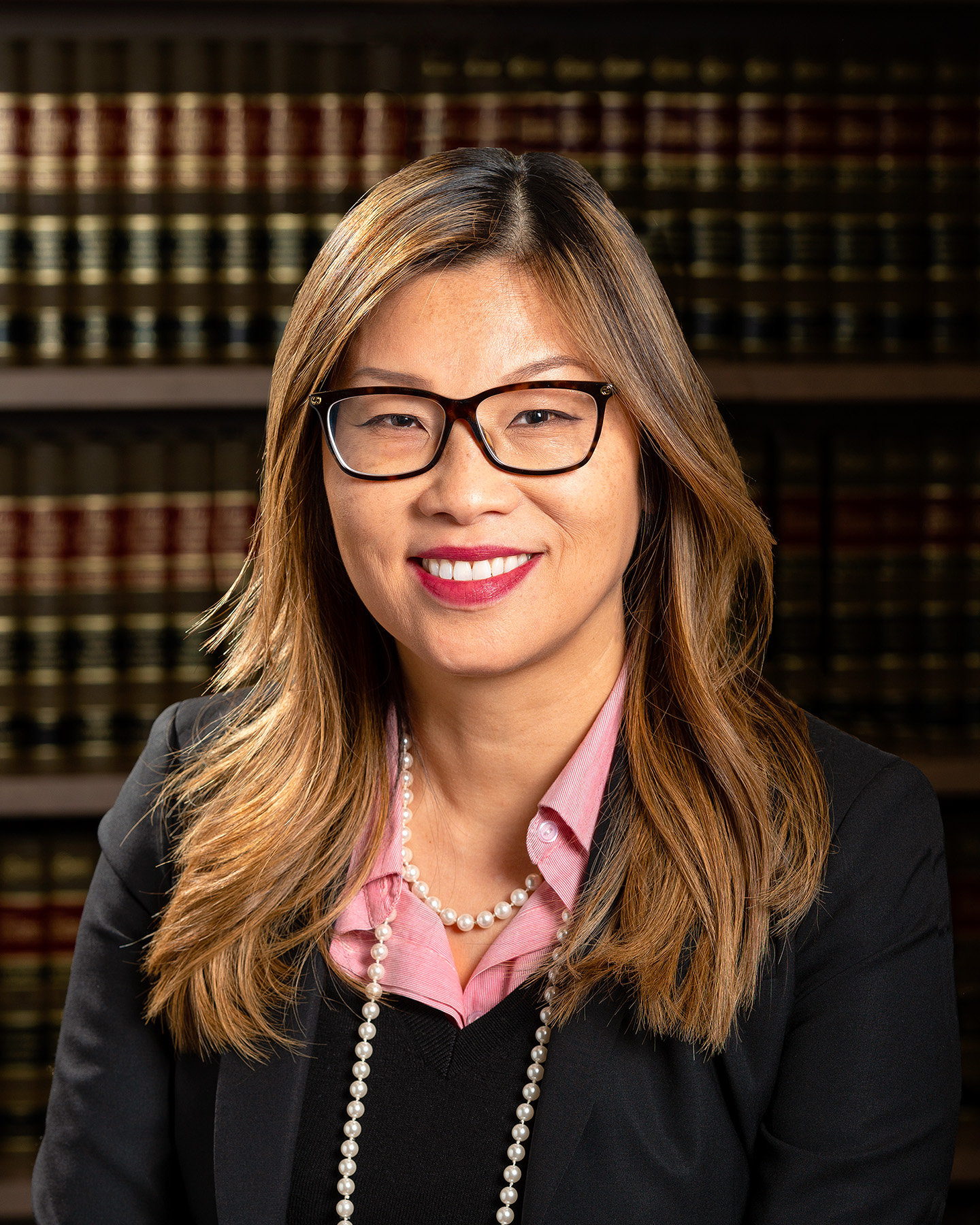 Lisa was appointed the Community and Economic Development Director in April 2016. She began her professional career with the City of Pomona in 1994 then transitioned to the City of West Covina as a Redevelopment Project Coordinator. In 2000, Lisa joined the City of Orange and held the positions of Economic Development Project Manager, Senior Project Manager and Economic Development Manager.
She brings more than 25 years of experience in the field of economic development, community revitalization, and redevelopment dissolution, with an emphasis in business attraction, retention, and expansion for the public sector.
As the Community and Economic Development Director, Lisa will be focusing efforts this fiscal year to develop an updated Economic Development Strategy for the City, promote the City's Re:Imagine Garden Grove Initiatives, facilitate implementation of the hotel developments along the Grove District Harbor Resort area, streamline the City's Code Enforcement and Building Programs, and promote a pro-active business climate for development and investment in the City.
Lisa holds a Bachelor of Science in Urban and Regional Planning from California State Polytechnic University, Pomona (Cal Poly) and obtained her Master's Degree in Public Administration from Brandman University, a member of the Chapman University System.
Lisa is an active member with the International Council of Shopping Centers (ICSC), and also the Commercial Real Estate Women of Orange County (CREW-OC). She maintains a strong involvement in educational leadership and the local community, and presently serves on the Executive Board of various organizations including Orange County Asian and Pacific Islander Community Alliance (OCAPICA), National League of Young Men, and National Charity League.
In her spare time, Lisa enjoys being involved in philanthropic organizations committed to community services, leadership development, and cultural experiences together with her son and daughter. In addition, she loves volunteering her time to community-based organizations through her involvement with National Charity League including the Ronald McDonald House and Cystic Fibrosis Foundation.
Date Hired
April 4, 2016
Education
Masters of Public Administration
Brandman University, a Chapman University System, Irvine
B.S. in Urban and Regional Planning
California State Polytechnic University, Pomona
Affiliations
International Council of Shopping Centers (ICSC)
Commercial Real Estate Women of Orange County (CREW-OC)
Orange County Asian and Pacific Islander Community Alliance (OCAPICA)
National League of Young Men – North Irvine Chapter
National Charity League – Rancho Irvine Chapter