Animals listed below have been found by Animal Care Services or have been dropped off by "Good Samaritans" at OCHS in the last seven days. If this is your animal, it can be claimed at:
Orange County Humane Society
21632 Newland Street
Huntington Beach, CA 92646
(714) 536-8480
Items required to claim your pet:
Proof of ownership
Proof of rabies vaccination
Proof of spay/neuter
If the animal's ID number is "Pending", the animal is currently being transported to the OC Humane Society. For up-to-date information, contact (714) 536-8480.
ID: 22068787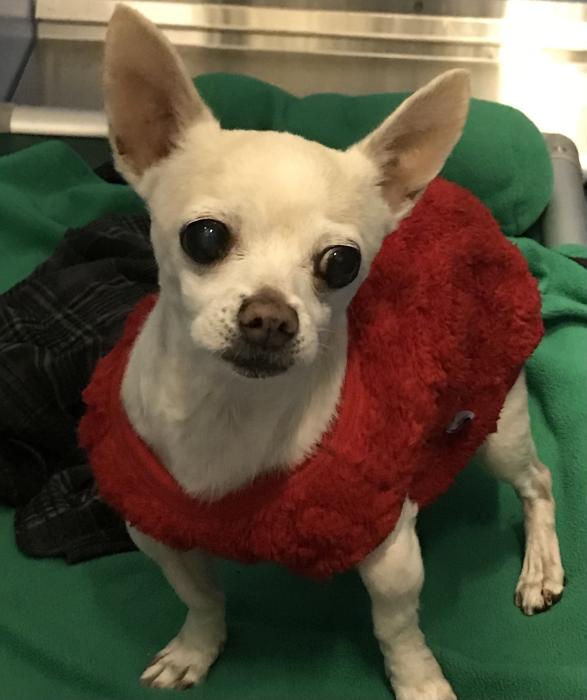 ID: G22068683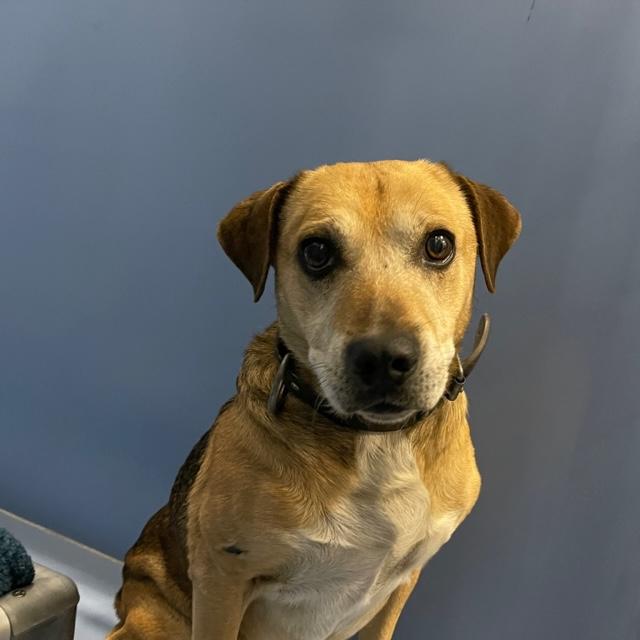 ID: G22068501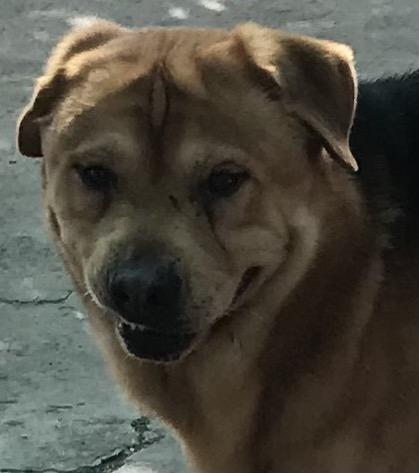 ID: G22068078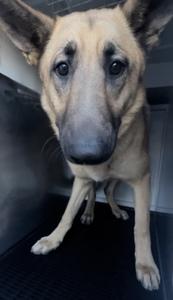 ID: G22067790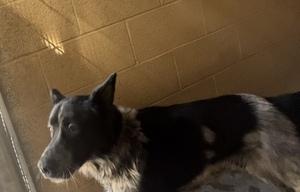 22068787
Nov 30, 2022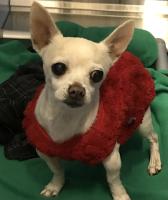 FEMALE / NO CHIP
33.778551251391, -117.94099101479
G22068683
Nov 29, 2022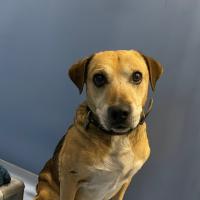 MALE
33.761084711182, -117.92906485182
G22068501
Nov 28, 2022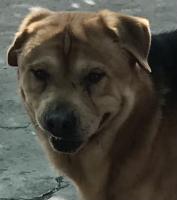 MALE / NO CHIP
33.771542300614, -117.92920985895
G22068078
Nov 26, 2022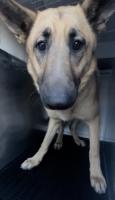 GERMAN SHEPHERD
33.766554658971, -117.94049620628
G22067790
Nov 25, 2022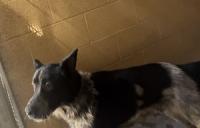 CATTLE DOG / BORDER COLLIE MIX
33.7756778, -117.9369368