Alert
During COVID-19, Garden Grove Animal Care will continue to operate and provide services to the City. As we are trying to limit exposure to our staff, officers will continue to respond to calls for service, but will be limiting citizen contact.
Our contracted shelter, OC Humane Society, is open Monday through Saturday by appointment only. Please contact them at (714) 536-8480 for more information or to schedule an appointment.
As a reminder, trappers must have a "Cat Trap Permit" on file to participate. If you would like to participate, please contact us directly.
Visit ggcity.org/coronavirus for more information.
---
**July 1, 2021 Update**
Return to Field program has resumed operations! Please call (714) - 741 - 5565 for more information.
Animals listed below have been found by Animal Care Services or have been dropped off by "Good Samaritans" at OCHS in the last seven days. If this is your animal, it can be claimed at:
Orange County Humane Society
21632 Newland Street
Huntington Beach, CA 92646
(714) 536-8480
Items required to claim your pet:
Proof of ownership
Proof of rabies vaccination
Proof of spay/neuter
If the animal's ID number is "Pending", the animal is currently being transported to the OC Humane Society. For up-to-date information, contact (714) 536-8480.
ID: G21049548
ID: G21049411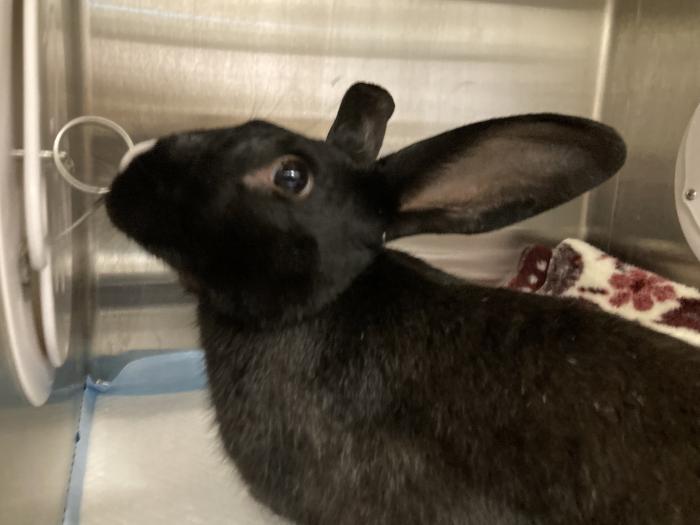 ID: G21049366
ID: G21049226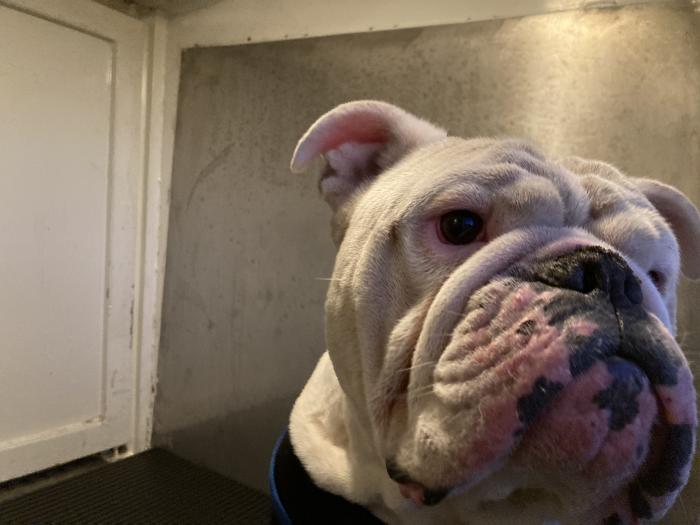 ID: G21049168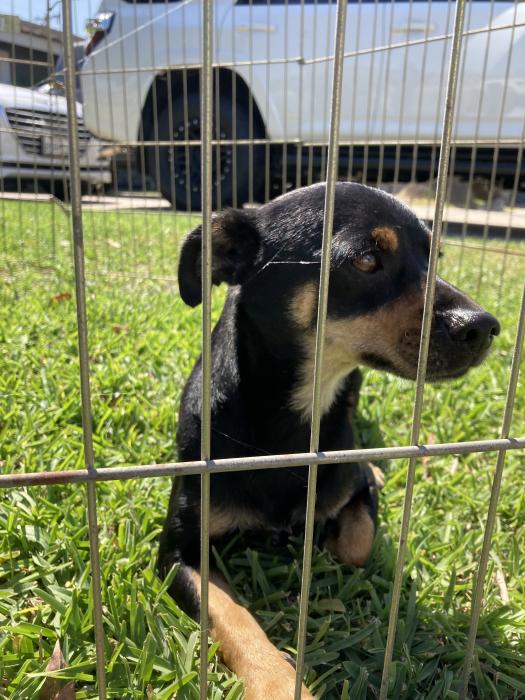 ID: G21048564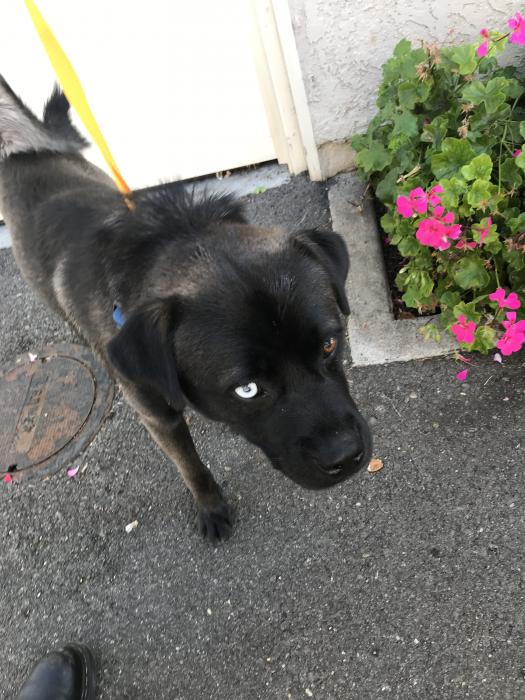 G21049548
Sep 18, 2021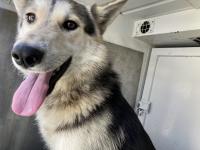 33.78136087347, -117.95577676975
G21049411
Sep 17, 2021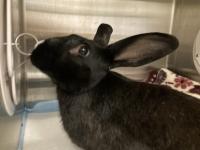 Black rabbit with white mouth
33.793828531076, -117.97538519856
G21049366
Sep 17, 2021
Female
33.759816379361, -117.93167096664
G21049226
Sep 16, 2021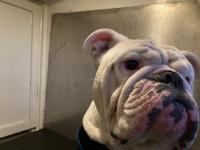 Male
33.781384860889, -117.96149945316
G21049168
Sep 16, 2021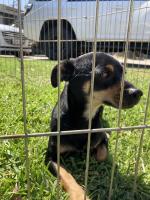 Male
33.78831598105, -118.02847200252
G21048564
Sep 13, 2021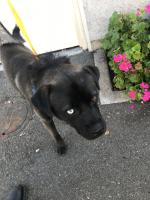 MALE / COLLAR / NO TAGS
33.772806796893, -117.9474537977