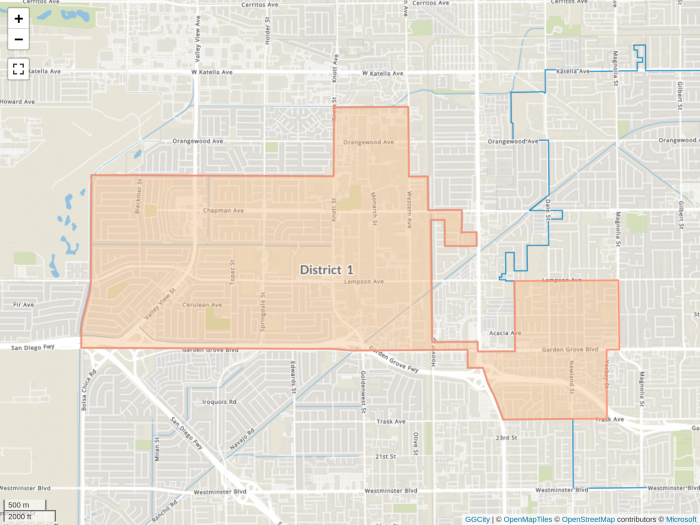 Encompassing the area best known as "West Garden Grove," District 1 neighbors with the cities of Seal Beach, Cypress, Los Alamitos, Westminster, and Stanton. In 2018, the Garden Grove City Council recognized the commercial stretch of Valley View Boulevard as the West Grove Business District. The Industrial District along Knott Street and Western Avenue is the hub of Garden Grove's major industrial/manufacturing sector, which includes the Garden Grove Army Base and companies such as Air Industries, Southland Industries, and St. Gobain Performance Plastics.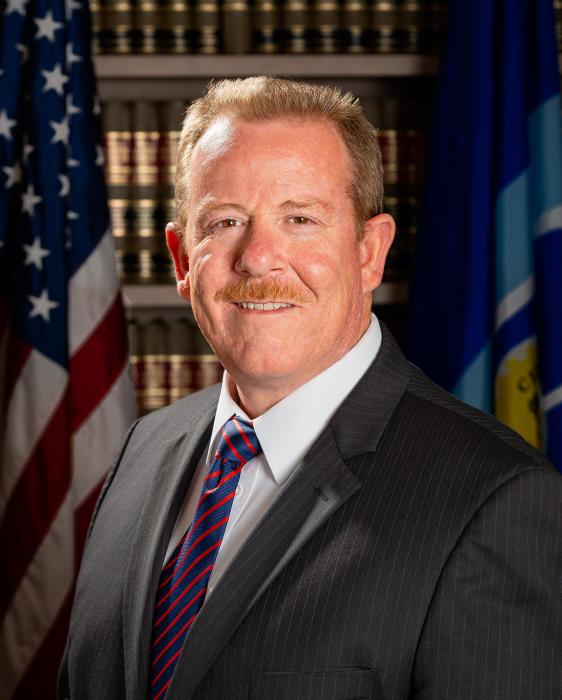 Council Member
Time in Office
Elected to City Council in 2018
Biography
On November 6, 2018, George S. Brietigam III was elected to the Garden Grove City Council. Prior to that, he had formerly served for 20 years as a volunteer City Commissioner.
Contact
georgeb@ggcity.org
Events
Community events are canceled/postponed until further notice.