District 3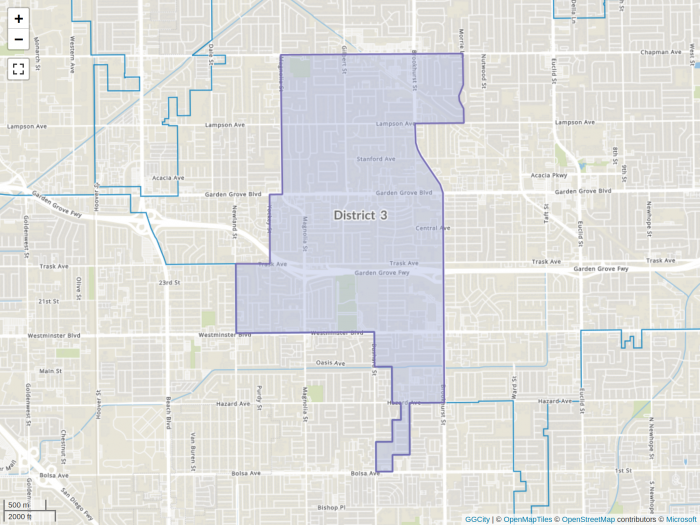 District 3 is centrally located in the most diverse heart of the city, containing portions of Orange County's famous Little Saigon, including the popular Mall of Fortune; and OC Koreatown, known for its delicious selection of authentic Korean restaurants. Two, high-profile Garden Grove Boulevard developments, Brookhurst Place—the city's largest mixed-use development, and Garden Brook Senior Village—recognized by its existing 8-story steel structure, are also within District 3.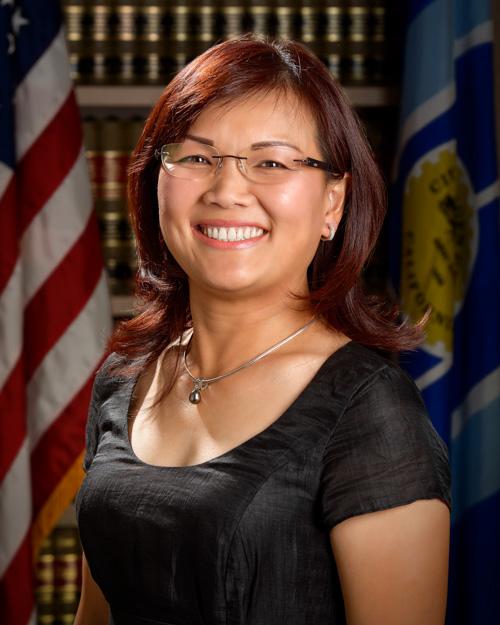 Council Member
Time in Office
Elected to City Council in 2016
Biography
Contact
thuhan@ggcity.org
News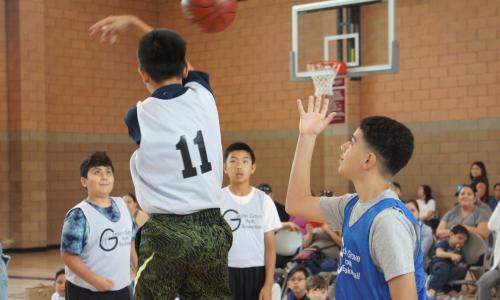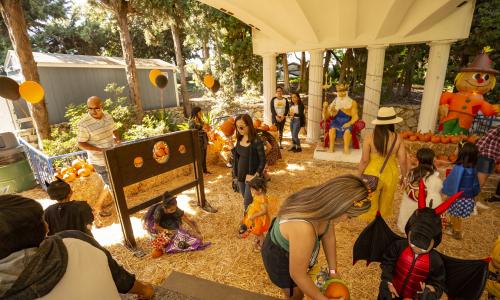 Visit News Portal
Events
Community events are canceled/postponed until further notice.