District 4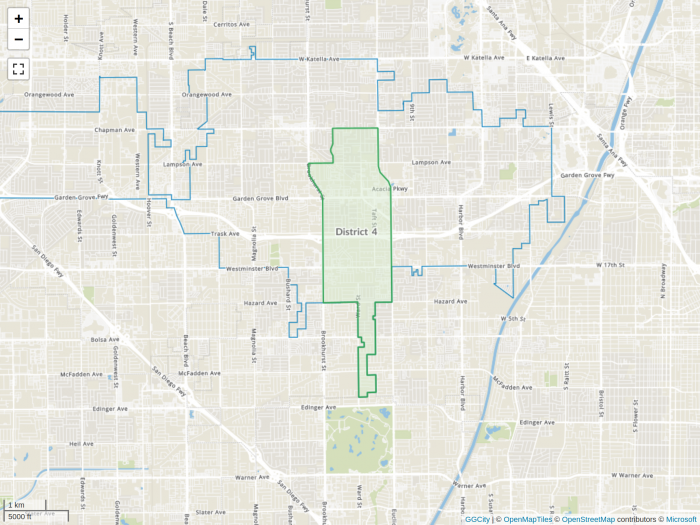 District 4 reaches into the most southerly portion of Garden Grove, and into Orange County's vibrant Little Saigon. Nearing the downtown area, alongside the SR-22 Garden Grove Freeway, is the highly-visible Garden Grove Auto Center. But, the district's most recognized landmark was once the center of town in the early 1900's, known as today's brick-lined Historical Main Street, complemented by the 1920's era Gem Theatre, and Garden Grove's oldest park, the Village Green.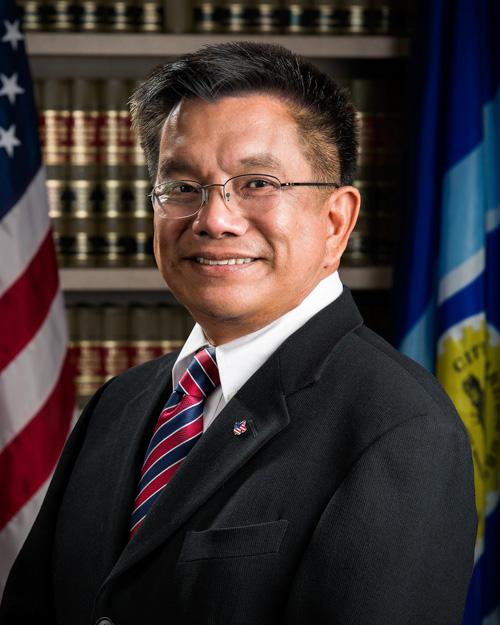 Council Member
Time in Office
Elected to City Council in 2014
Biography
Contact
phatb@ggcity.org
Events
Community events are canceled/postponed until further notice.