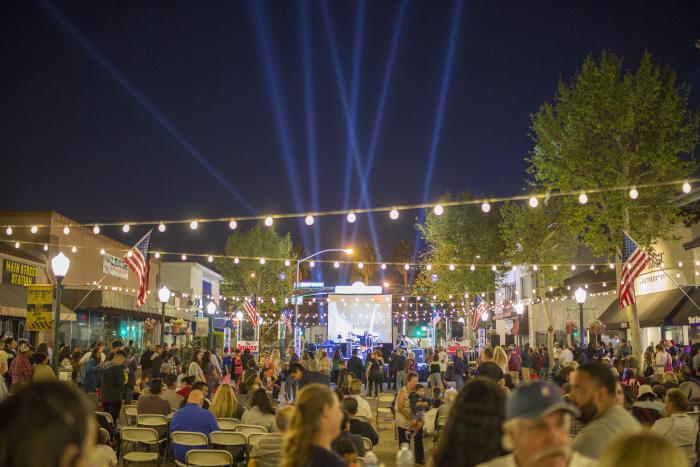 Welcome! As Mayor of Garden Grove, California, I was born and raised in this dynamic city, and I am pleased to have you visit our website, where you will find helpful information and discover more about what Garden Grove has to offer.
Centrally located in beautiful Southern California, Garden Grove is the fifth largest city in Orange County with a population of over 175,000 residents. Known for our diversity and inclusivity, Garden Grove is a vibrantly progressive, friendly and spirited city that offers a variety of amenities that make it the perfect place to live, visit, and work.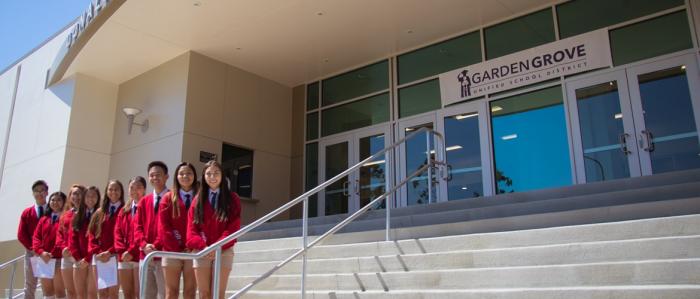 Committed to the community, the City works hard to ensure quality services for all residents, from reliable public safety to relaxing parks and recreation programs. Our nationally-recognized Garden Grove Unified School District (GGUSD) is the third largest school district in Orange County. Residents can choose from many modern, affordable, and attractive housing options with future housing developments underway.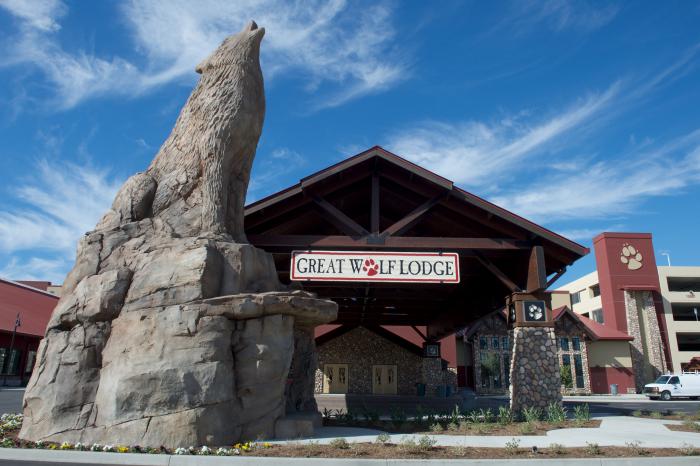 Conveniently located just one mile from the Disneyland Resort and parks, the Grove District-Anaheim Resort, Garden Grove's tourist district, offers visitors an array of hospitality and dining options, including the exciting Great Wolf Lodge Southern California water park resort.
Points of interest in Garden Grove begin with the magnificent Christ Cathedral, formerly the Crystal Cathedral; Little Saigon; OC Koreatown; Historic Main Street; and our oldest park, the Village Green, home to the iconic Tower on the Green (clock tower); and our namesake Strawberry Festival. SteelCraft Garden Grove—Orange County's first, along with colorful art displays and oversized Adirondack chairs in the downtown Civic Center, accentuate the City's vision to reimagine itself as place that invites all people to celebrate our community's uniqueness, progressiveness, and hometown feel.
Thanks again for visiting. Keep informed of everything happening in Garden Grove by coming back to our website, and don't forget to experience Garden Grove for yourself!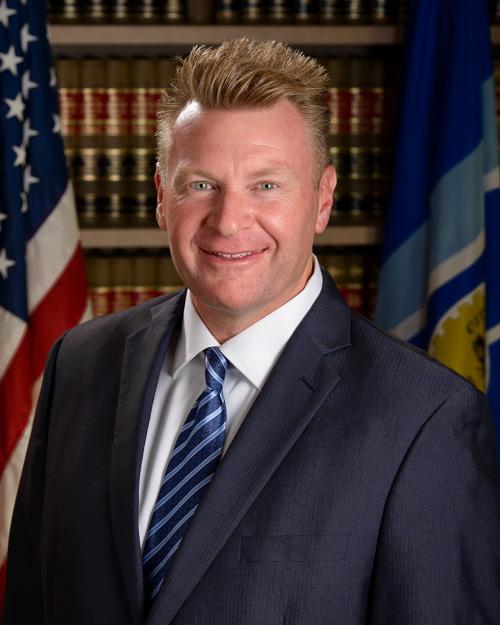 Mayor
Time in Office
Elected Mayor in 2016, 2018, 2020, and 2022
Elected to City Council in 2008
Appointed to City Council in 2007
Contact
stevej@ggcity.org