Community and Economic Development
---
For general inquiries, please call (714) 741-5121
The City of Garden Grove Community and Economic Development Department offers a broad spectrum of services to the community. The Community Development Department also manages, reviews, and approves development plans for all properties located within our City boundaries.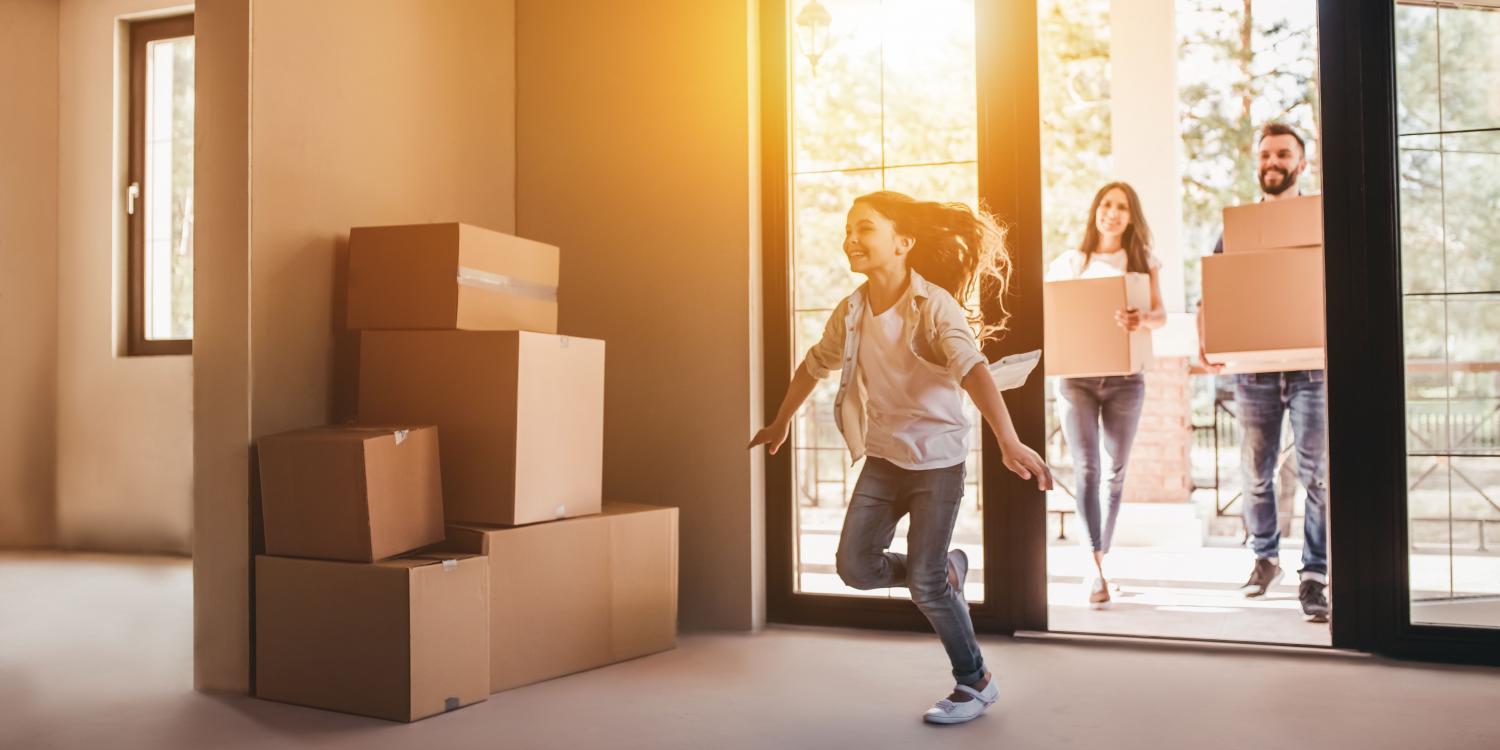 Coronavirus Assistance for Small Businesses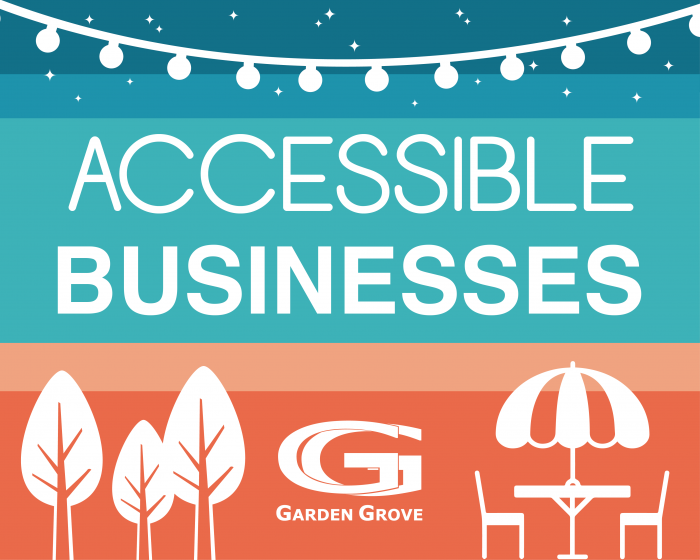 The City's Office of Economic Development strives to deliver innovative business development programs and initiatives to assist local business owners navigate reopening of business operations through Stage 2. The creation of the Accessible Businesses Program provides a process for local business to apply for a 60-day Temporary Outdoor Businesses Permit to expand areas onto adjacent sidewalks within a shopping center or in privately-owned parking lots.