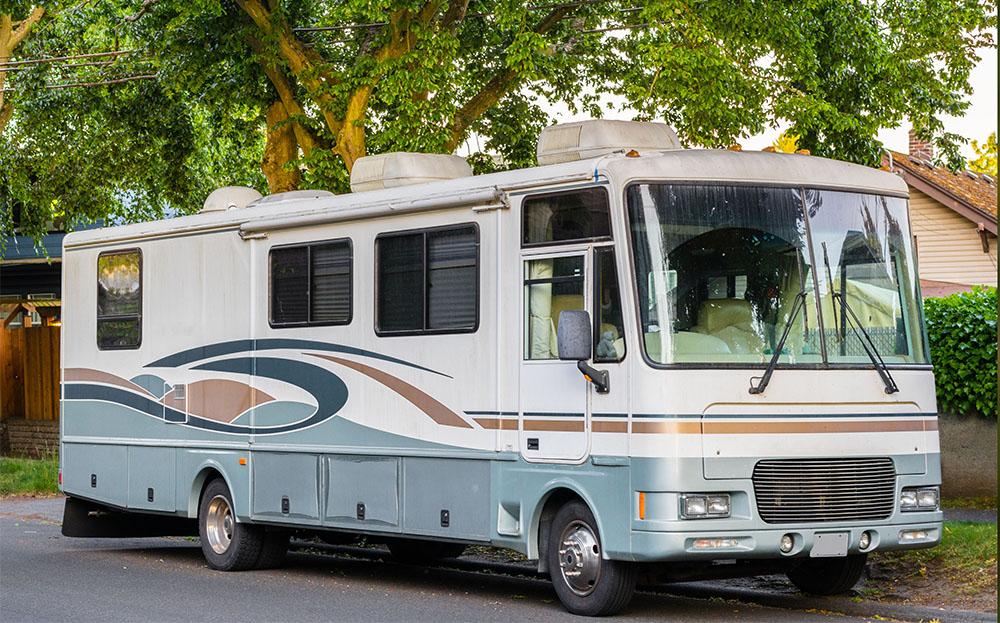 To report non-permitted RVs to the City, residents may call the Garden Grove Police Department's non-emergency number at (714) 741-5704. We ask that residents please check the
active permit search
prior to contacting the Garden Grove Police Department.
In response to community concerns regarding public safety, neighborhood aesthetics, and curbing the parking of non-Garden Grove recreational vehicles on residential streets, the Garden Grove City Council has approved an ordinance that requires recreational vehicles parked on public and private streets to have a valid City-issued permit, at no cost.
To request a permit online, click HERE.
Recreational vehicle owners may also request a permit in person at Garden Grove City Hall, located at 11222 Acacia Parkway. A proof of residency, driver's license, email address, and license plate number are required at the time of registration.
The Garden Grove Police Department's Traffic Unit will begin issuing citations the week of Monday, October 16, 2017. Recreational vehicle owners are encouraged to obtain a permit before Monday, October 16, to avoid being cited.
For more information, email Shawn Park, City Manager's Administrative Analyst, at shawnp@ggcity.org.
---
Introduction and first reading of an Ordinance to prohibit recreational vehicles from parking on any public or private street without a valid permit.
Adoption of a Resolution establishing and amending the parking citation schedule to include monetary penalties for RV parking violations.
Ordinance and Resolution
Ordinance No. 2885 establishes parking restrictions applicable to recreational vehicles.
The Resolution establishes the monetary penalties for violations of recreational vehicle parking regulations.
Ordinance
Resolution