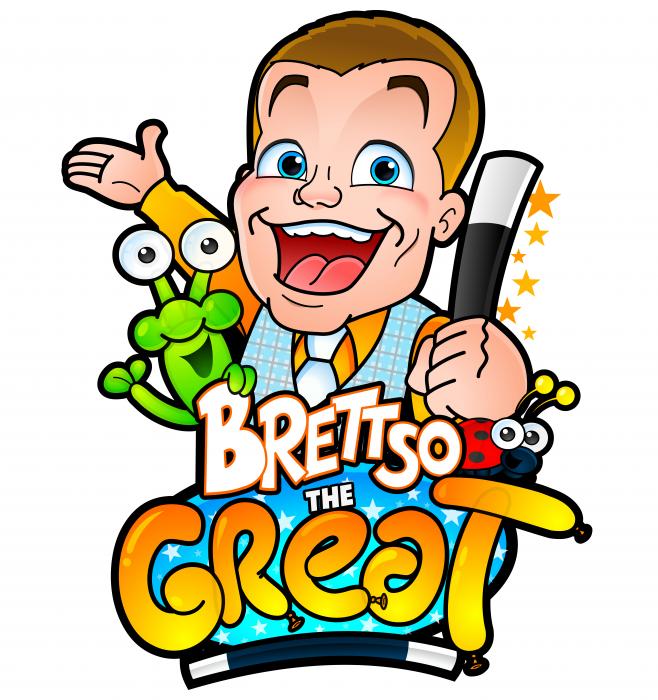 If you're hosting your kid's birthday and need someone to keep your guests entertained, not only can he help you do that, but he can also make your kid's birthday the most fun and unforgettable event ever!
Brettso The Great performs over 100 magic shows a year for children's birthday parties, preschools, daycare facilities, and other family-friendly events. For more information on birthday party magic shows and other events, please go to BrettsoTheGreat.com.
BiGG Offer
Save $25 on either the Gold or Platinum Birthday Party Packages, if you host your child's birthday party within the city limits of Garden Grove.