Orange County Fire Authority
---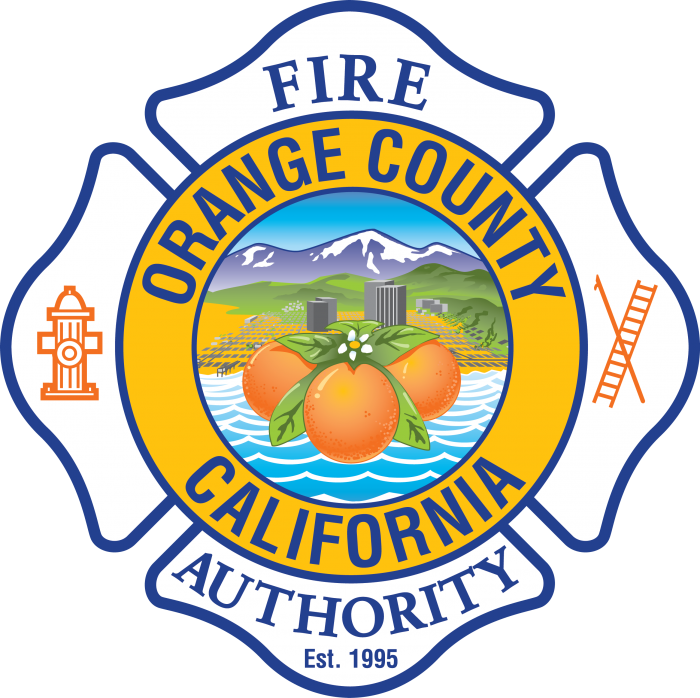 Orange County Fire Authority
Phone: (714) 573-6000
Division Chief
The Orange County Fire Authority (OCFA) is responsible for fire protection services for the City of Garden Grove. In addition to providing public safety, OCFA performs fire safety inspections for existing structures; fire plan review and inspection of new developments; reporting fire hazards; permits for local businesses; and gas pipeline safety.
The Orange County Fire Authority Garden Grove stations are:
Station 80 – 14162 Forsyth Lane
Station 81 – 11261 Acacia Parkway
Station 82 – 11805 Gilbert Street
Station 83 – 12132 Trask Avenue
Station 84 – 12191 Valley View Street
Station 85 – 12751 Western Avenue
Station 86 – 12232 West Street
To request a fire inspection, call the Community Risk Reduction division at (714) 567-3240.
For field prevention services, call (714) 573-6254
For questions about building codes and other technical questions, call the Planning and Development division at (714) 576-6108.
Facility tours and public events requests can be made through the Education and Public Outreach division by calling (714) 573-6200 or submit a request online at ocfa.org/SafetyPrograms/EducationAndOutreach.
For more information about the OCFA, visit www.ocfa.org or call (714) 573-6000.