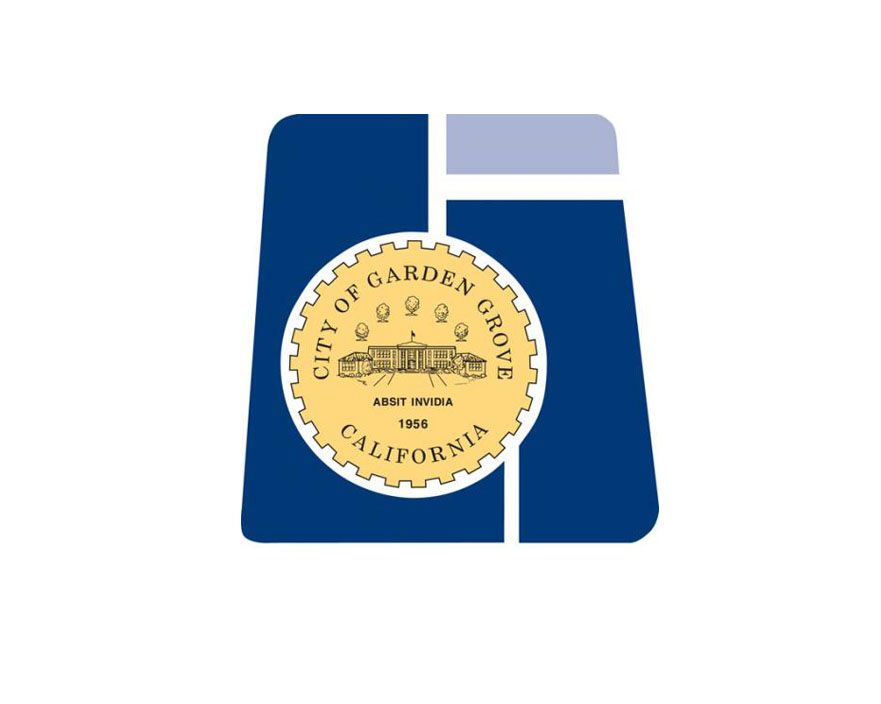 Department Info
Address:

11301 Acacia Pkwy
Garden Grove, CA 92840
Phone:
(714) 741-5600
Chief
About Us
The Garden Grove Fire Department was established in 1926, and is a full-service fire department. The Department serves a community of over 170,000 people year round. Service is provided out of seven fire stations strategically located throughout a diverse city. The City is home to over 5,000 businesses that include industrial facilities, multiple high rise structures, hospital and medical center, and the Christ Cathedral. It is led by Fire Chief Tom Schultz, and has 92 sworn fire fighters.
Message From the Chief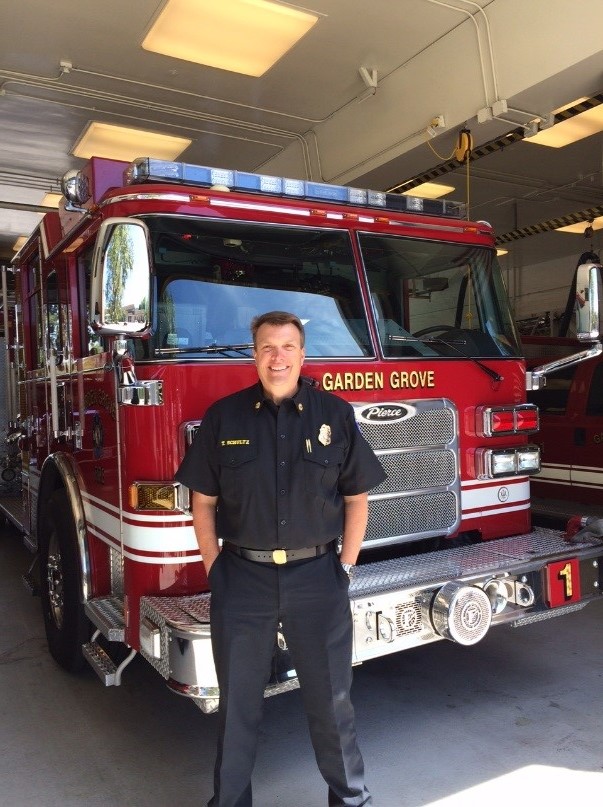 Welcome to the Garden Grove Fire Department's webpage.
My name is Tom Schultz, and I am proud and honored to serve as Fire Chief for the City of Garden Grove. I began my fire department career with the City of Fullerton in 1985. I have been in the fire service for 30 years, and have been privileged to serve in every rank.
Our Fire Department is made up of many dedicated and professional firefighters and administrative staff who strive to provide the highest quality service while maintaining cost effectiveness to this great community. The Garden Grove Fire Department has a rich history of recognized service to the community, and will continue to be available whenever called upon.
On behalf of the men and women in the fire service profession, that serve the City of Garden Grove, we thank the community for their never-ending kindness and support. This is our community, and we are honored to serve and protect all those who call Garden Grove their home.
Tom Schultz
Fire Chief
Mission
To promote Performance Excellence through rapid response, proactive training, prevention, and preparedness programs, while maintaining a high level of efficiency and well-being for our community.
Resources