Select Graphic and Printing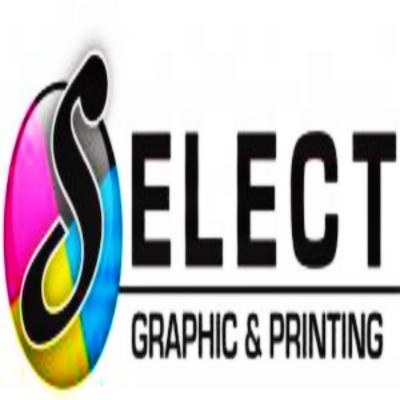 Select Graphic & Printing is a family-owned and operated business with over 23 years of success in the printing and design industry. Since 1987, we have been providing our customers with high-quality printing and stunning graphic designs for competitive prices.
BiGG Offer
10% off first order. *New customers only.
$15 for 150 full-color flyers and full-color copies on 20 lb bond paper (10¢ each).
11931 Euclid St
Garden Grove, CA