Residence Inn by Marriott Anaheim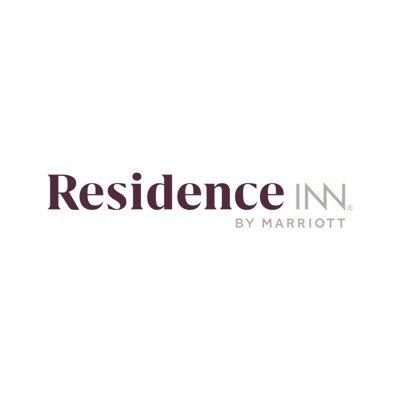 The Residence Inn by Marriott® Resort Area Hotel wants to welcome you here for whatever reason your travels bring you here. We appreciate you staying with us and hope you have time for some relaxation with one of the many Southern California attractions.
BiGG Offer
With proof of Garden Grove residency, receive 15% off your stay. *Subject to restrictions established by participating hotels and restaurants.
11931 Harbor Blvd
Garden Grove, CA